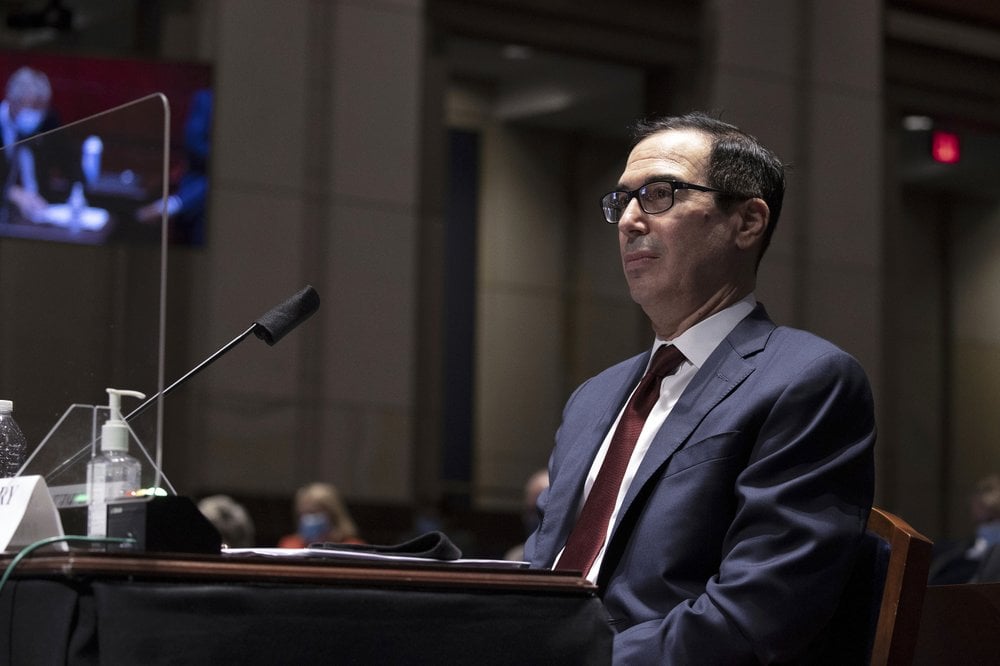 The government identified roughly 650,000 businesses and nonprofits that received PPP loans.
The government on Monday identified roughly 650,000 mostly small businesses and nonprofits that received taxpayer money through a federal program that was designed to soften job losses from the coronavirus but also benefited wealthy, well-connected companies and some celebrity-owned firms.
The Treasury Department's Payroll Protection Program approved applicants from a broad swath of industries. Some that were less directly impacted by the pandemic, such as manufacturing and construction, received a greater proportion of the loans than the hard-hit restaurant and hotel industries. Many law firms and private equity companies also obtained loans.
Businesses owned by politicians also borrowed from the program, including a minor league baseball team owned by the family of the Governor of Ohio. A large franchisee of Wendy's, Taco Bell and Pizza Hut restaurants, whose CEO is a major donor to President Donald Trump, received loans totaling $15 to $30 million.
Other recipients included Kanye West's clothing and sneaker brand Yeezy, Ice Cube's professional basketball league, Planned Parenthood clinics in more than two dozen states, the nonprofit arm of the anti-tax group headed by Grover Norquist, Americans for Tax Reform, as well as Rosenblatt Securities, one of the biggest names on the floor of the New York Stock Exchange.
As of June 30, the program had handed out $521 billion. The Treasury Department identified just a fraction of the total borrowers Monday, naming only companies that got more than $150,000. Those firms made up less than 15% of the nearly 5 million small companies and organizations that received loans.
Sen. Marco Rubio, a Florida Republican and chairman of the Small Business Committee that crafted the program, said the release of the data provided "much needed transparency." He called the program "a historic lifeline" for small businesses during the pandemic.
Senate Democratic leader Chuck Schumer described the data release as a "good start" but lamented that it took so long and "so much pressure from Democrats" to make the information public. He said more transparency was needed "to ensure that these taxpayer dollars went where Congress intended — to the truly small and underbanked small businesses."
Economists generally credit the program with helping prevent the job market meltdown from being much worse. Employers added 7.5 million jobs in May and June, a solid increase that was probably driven in part by the PPP. The economy still has nearly 15 million fewer jobs than before the pandemic.