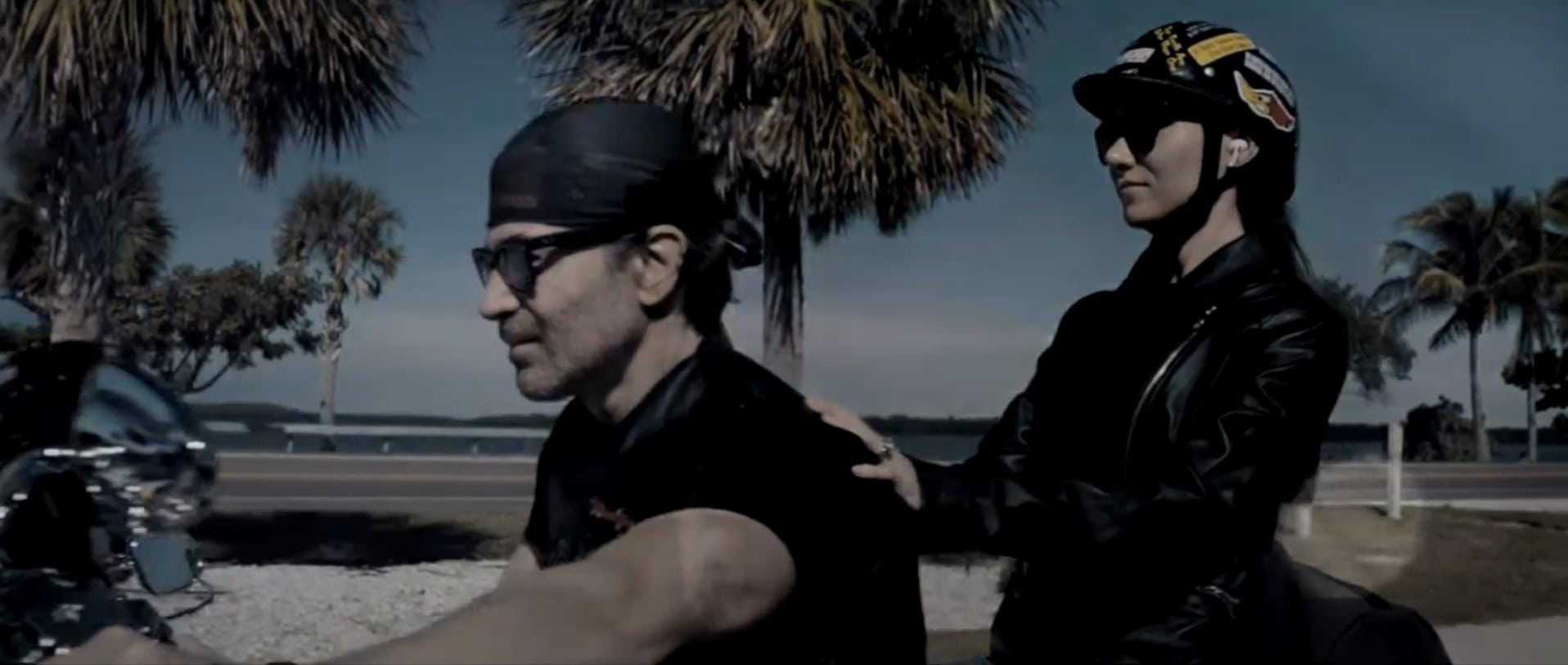 Video ad catalogs marriage to young Russian and donations to Bill Nelson.
The same super PAC airing negative ads against Byron Donalds now has a website devoted to trashing William Figlesthaler.
Honesty America launched the website FreakyFig.com Tuesday. The oppo site characterizes the Naples Republican's run for Congress in Florida's19th Congressional District as nothing more than a mid-life crisis.
The ad tackles Figlesthaler's personal life and professional history, while citing a freshly filed Federal Elections Commission complaint filed by Fort Myers attorney Chris Brown, who told WINK News he's supporting Casey Askar in the crowded Republican primary in CD 19.
The complaint alleges a consultant working with Figlesthaler's campaign, Matt Hurley, set up shell companies in his girlfriend's name to shield his income and avoid addressing some $750,000 in debt owed to the Atrium and other claimants.
It's especially notable considering a back-and-forth between Figlesthaler and local news station NBC-2 about Hurley's relationship to the campaign. After Hurley was arrested for contempt of court, FIglesthaler's campaign issued a statement to the station saying "I, nor my campaign or my medical practices have any affiliation, direct or otherwise with Matt Hurley."
Sources with the campaign say they have stressed Hurley never worked for the campaign, not that he has never had any contact. Figlesthaler has labeled the NBC reports as Fake News.
The website also raises a professional connection to a doctor arrested on child porn possession charges. As reported by Florida Politics last week, Dr. Nicholas Franco was arrested while working at Figlesthaler's urology practice. At one point, detectives investigated an anonymous accusation Figlesthaler was connected to the crime but ultimately no evidence of that materialized, and Figlesthaler testified against Franco in trial.
A video on the new anti-Figlesthaler website calls the physician's personal aspirations into question.
"A man in crisis cannot lead a country in crisis," the ad asserts.
It documents Fig's marriage to four women, most recently to current wife Olga.
"He found her on the internet, plucked her from a small village in Russia," the ad states. "She's younger than his daughters." Amid pictures of Olga, the ad slips in an apparent screenshot from a Russian dating website. Figlesthaler married his current wife in 2018, when he was 54 and she was 26.
It also raises a donation Figlesthaler made to Democratic Sen. Bill Nelson's campaign in 2012. The incumbent at the time faced a Republican challenge from Rep. Connie Mack IV, who represented the district where Figlesthaler is now running.
Honesty America was formed April 1, with David Satterfield of Alexandria, Virginia as the treasurer and Matt Pusateri listed as a registered agent. Pusateri previously worked for U.S. Rep. Francis Rooney, who announced last year he's not seeking re-election. Other former Rooney staffers are now working for Askar's campaign.