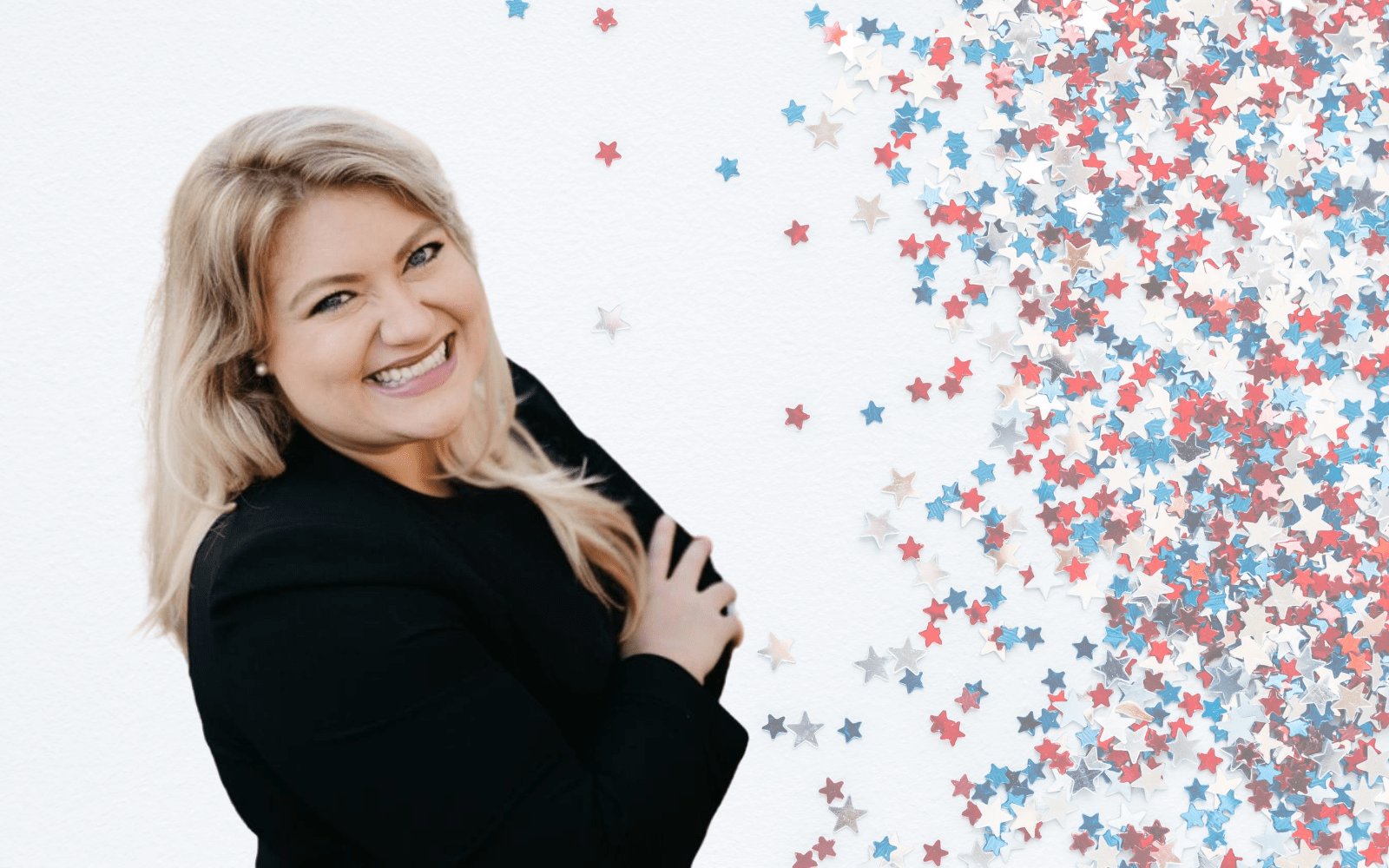 She landed endorsements from the U.S. Chamber of Commerce and NFIB.
Republican congressional candidate Kat Cammack touted a pair of endorsements from major business groups on Tuesday.
The nods came in from the U.S. Chamber of Commerce and the National Federation of Independent Business. Cammack's campaign notes the Chamber represents more than 3 million business interests.
"In difficult times, we are reminded of the importance of having leaders that understand the genius of the American system of government and free enterprise and who are willing to tackle the hard problems that confront our nation," said U.S. Chamber CEO Thomas J. Donohue.
"As our nation faces many challenges and is collectively working to not just reopen our economy but return to growth and expanded opportunities for all Americans, we need leaders like Kat Cammack. She has a proven track record of leading responsibly and standing up for good policies. The U.S. Chamber is proud to endorse Kat and looks forward to partnering with her in the future."
Cammack responded, "I am honored to have the support of these two organizations with such strong focuses on promoting job growth and a strong America. The COVID-19 crisis has made it abundantly clear that all American businesses are essential to our economy. As a small business owner, I understand the importance of decreasing regulations and advancing economic opportunity across our country. I look forward to working with them on behalf of Florida's families on Capitol Hill."
Two months ago, Cammack emerged from the most crowded congressional primary in the state, earning about a quarter of the vote and the GOP nomination to succeed U.S. Rep. Ted Yoho, who is retiring after four terms in office.
Cammack is going head-to-head against Democratic nominee Adam Christensen in the General Election.
While Christensen has been noting enthusiasm and heralding voter contact numbers, the district's partisan lean makes for tough sledding.
Yoho won the district with nearly two-thirds of the vote in his first two outings, and though 2016 and 2018 were closer, he still posted double-digit victories. The Cook Political Report rates the district as "Solid R," as does FiveThirtyEight which gives Cammack a 99% chance to win.
CD 3 covers Alachua, Bradford, Clay, Putnam and Union counties as well as part of Marion.