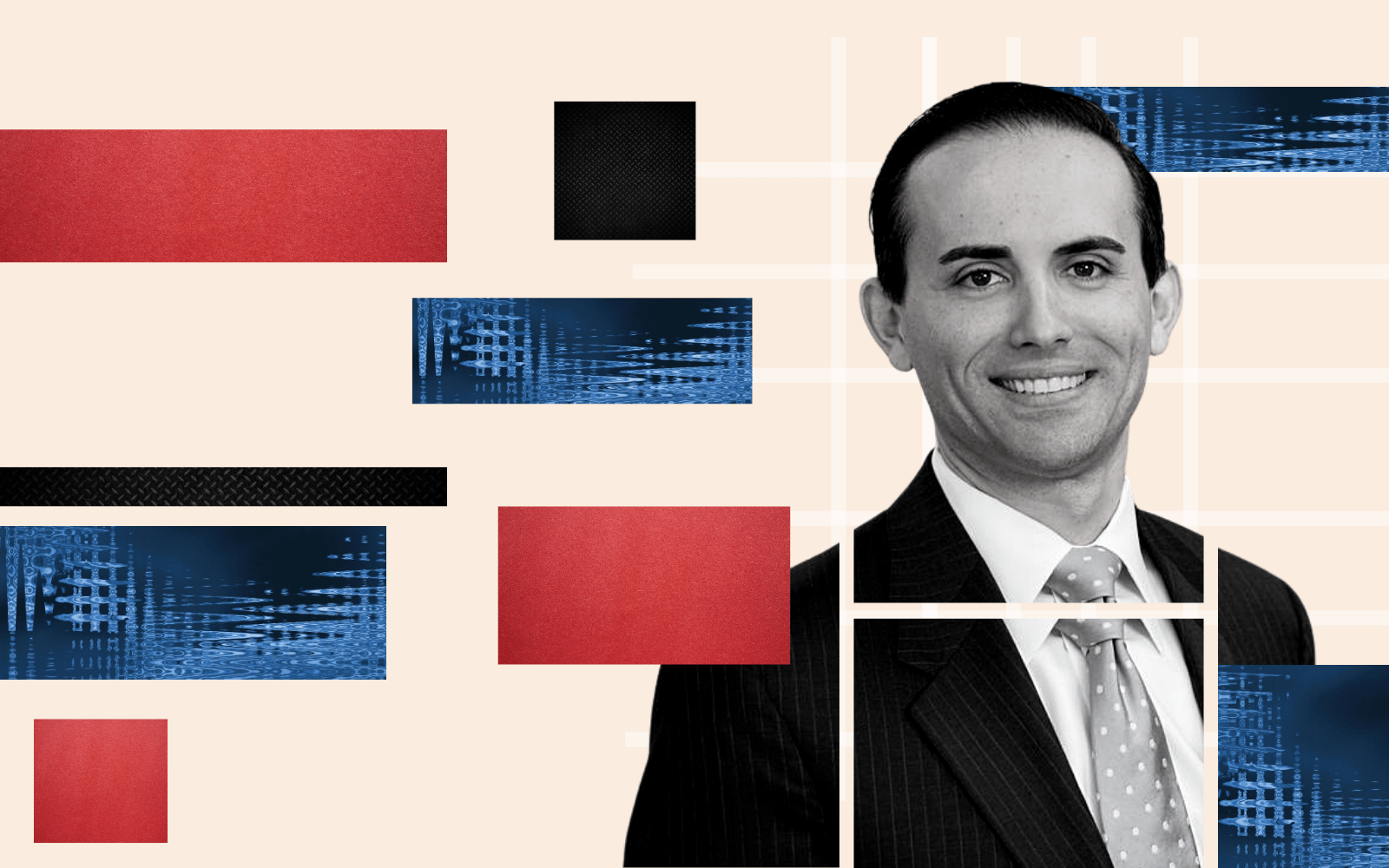 Democrat Tammy Garcia only reported $152 in contributions.
The fundraising gap between Republican incumbent Ardian Zika and Democrat Tammy Garcia continues to stretch as the two compete for deep red Florida House District 37.
While the incumbent brought in $13,575 in the most recent reporting period, spanning Oct. 3 through Oct. 16, Garcia only reported $152 in contributions.
Zika only spent $3,000 this period, split evenly between accounting services and consulting. His highest expenditure period was from Sept. 5 through Sept. 18, where Zika dished out $20,813 — nearly three times the total amount his opponent has raised since she launched her campaign.
With limited funds, Garcia only spent $70 — all on credit card processing fees for ACT BLUE.
All of Zika's 16 donors this period were political committees or PACs, primarily making $1,000 donations. These include organizations like the Florida Justice PAC, Walmart, TECO Energy, America's Export Co. and the Florida Independent Glass Association.
Garcia had three individuals contribute to her campaign this period.
Since the start of their respective campaigns, Zika has brought in $148,526 and Garcia $7,556, plus an additional $152 in self-funding. A week out from the election, Zika has $89,543 cash on hand, while Garcia maintains $3,858.
The two faced off once before in 2018, when Zika was first elected. He won the seat handily, scoring 61% of the vote against Garcia.
The seat was formerly held by current Florida Education Commissioner Richard Corcoran. Corcoran had to step down because of term limits.
The HD 37 seat serves a part of Pasco County that is considered largely a northern suburban portion of the Tampa area. Of the 141,697 voters registered in HD 37, only 39,567 are Democrats while 61,445 are Republicans. The district also has 38,590 non-affiliated voters and 2,095 third party voters.
The district has voted overwhelmingly for Republicans in statewide elections. President Donald Trump carried HD 37 61% to 34% in 2016 over Hillary Clinton, and Corcoran, also a Republican, held the district without opposition from 2012 through 2018.