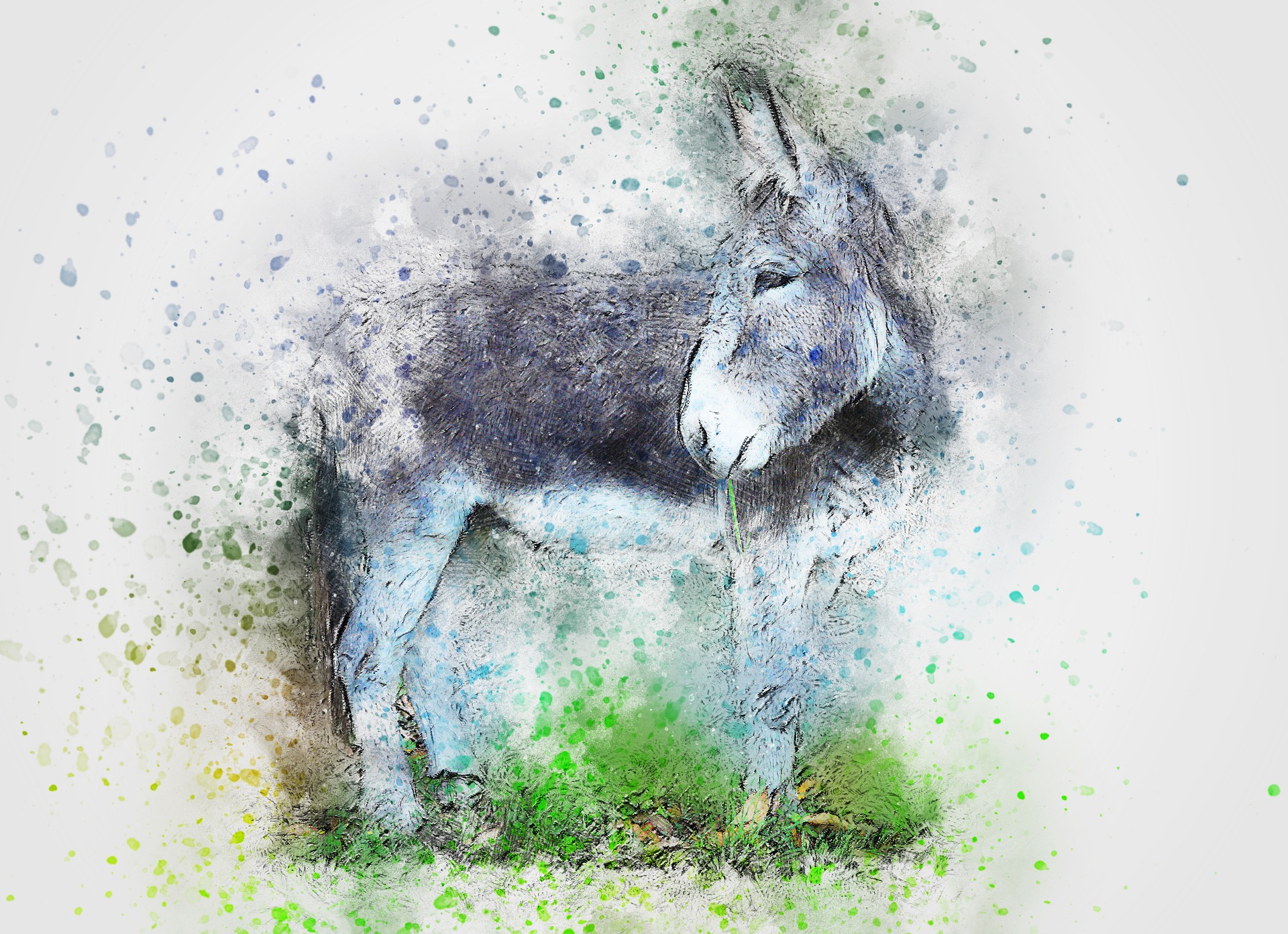 After losing ground in the Legislature, Democratic lawmakers want a path forward.
Florida's top Democratic elected official hosted lawmakers at her home Monday, with masks and social distancing, to discuss how this campaign cycle went wrong.
In town for an organization session, Democrats arrived in Tallahassee in smaller numbers in both the House and Senate. And while Democrat Joe Biden won the White House, he lost Florida by more than three percentage points.
Agriculture Commissioner Nikki Fried, the only Democrat holding statewide office, convened lawmakers at her Leon County home, where the floor opened for the surviving members of the Democratic caucus to dissect the failures of 2020 and offer a way forward.
That set the scene for an evening autopsy, where about 35 House and Senate Democrats decried a lack of help from the Biden campaign. They lamented how the coronavirus pandemic destroyed a ground game that delivered successes two years ago. And ultimately, they discussed the ways messaging that works in liberal Central Florida districts can destroy candidates in South Florida.
Lawmakers like Sens. Annette Taddeo and Tina Polsky and Reps. Joe Geller and Matt Wilhite arrived from the South Florida front. They shared how branding Democrats as socialists wreaked havoc in a community where many immigrant families fled from communist regimes. While Bernie Sanders Democrats may not want Venezuela-style socialist dictatorship, the 'S'-word proves explosive on the campaign trail.
South Florida saw some of Democrats' most surprising losses, including incumbent Sen. José Javier Rodríguez's narrow defeat against Republican Ileana Garcia.
Panhandle Democrats like Sen. Loranne Ausley and Rep. Ramon Alexander said assumptions can't be made that high-minority concentration districts will embrace aggressively liberal platforms, and that many of those Democratic voters remain conservative on a number of issues. That means Democrats representing those districts need to be able to hold moderate views.
Progressive Central Florida lawmakers like Carlos Guillermo Smith and Anna Eskamani were also in attendance. They represent districts where a more liberal platform may thrive, though Eskamani has stressed she was able to win in precincts this year where President Donald Trump also won.
On that front, a lack of ground game by the state party spurred many grievances. Democrats, since the election, have said reluctance from the Biden campaign to knock on doors in a pandemic hurt candidates up and down the ballot.
And there seemed a feeling that was a Florida-specific problem, considering Biden was able to flip five states Trump won in 2016 yet lost Florida by a larger margin than Hillary Clinton.
Among the most controversial topics, lawmakers voiced mixed feelings about independent expenditures from outside groups. Some saw a complete lack of accountability with those organizations, many of which, by law, completely wall themselves off from communication with candidates or their campaigns.
A few felt these groups may well have provided the push that ensured their own campaigns were victorious. But a widely shared sentiment among lawmakers was that these groups consume limited resources available for Democratic causes, money that could go directly to candidate campaigns.
As far as positive steps forward, there seemed wide agreement that better coordination between campaigns, local Democratic Executive Committees and the Florida Democratic Party should develop. County leaders need to be empowered by the state party to make decisions and take action on the ground. Task forces within the party infrastructure should tackle some of these issues in the immediate future.
Generally, those in attendance say lawmakers came with their own ideas and open ears to hear the plight of others. While frustration at the election results proved glaring for all in attendance, there seemed to be an agreement there needed to be more cooperation in the future, not less. And everyone showed an appetite for moving forward toward solutions.