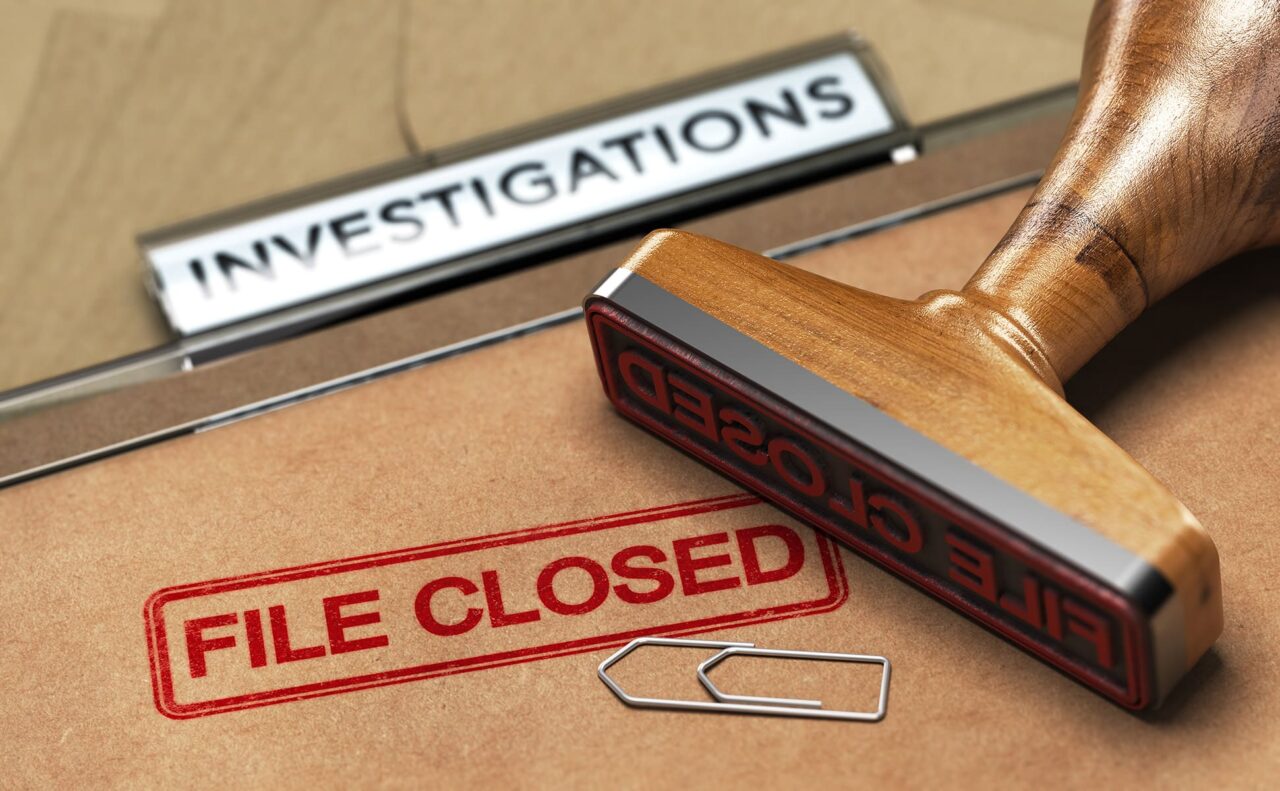 Old and unsubstantiated accusations have resurfaced.
An unredacted report from a long-closed investigation into former Senate Sergeant-at-Arms Tim Hay resurfaced this week, but he and his new employer say there's no there there.
The report, from 2018, addresses several allegations levied against Hay, some of them unrelated to his official duties, including an insinuation of marital infidelity.
The more salacious accusations lack substance. According to the report, most are based on second-hand information. With little to no evidence to back them up, investigators deemed the allegations untrue and shut the book.
Three years later, an unredacted, 85-page version of the investigative report has been leaked by an unknown party and for unknown reasons. It contains statements from Hay and eight of his then-colleagues.
Hay is now executive director of the Office of Safe Schools within the Florida Department of Education. He took over that position from Damien Kelly, the current Sergeant-at-Arms in the Senate.
DOE said it has "thoroughly examined every word" of the report and found nothing that would make Hay unfit for his current role. A department spokeswoman also questioned why the report is resurfacing now.
"We're grateful to have Tim Hay with the Department, leading the Office of Safe Schools, and his professionalism thus far has matched his resume in law enforcement and leadership positions, including serving as an auxiliary Deputy Sheriff, a Reserve Officer at FWC, Vice Chairman, Chairman and Vice President of the National Legislative Services and Security Association, in addition to serving as Sargent at Arms of the Florida Senate," DOE spokeswoman Taryn Fenske said.
"The issues being raised now, over three years later, about Tim's prior leadership in the Senate stems from matters that were claimed, investigated and closed out three years ago. The Senate continued to employ Tim for nearly three more years. The other rumor-mill type inferences that have been made about Tim were investigated three years ago and found to just be speculation and lacking evidence.
"It's disconcerting to see someone or some people rehashing ambiguous, oftentimes second and third hand, inferences that were already dismissed three years ago. During his time at the Department of Education, the Office of Safe Schools has continued to thrive and the team has worked very hard to continue their goal to serve and protect Florida students and schools. We have no desire to indulge in speculation of the past. We look forward to continued success in the Office of Safe Schools."
Among the only substantive information in the report were details on Hay's struggles starting as manager when he took the Sergeant-at-Arms job. Hay admitted as much in the report. However, he subsequently signed up for and completed management and leadership courses to boost his job performance.
"Every role I've been honored to serve in is an opportunity for personal growth, and I reflect on each role and the valuable lessons they have taught me. Over the past three years, I have continued my professional development by taking leadership and management classes and taken critical feedback I received over three years ago, to improve in those areas, which has greatly improved my understanding and knowledge of management. I try every day to bring back what I have learned to my team. Personal growth never ends, and I will continue to strive each day to ensure I'm serving Floridians to my utmost ability," he said.