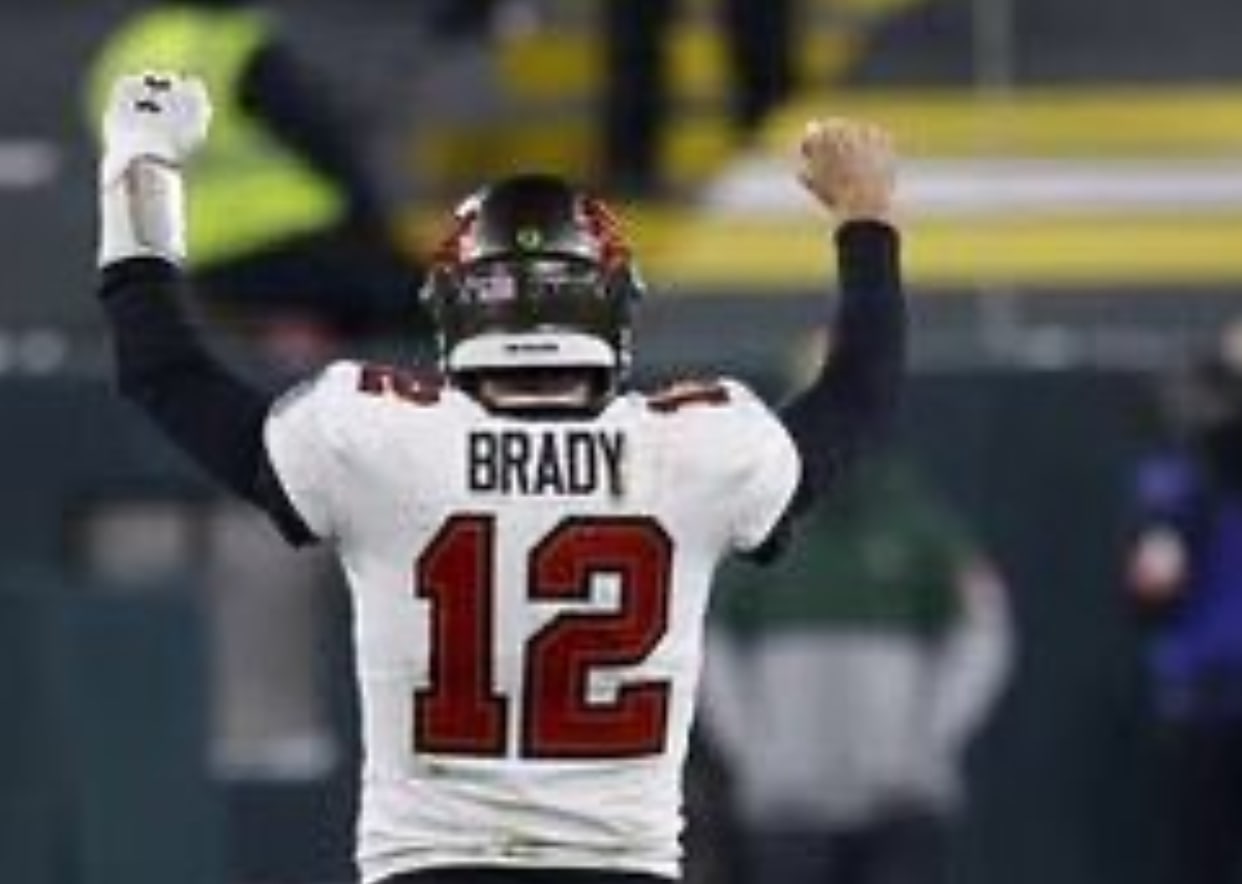 Unprecedented.
The Buccaneers made history at Green Bay on Sunday as they defeated the Packers 31-26 in the NFC championship game.
Tampa Bay (14-5) is the first team to play a Super Bowl in its home stadium. The Super Bowl will take place on Feb. 7 at Raymond James Stadium in Tampa, Florida. There have been 25 venues that have held Super Bowls.
The wild-card Bucs reached the NFL finale after winning three road playoff games in Washington, New Orleans and Green Bay.
The prize is much different this year, though, because the Super Bowl will be played in front of a far smaller crowd than usual.
Tampa Bay averaged 14,483 fans for its eight home games in 2020 — about 22% of stadium capacity. The NFL is planning for about 22,000 fans at the Super Bowl. Fans will be in pods separated by 6 feet, and masks will be required in accordance with local COVID-19 safety protocols.
Capacity at Raymond James Stadium is 65,890. It's a huge drop from the 75,000 that would have been expected with additional temporary bleachers in the end zones.
So Tampa Bay won't have a significant advantage by playing in front of its home crowd. Technically, it won't even be a sellout, and the game would set an attendance record for the smallest Super Bowl crowd.
The first Super Bowl in 1967 was played in front of 61,946 fans at the Los Angeles Coliseum. It's the only one that didn't sell out.
In the 53 Super Bowls since, just two teams have played the game in their home region: the 1984 San Francisco 49ers beat Miami in Super Bowl 19 in Stanford Stadium rather than Candlestick Park; and the 1979 Los Angeles Rams lost Super Bowl 14 to Pittsburgh in the Rose Bowl instead of the Los Angeles Memorial Coliseum.