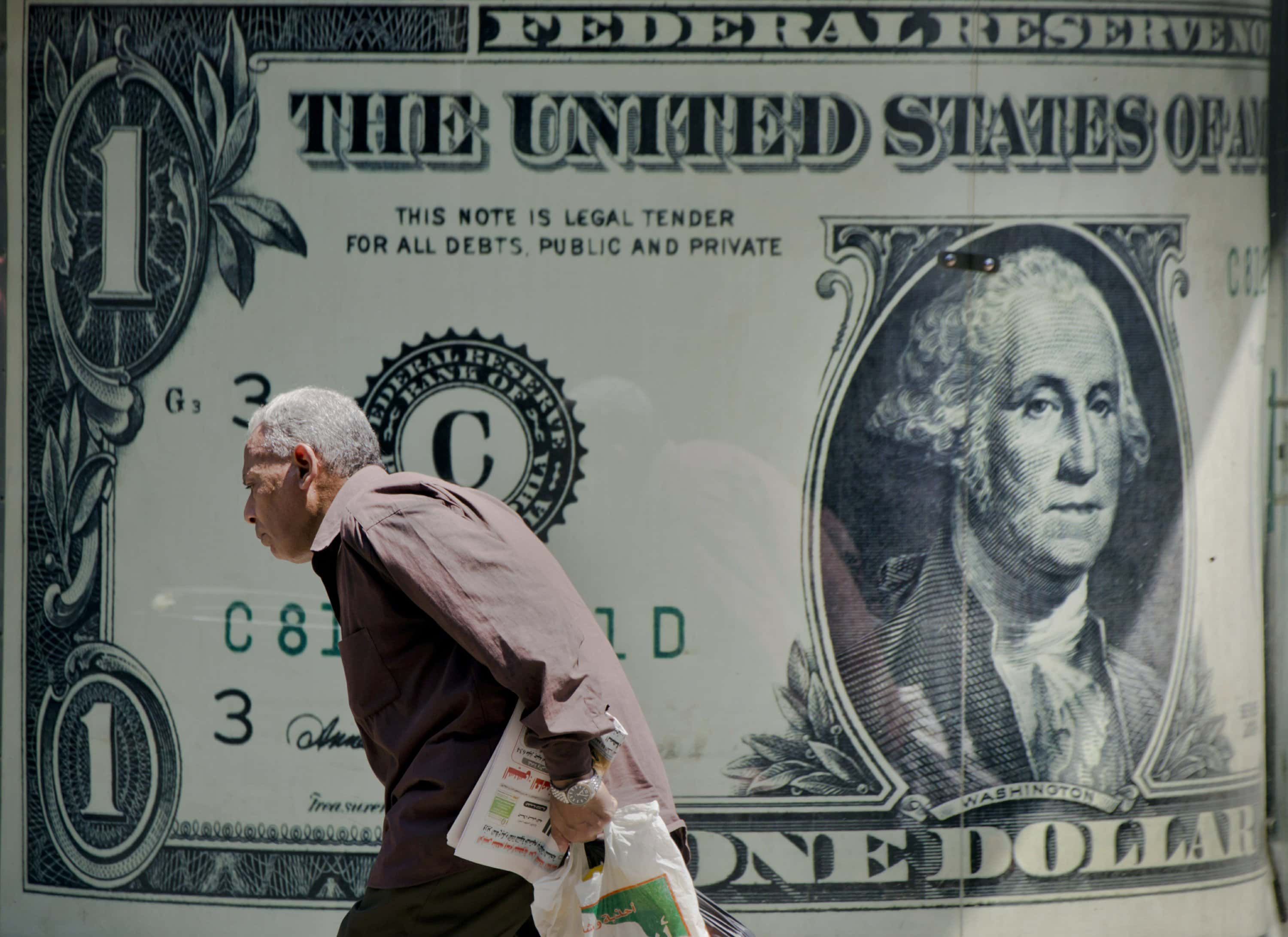 Floridians remain reluctant to make large purchases.
Consumer confidence in Florida inched up slightly in January, marking the second month in a row consumer sentiment has been on the upswing amid the coronavirus pandemic, according to University of Florida Bureau of Economic and Business Research data released Tuesday.
The consumer sentiment index landed at 82.6 at the end of January, up from December's revised figure of 82.2. December's consumer confidence figure also increased, but it was also a modest jump of 1.1 points at the time.
According to random surveys conducted by the researchers at UF, Floridians were optimistic about their personal finances in January. The confidence rating on personal financial disposition increased from 68.3 in January 2020 to 73 now. That was the biggest jump in any economic factor last month.
But respondents showed reluctance to buy big ticket items. The confidence in now being a good time to buy appliances, a vehicle or a house dropped from 78.5 in December to 74.5 in January.
Hector Sandoval, director of UF's Economic Analysis Program, said the decline in big-ticket spending confidence is a concerning factor as the pandemic plays out in Florida.
"Consumer spending is the primary driving force behind the U.S. economy so declines are a worrisome sign for the economy," Sandoval said.
Given the mixed economic indicators, Sandoval said the climb out of the deep economic hole from the COVID-19 outbreak will remain sluggish in Florida.
"Despite January's slightly positive change in consumer confidence, driven mainly by Floridians' responses about their personal financial situation now compared with a year ago, outlooks about future economic conditions remained largely unchanged, thus anticipating a slow recovery ahead in 2021," Sandoval said.
Ultimately, traditional Sunshine State industries remain hobbled by the impacts from the pandemic and Sandoval said it's difficult to predict how long that will last.
"With an economy largely depending on tourism, particularly domestic tourists, a robust economic recovery for 2021 rests on the pace of vaccinations across the country. Looking ahead, given the current vaccination rollout, we expect consumer confidence to improve slowly in the coming months," Sandoval said.
UF researchers conducted surveys among 461 Floridians during the last full week of January. Of those, 255 were reached by cell phone and another 206 were contacted and surveyed online.