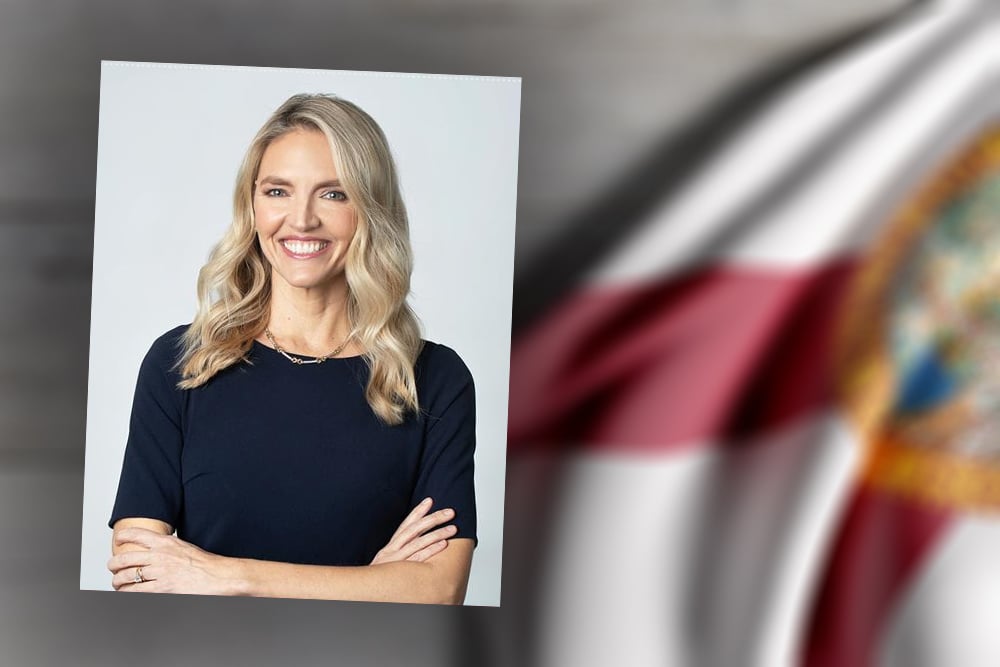 Canady is the second Republican to enter the race.
Lakeland Republican Jennifer Canady entered the race for House District 40 on Tuesday, setting up a primary race to replace term-limited Rep. Colleen Burton.
"It is with great excitement that I announce my candidacy for the State House of Representatives in the community my family and I call home. I set out on this journey with a focus on preserving and protecting the American values that helped build this country — hard work, personal responsibility, and individual liberty," Canady said in a news release.
"Florida has shown the nation what conservative government can do — balance budgets, keep taxes low, foster a business climate that creates jobs, protect the sanctity of life and the rights enshrined in our Constitution, and empower parents to have more control of their child's education."
Canady said she's committed to staying the course by working to add jobs for Floridians, keeping taxes low and defending the Second Amendment.
"With the dawn of a new administration and the liberal dominance of the House and Senate in Washington, Florida's track record as a conservative leader will be challenged repeatedly – we must do all that is within our power to protect our conservative values and the progress that we've achieved over the last two decades.  I am prepared for this fight of ideas, principles and values, and I will work each and every day to earn the trust of my community," she concluded.
Canady is a Lakeland native who works as director of the RISE Institute at Lakeland Christian School, a program that creates hands-on opportunities for students to explore research, innovation, STEM learning and entrepreneurship in the community.
She is also involved in statewide politics — Gov. Ron DeSantis appointed her to the Florida Commission on the Status of Women and the Women's Suffrage Centennial Commission in 2019.
Canady earned a degree in elementary education from Florida State University and a master's in special education from the University of South Florida. She and her husband, Charles, attend Covenant Presbyterian Church. They have two daughters.
She joins Lakeland City Commissioner Phillip Walker in the Republican Primary for HD 40, which covers part of Polk County.
Walker, also a Lakeland native, filed for the seat in mid-January and on Tuesday he announced that he had raised more than $10,000 and begun collecting petition signatures to qualify for the ballot.
"I believe that my conservative record of accomplishments in Lakeland speaks for itself," Walker said. "I have worked hard for our community, and I have the skills to represent us effectively in the Florida House."
HD 40 has a strong Republican lean. Burton won the district with nearly 57% of the vote last year. However, the district lines — and possibly the district number — will shift before Canady and Walker would appear on the ballot next year.