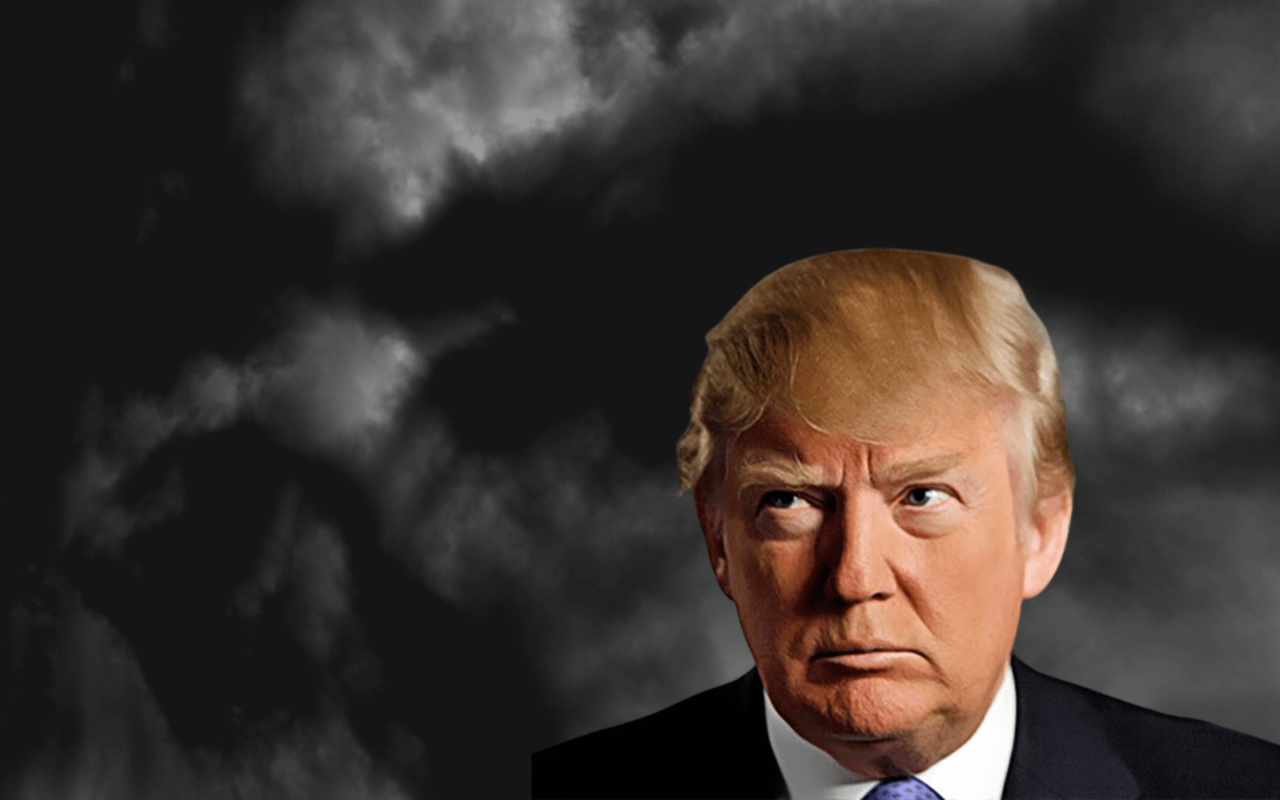 Is the trial even legal?
Donald Trump's historic second impeachment trial will launch this week with a debate and a vote on whether it's even constitutional to prosecute the former president over the deadly Capitol siege now that he's no longer in office.
The details are coming together in a draft agreement between Senate Majority Leader Chuck Schumer and Senate Republican Leader Mitch McConnell, according to a person granted anonymity to discuss the ongoing talks.
There will likely be no witnesses called during the trial, and the former president has declined a request to testify. The proceedings will break Saturday for the Jewish Sabbath, at the request of Trump's defense team.
The trial will push into a Sunday session.
Trump's second impeachment trial is opening this week with a sense of urgency — by Democrats who want to hold the former president accountable for the violent U.S. Capitol siege and Republicans who want it over as fast as possible.
Scheduled to begin Tuesday, just over a month since the deadly riot, the proceedings are expected to diverge from the lengthy, complicated trial that resulted in Trump's acquittal a year ago on charges that he privately pressured Ukraine to dig up dirt on a Democratic rival, Joe Biden, now the President. This time, Trump's Jan. 6 rally cry to "fight like hell" and the storming of the Capitol played out for the world to see. While Trump very well could be acquitted again, the trial could be over in half the time.
Under the terms of the trial being negotiated, it would launch first with a debate over its constitutionality, a key argument of the former President's defense.
Opening arguments would begin Wednesday at noon, with up to 16 hours per side for presentations.
Details of the proceedings are still being negotiated by the Senate leaders, and whether or not witnesses are called is up to the House managers.
Trump is the first President to be twice impeached, and the only one to face trial after leaving the White House. The Democratic-led House approved a sole charge, "incitement of insurrection," acting swiftly one week after the riot, the most violent attack on Congress in more than 200 years. Five people died including a woman shot by police inside the building and a police officer who died of injuries the next day.
There will be no trial proceedings on Friday evening or into Saturday, at the request of the defense team because of the Jewish Sabbath. The trial would reconvene Sunday afternoon, which is Valentine's Day.
Material published with permission of the Associated Press.