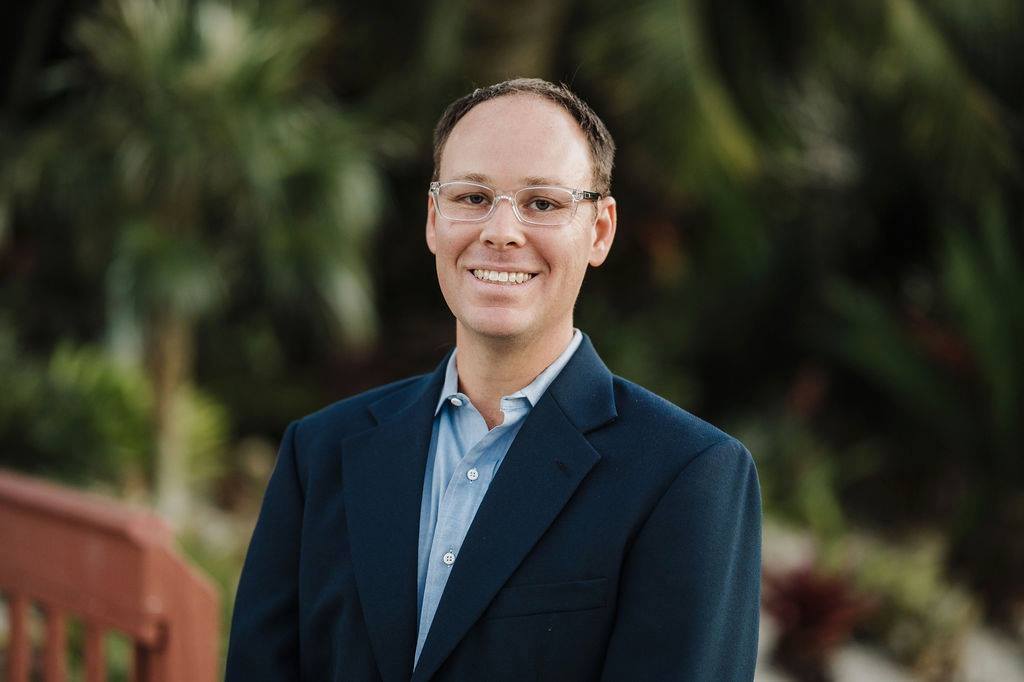 Katzman is a cancer survivor who works as an administrator at Nova Southeastern University.
Democratic candidate Jeremy Katzman, who serves as an administrator at Nova Southeastern University's (NSU) Health Professions Division, says he's looking to replace House Democratic Co-Leader Evan Jenne in House District 99.
Jenne is term-limited after winning his final term in the House uncontested this past cycle. In fact, Jenne never faced an opponent in any race since first winning the HD 99 seat in 2014.
It's unclear whether Katzman can also avoid such a challenge, given the seat in the heavily Democratic district is a near-lock for whomever secures the Democratic nod.
For now, Katzman is the only candidate who has filed for the race.
Katzman says his desire to be active in the public sphere is driven by a leukemia diagnosis in the mid-2000s, when he was just 21 years old. Katzman told Florida Politics that being a cancer survivor "helped shape my career and drive to help others."
That influences his current work as the director of business development at NSU'S Health Professions Division.
"I focus on developing degree programs and partnerships that help people achieve their dreams of entering the health care field," Katzman said.
Katzman also pointed to his work heading the communications department at Miami Children's Hospital Foundation. Unsurprisingly, health care is the first topic listed on his campaign site's page on important issues.
While in high school, Katzman said he interned with then-U.S. Rep. Robert Wexler. He then attended the University of Florida where he served in student government and earned a spot in the UF Hall of Fame.
Katzman lives in Cooper City with his wife and two children. HD 99 covers parts of Broward County including Southwest Ranches, Cooper City, Dania Beach and Davie.
Jenne hasn't yet revealed his plans after he faces term limits. He's currently serving on the Appropriations Committee, Pandemics & Public Emergencies Committee and the Joint Legislative Budget Commission.