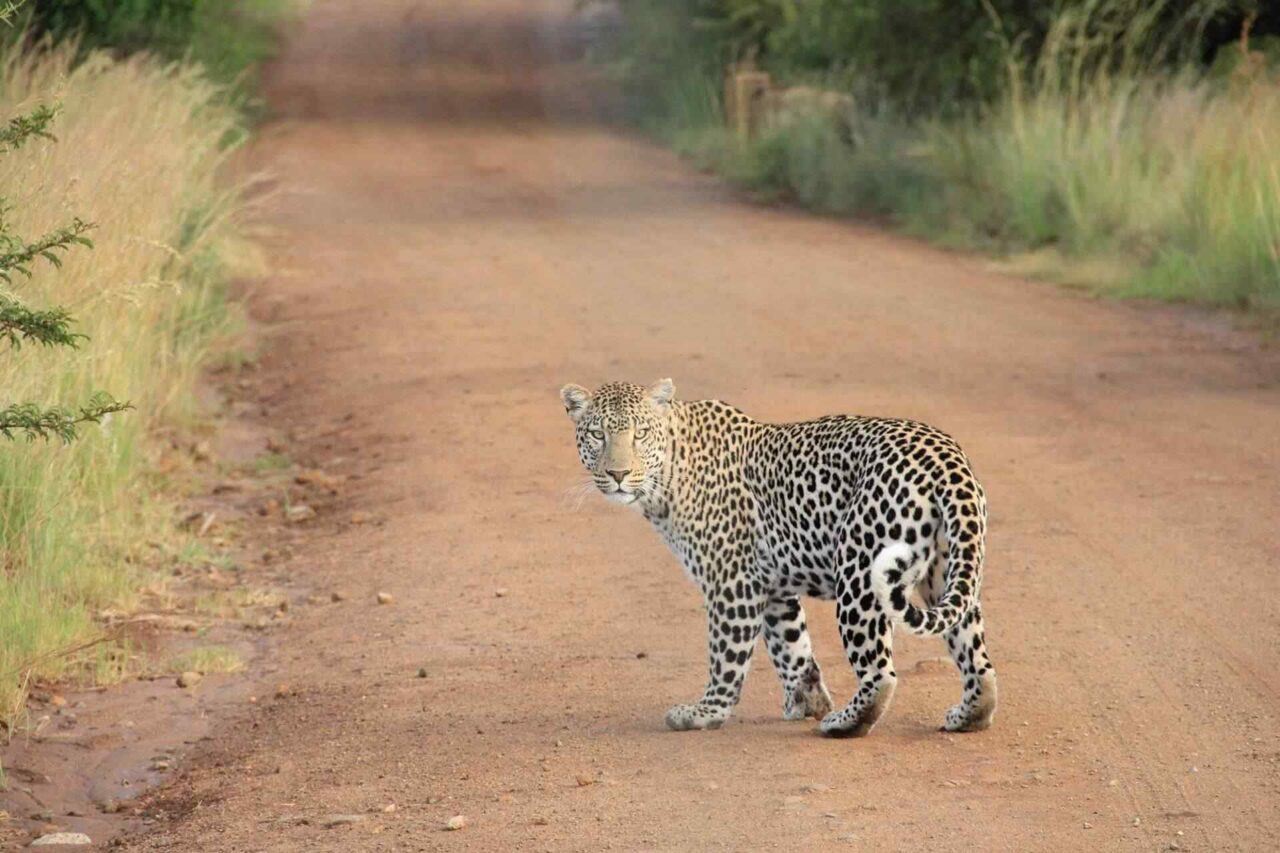 With control of the U.S. Senate at stake, all eyes are on the Georgia runoff election.
This week will find us back in a familiar place — waiting for Georgia to count votes.
With control of the U.S. Senate at stake, all eyes are on a runoff election that has Republicans David Perdue and Kelly Loeffler facing Democrats Jon Ossoff and Raphael Warnock. Millions of dollars have poured in, Georgians have been bombarded by advertisements and messages urging them to vote, and both sides have sent their heavy hitters to help turn out voters.
Some things to keep in mind as the polls close Tuesday night:
How did we get here? 
Perdue got about 88,000 more votes than Ossoff in the general election, but a Libertarian candidate's 115,000 votes kept him from topping 50%, which is required to win. Gov. Brian Kemp appointed Loeffler to the Senate in December 2019 after Sen. Johnny Isakson stepped down. She and Warnock were competing in a 20-candidate special election to serve the two years remaining in Isakson's term. Warnock got 1.6 million votes, while Loeffler got nearly 1.3 million and Republican U.S. Rep. Doug Collins placed third with nearly a million votes.
When does the ballot counting start?
The polls are set to close at 7 p.m. EST on Election Day, and that's when ballot counting can begin. Absentee ballots must be received by the close of polls to be counted. Military and overseas ballots postmarked by Tuesday and received by Friday will be counted, and absentee voters also have until Friday to fix any problems so their votes can be counted.
No ballots, including absentee ballots received in advance of Election Day, can be counted until the polls close. But a state election board rule requires county election officials to begin processing absentee ballots — verifying signatures on the outer envelope, opening the envelopes and scanning the ballots — before Election Day. That should speed things up on election night. Still, some absentee ballots received by mail or in drop boxes up until 7 p.m. on Election Day will still need to be processed.