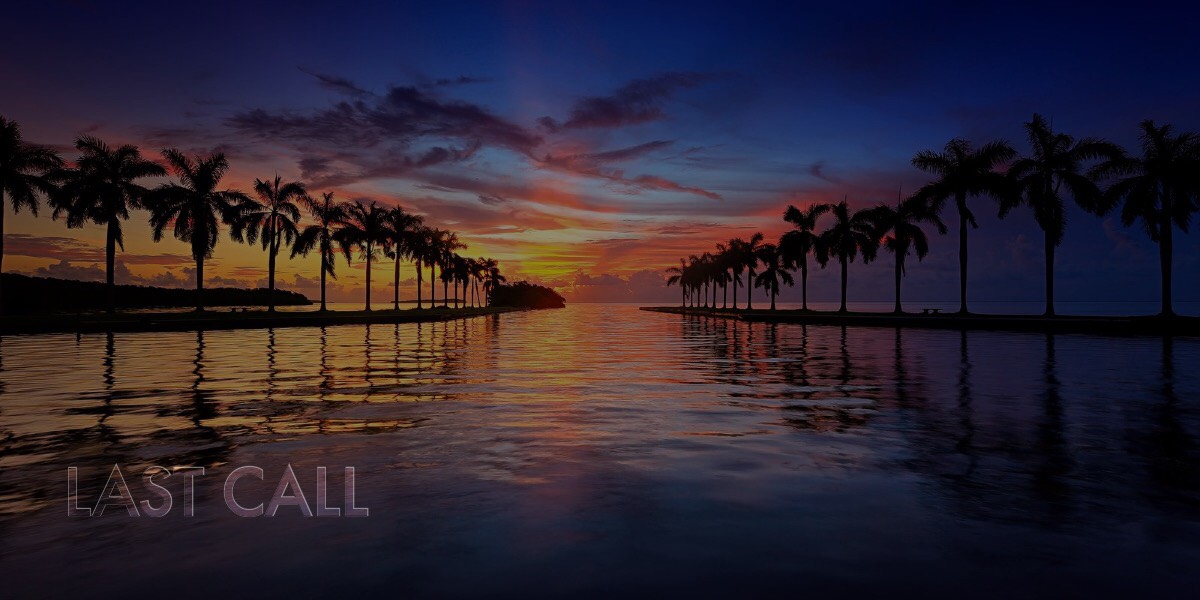 A digest of the day's politics and policy while the bartender refreshes your drink.
Last Call — A prime-time read of what's going down in Florida politics.
First Shot
Gov. Ron DeSantis announced Tuesday that the state is teaming up with Publix to get coronavirus vaccines to Florida seniors.
During an unannounced stop at an Ocala-area Publix, the Governor said that both the Florida Division of Emergency Management and Florida Department of Health are working with the company to set up vaccination sites.
"As part of our ongoing efforts to increase vaccinations and put Florida's seniors first, I'm pleased to announce this innovative partnership with Publix," DeSantis said. "At the end of the day, we are all in this together, and the state of Florida thanks Publix for their willingness to step up and lend their infrastructure to this critical cause."
The partnership will see Publix receive 15,000 doses of the Moderna COVID-19 vaccine to launch a pilot program at 22 Publix locations starting Friday. The locations are in three counties: three in Citrus County, 11 in Hernando County, and eight in Marion County.
"Of all the things we've done, this Publix announcement I think is one of the most exciting because of the potential convenience for seniors, but then the potential for this to be a major force multiplier throughout the state of Florida," DeSantis said.
He added, "Vaccines are not new to Publix. They provide millions of vaccine doses each year. They know what they need to do and they're able to get it done.
Publix will conduct vaccinations by appointment only. Recipients must be 65 or older to get the vaccine.
Appointment registration is not yet open, with the grocer's website asking customers to "check back soon for more information." A list of participating stores is available on Publix's website.
Coronavirus Numbers
Positive cases:
— 1,367,778 FL residents (+15,556 since Monday)
— 24,345 Non-FL residents (-125 since Monday*)
Origin:
— 11,402 Travel related
— 513,810 Contact with a confirmed case
— 14,636 Both
— 827,930 Under investigation
Hospitalizations:
— 63,882 in FL
Deaths:
— 22,515 in FL
*As reported by the state.
Evening Reads
"Senate in the balance: How Georgia's runoffs break down" via Steven Shepard of POLITICO
"USPS delays could hit Georgia military, overseas ballots" via Hannah Denham and Jacob Bogage of The Washington Post
"In Georgia, Facebook's changes brought back a partisan news feed" via Corin Faife of The Markup
"The Lincoln Project is running ads in Georgia on Facebook encouraging Republicans not to vote, featuring Lin Wood" via Shane Goldmacher of The New York Times
"Donald Trump keeps kinda, sorta admitting he lost" via Aaron Blake of The Washington Post
"Judge nixes latest Trump bid to invalidate Georgia election" via The Associated Press
"Bomb threats target polling places in Northeast Georgia" via Wayne Ford of the Athens Banner-Herald
"Here are 5 counties to watch as the Georgia Senate election results roll in" via Adam Wollner of the Columbus Ledger-Enquirer
"'Like Christmas.' People cheer day of Georgia runoff — and end of 2020 election season" via Simone Jasper of the Macon Telegraph
"Democrats hope Georgia will become the next Virginia, but it could end up being the next North Carolina" via Perry Bacon Jr. of FiveThirtyEight
"Progressives plot 11th-hour Trump impeachment over Georgia call" via Alexi McCammond and Stef W. Kight of Axios
"Mike Pence's choice: Side with the Constitution or his boss" via Annie Karni and Maggie Haberman of The New York Times
"Tyler Perry's absentee ballot never showed up, so he hopped on a plane to vote" via Kiersten Willis of The Atlanta Journal-Constitution
"Florida Democrats to Republican members of Congress: 'Will you vote to uphold democracy?'" via Jacob Ogles of Florida Politics
"Tim Scott will vote to certify Joe Biden's Electoral College win" via Axios
"Koch network encourages Congress to certify election for Biden as some of the group's allies challenge results" via CNBC
"The Senators who were expelled after refusing to accept Abraham Lincoln's election" via Gillian Brockell for The Washington Post
"Florida Democrats to watch in 2021" via Jordan Kirkland and Brian Burgess of The Capitolist
"Regulators approve Duke Energy solar plans" via Jim Turner of the News Service of Florida
"Scathing report finds greed, bad faith plagued JEA sale effort" via Nate Monroe of the Florida Times-Union
"Katrina, Reggie Brown can't avoid prison while appealing convictions, judge says" via Steve Patterson of the Florida Times-Union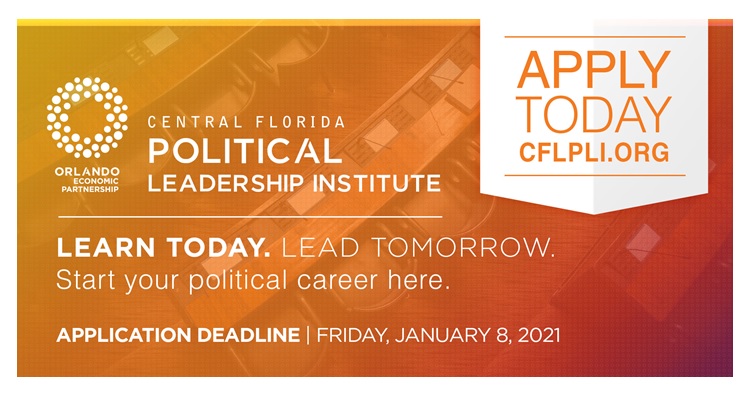 Quote of the Day
"This is something that's going to be good for these three counties initially. And I think this is going to be something that we're going to be able to replicate throughout the state of Florida." — Gov. Ron DeSantis, on the Publix vaccination partnership.
Bill Day's Latest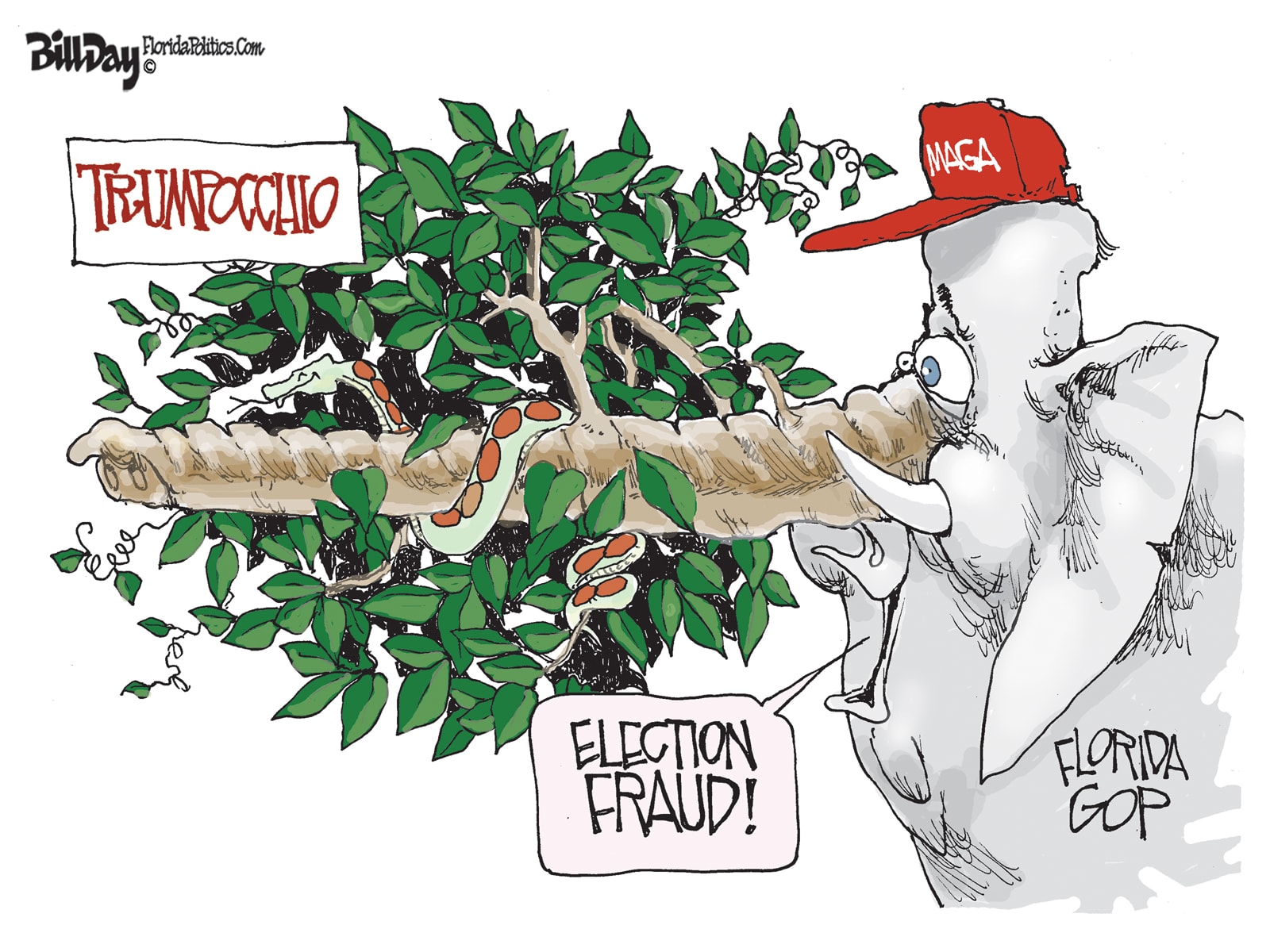 Breakthrough Insights