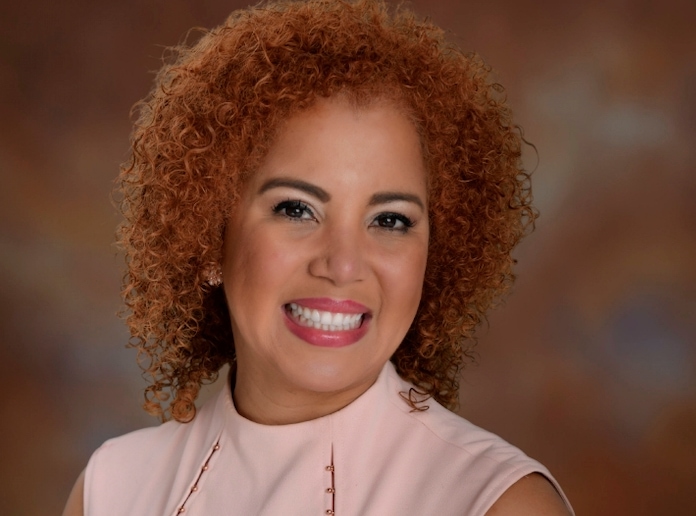 She'll run community outreach arm of Alianza for Progress.
Orange County School Board Member Johanna López has been hired to be executive director of the Alianza Center, a community-outreach operation affiliated with the Puerto Rican political activism group Alianza for Progress.
The Orlando center will provide community programs such as civic engagement training, family development,  after-school youth activities and possibly summer camps.
Alianza for Progress is a progressive Hispanic, predominantly Puerto Rican political organization whose activities have ranged from Democratic voter registration drives in Latino communities to supporting Democratic candidates such as Rep. Darren Soto to seeking action against Republican former Rep. David Rivera for his business interests in Venezuela.
The Alianza Center, established last year, is a non-partisan affiliate engaged in community support and promoting community leadership, the environment, health living, and civic education through "culturally-competent" educational programs within the Puerto Rican and Hispanic communities of Florida.
The center is located in eastern Orange County, in the heart of one of the state's largest Puerto Rican communities.
López is a former high school teacher at Colonial High School, where she taught advanced-placement Spanish for 19 years and was named Orange County Teacher of the year in 2017. She also also received the Queen Smith Award for Commitment to Urban Public Education, Macy's Magic of Leadership Award, the Wings of Inspiration Award, Coca-Cola's Educator of Distinction Award, and the Life Changer of the Year award, and was a member of the Teacher Advisory Committee of the Bill and Melinda Gates Foundation.
A native of Puerto Rico, López earned a bachelor's degree in Hispanic studies from the University of Puerto Rico and a master's degree in higher education from the Universidad Interamericana de Puerto Rico.
She was elected to the Orange County school board in 2018.
"Her experience, along with her leadership, passion and commitment to our community, will take the organization to new heights," Marcos Vilar, founder and executive director of Alianza for Progress, stated in a news release. "With Johanna's appointment to our non-profit, non-partisan arm, I am grateful for the opportunity to focus my attention more on the advocacy activities of Alianza for Progress as well as our work in support of qualified candidates for office through our PAC, United for Progress."