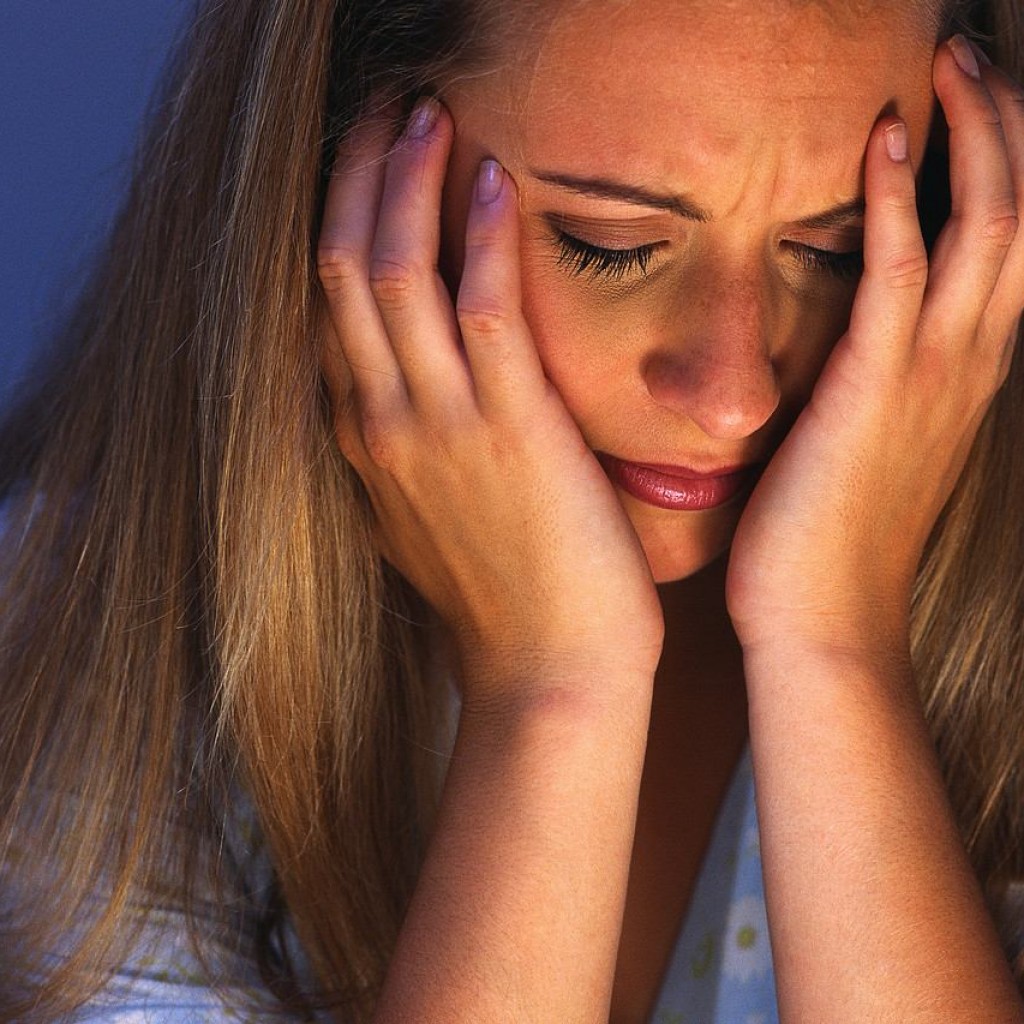 Calls to crisis hotlines have increased 65% since the pandemic began.
Calls to Florida Behavioral Health Association members' crisis and emergency hotlines have increased 65% since the pandemic began, the group announced Monday.
FBHA members across the state describe caller issues as ranging from parents struggling with children in virtual learning to lonely elders in isolation to people dealing with financial hardships. 
More alarming are drug overdose rates in central Florida, which rose 70% during the first three months of the pandemic. 
These statistics follow a national trend, which shows depression symptoms were three times higher during the pandemic than before it, with people who are struggling financially at particularly high risk. 
Research indicates the same trauma symptoms increase among populations affected by unexpected natural disasters like hurricanes. 
Melissa Larkin-Skinner, chair of the Florida Council for Behavioral Health board and CEO of Centerstone Florida, said the reasons driving the increases are complex, but at the root is uncertainty about the pandemic.
"There's a lot of fear that gets wrapped up in uncertainty. All these things that are coming at us, they're not coming at us one at a time. It's constant right now. And then you add to that political unrest, and the fact that people just aren't nice to each other in so many ways," she said.
Larkin-Skinner said the uncertainty is exacerbated by lack of human contact.
"Lack of contact in social settings, whether it's just going to a friend's house or a family dinner — that's unusual. I think it's fueling this feeling of loneliness and fear because we're not able to be there for each other in the same ways."
Larkin-Skinner said having as much contact with people — or pets — as possible will help, even if that contact is through video chat.
"Sharing makes us feel a part of something and not quite so alone. Because we don't feel abnormal or that we're unusual in some way. Because other people are having similar feelings, and it makes us feel less alone," she added.
Larkin-Skinner also said exercise like yoga, or meditation are good ways for individuals to "center" themselves. She recommended the Calm app to people new to meditation. 
Larkin-Skinner, a therapist herself, recommended reaching out to a mental health treatment organizations and asking about telehealth options like chatting or video calling a therapist, for those struggling through the pandemic. 
"It's not going to be a short-term thing. People are going to feel the effects of this for some time," Larkin-Skinner said.