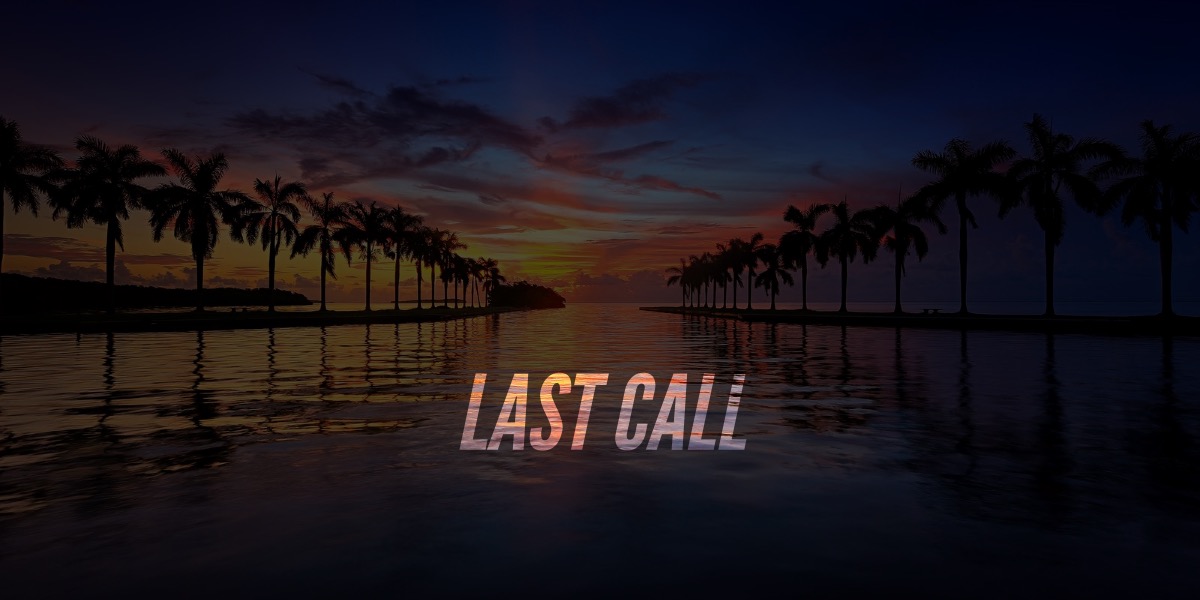 A digest of the day's politics and policy while the bartender refreshes your drink.
Last Call — A prime-time read of what's going down in Florida politics.
First Shot
Florida Democratic Party Chair Manny Diaz appointed four vice-chairs Thursday, all familiar names among Democrats.
The selections: Former Tampa Mayor Bob Buckhorn, political strategist Karen Green, SEIU Florida Public Services Union president Alphonso Mayfield and Orange County Property Appraiser Amy Mercado.
Buckhorn served as Tampa Mayor from 2011 through 2019. Diaz noted his administration's "tone of inclusivity and access," such as his expansion of public Wi-Fi and enactment of paid family leave for city employees.
Green is a Jamaican-born Caribbean American who most recently served as the Florida Democratic Party's Chair of the Diversity & Inclusion Committee and is a Humanitarian Religious Ambassador-At-Large with the United Nations.
Mayfield has led SEIU FPSU for more than a decade, during which time he has successfully championed transformative pro-worker programs. He also has "vast experience in grassroots mobilization, political campaigns and policy initiatives."
Mercado, also a former state Representative, was described as an "effective, trustworthy, results-oriented business leader and Legislator with experience in operations, budget management, leading teams, public policy and more."
The quartet will join first Vice-Chair Judy Mount, Secretary Casmore Shaw, and Treasurer Francine Garcia as part of the FDP statewide leadership team. They will assist Diaz in overseeing and advising on the state party's various functions' strategy and operations.
"I am excited that these four great leaders have agreed to join our team. They are going to be an invaluable help in building a year-round grassroots organizing program, rebranding the state party, and electing Democrats up and down the ballot — I can't wait for us to get to work."
___
U.S. Rep. Maria Elvira Salazar doesn't like Stephen Miller's immigration stance, and she wasn't shy about letting him know.
The first-term Republican gave the former Donald Trump adviser an earful Wednesday when he showed up for lunch with the Republican Study Committee at the U.S. Capitol despite her not holding a seat on the committee.
The crux of her comments dealt with Hispanic voters. Namely, how can the GOP win them over if Miller's anti-immigrant views were part of the Republican platform?
Though the conversation, first reported by Punchbowl News, came as a shock to the other Republican members on hand, Salazar had good reason to question Miller — she represents an electorate that's 70% Hispanic, most of whom aren't fans of the former administration's immigration policy.
Salazar and Miller continued their discussion after the RSC meeting, but she declined to comment on the content of their talk.
Coronavirus Numbers
Positive cases:
— 1,857,670 FL residents (+6,519 since Wednesday)
— 34,631 Non-FL residents (+121 since Wednesday)
Origin:
— 14,763 Travel related
— 714,347 Contact with a confirmed case
— 20,139 Both
— 1,108,421 Under investigation
Hospitalizations:
— 78,744 in FL
Deaths:
— 31,018 in FL
Vaccinations:
— 4,378,096 Doses administered
— 2,838,326 Total people vaccinated
— 1,298,556 First dose
— 1,539,770 Series completed (+47,261 since Wednesday)
Evening Reads
"Coronavirus reinfection will soon become our reality" via Katherine J. Wu of The Atlantic
"The joy of vax: The people giving the shots are seeing hope, and it's contagious" via Maura Judkis of The Washington Posts
"Nursing homes, once hotspots, far outpace U.S. in COVID declines" via Matthew Conlen, Sarah Mervosh and Danielle Ivory of The New York Times
"Donald Trump's tax returns are turned over to Manhattan district attorney" via Shayna Jacobs of The Washington Post
"Ron DeSantis plans to take Johnson & Johnson coronavirus vaccine" via Megan Reeves of the Tampa Bay Times
"Vaccine should be available to younger people in March, DeSantis says" via Scott Travis of the South Florida Sun-Sentinel
"Lessons from the U.K. about a more-contagious COVID-19 variant" via Jason Douglas and Joanna Sugden of The Wall Street Journal
"What to know about Florida's 2021 Legislative Session" via Ana Ceballos of the Miami Herald
"School safety app swamped by spam" via The News Service of Florida
"Six hot legislative issues to watch this Session" via The Capitolist
"People of color with lingering COVID-19 symptoms face extra obstacles" via David Sinclair for the Orlando Sentinel
"Violating freedom of speech is no way to overcome homelessness" via Jacqueline Azis of the Florida Phoenix
"Florida Chamber: Kindergarten readiness results underscore need for early education investment" via Drew Wilson of Florida Politics
"Joe Geller, Lori Berman raise eyebrows over curious reassignment for progressive hate crime bill" via Kelly Hayes of Florida Politics
"Blue Origin says maiden flight of its New Glenn rocket delayed to late 2022" via Caroline Glenn of the Orlando Sentinel
Quote of the Day
"Hate crime laws are about creating enhanced penalties where somebody is victimized because of immutable characteristics — that's a characteristic that they cannot change about themselves." — David Barkley of the Anti-Defamation League, on Sen. Janet Cruz' legislation to add members of the press to hate crime statute.
Bill Day's Latest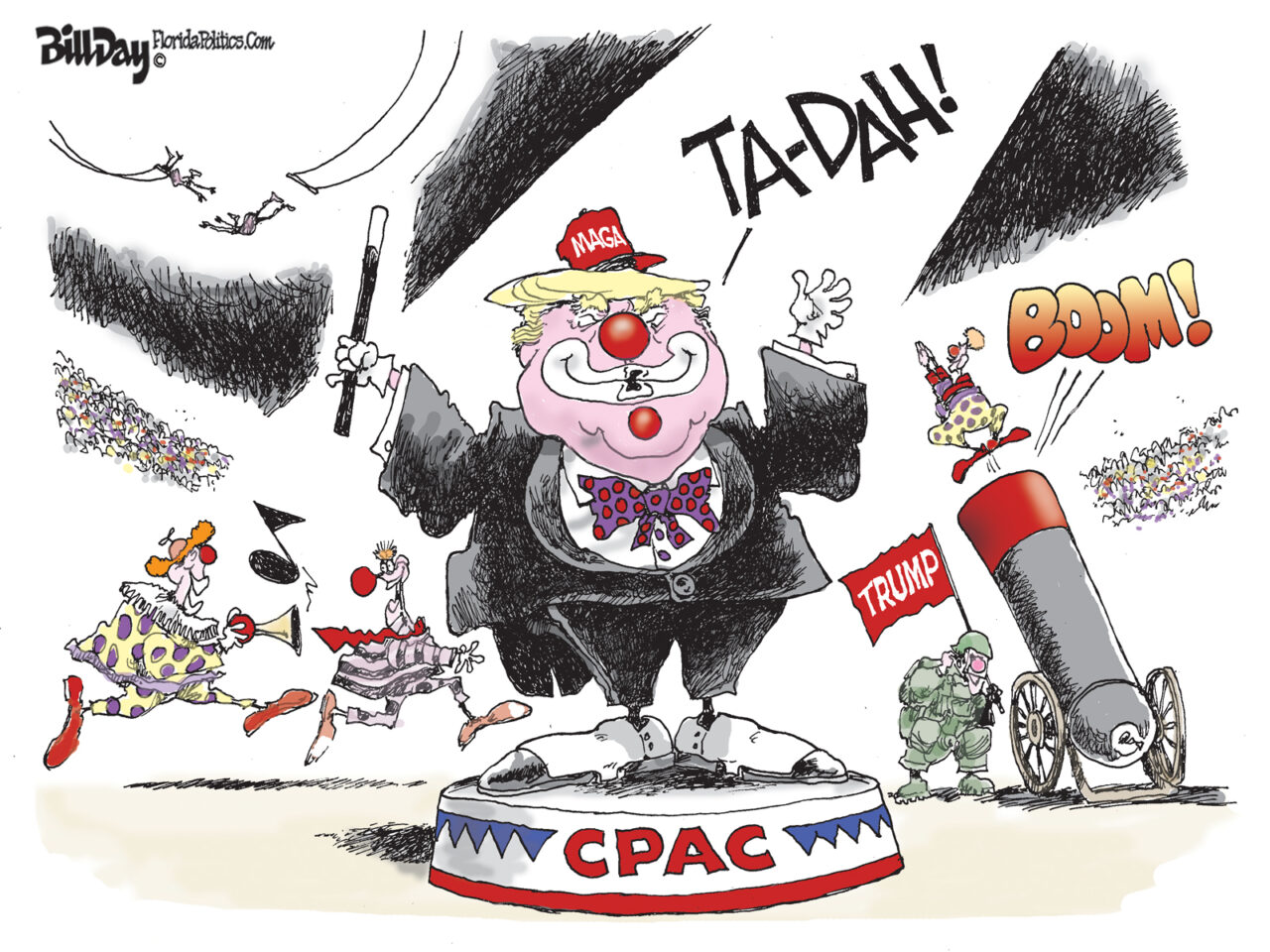 Breakthrough Insights