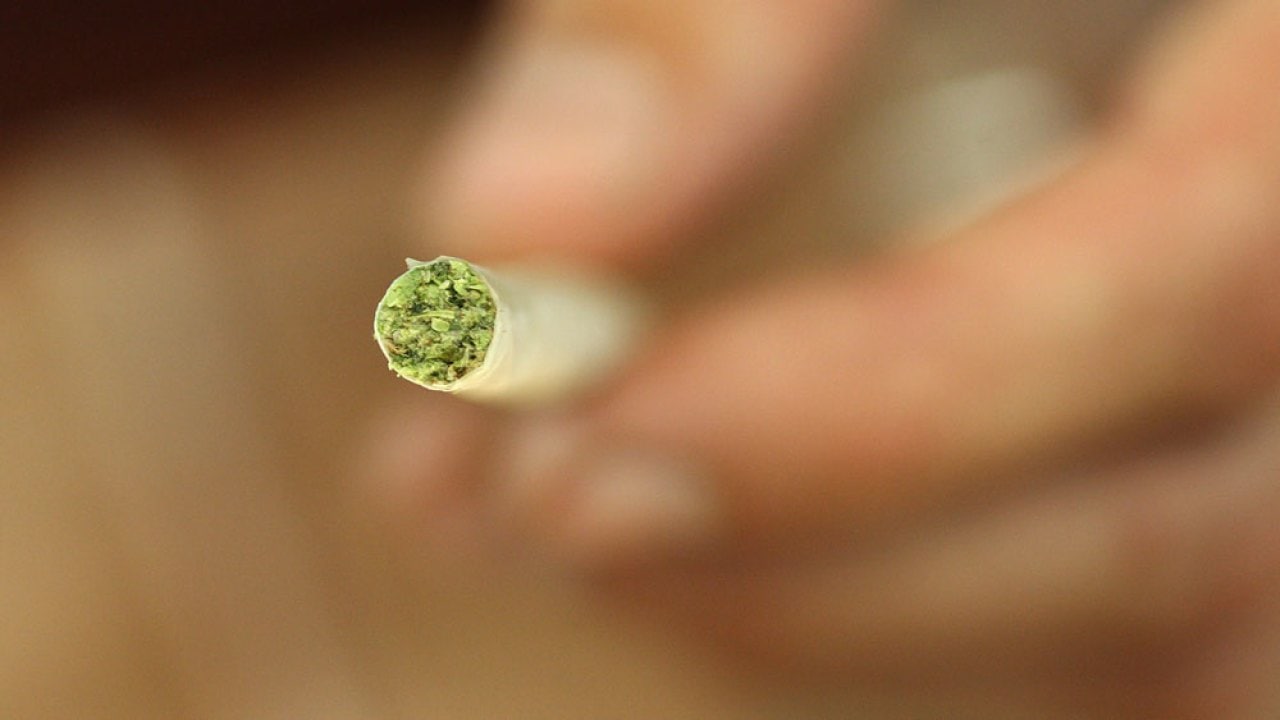 As written, bill would limit THC levels in smoked medical marijuana products.
A new bill filed in the House would cap sum of tetrahydrocannabinol, or THC, levels in medical marijuana in Florida.
Rep. Spencer Roach, a North Fort Myers Republican, filed legislation (HB 1455) that, along with introducing new regulations on the industry, would restrict prescriptions to low-THC cannabis.
The legislation as written would limit THC to 10% for smokable marijuana, 15% in edibles and 60% in all other products.
Within the industry, caps have been fought by producers of grown marijuana because, unlike extracts, the flower of the plant itself provides the medicine.
"This will be crippling for the medical marijuana industry in Florida," said Ben Pollara, executive director of Florida For Care.
He described the legislation as worse than similar proposals in the past because, in addition to putting in such low caps on smoked cannabis, this heavily regulated extract as well; the changes in how the cap on edibles in calculated under Roach's bill are something professionals are still studying.
But Pollara said the typical marijuana plant used for smoked products has about 25% to 30% THC now, while extracts created today are have 80% to 90% THC levels. He noted as far as the extracts used for vaping, the only way to reduce those levels to 60% is to cut the product with other chemicals that dilute the prescriptions.
"The biggest impact is going to be driving the prices up or driving the medical efficacy down, or both," Pollara said, predicting the end result will be driving many patients to the black market.
Agriculture Commissioner Nikki Fried, previously a marijuana industry lobbyist, seized on the issue as well, labeling Roach's legislation "outrageous" and a "new tax on sick and suffering patients across the state."
Caps have been proposed in the House before but never found much of a reception in the Senate. But that could be different this year.
Sen. Ray Rodrigues, the Estero Republican who carried the original THC caps legislation passed in the House in 2019, now holds a vote in the upper chamber.
Another Representative-turned-Senator, Ana Maria Rodriguez, earlier this week filed legislation (SB 1568) that involves medical marijuana testing and has been listed as a related bill, but for the moment brings no caps on smoked cannabis. Pollara sees that bill clearly as a vehicle for a future amendment rolling the Roach bill in for consideration in the Senate.
Pollara had an op-ed published Saturday by the News-Press, Roach's and Rodrigues' hometown newspaper, slamming Rodrigues' efforts to regulate THC levels.
"It was literally days after newly elected Gov. Ron DeSantis and the legislature, staring down the barrel of near certain loss at the Florida Supreme Court, finally relented and passed a bill allowing smoke — only days later — that Rodrigues filed his first pass at THC caps in smokable marijuana sold at MMTCs in Florida," Pollara wrote.
"But the legislature must turn off their reefer madness blinders for a second and face facts that THC caps are an egregious tax on patients, no two ways about it. And if there is anything, ANYTHING, that Republicans in the Florida legislature dislike more than sick people smoking marijuana it is new taxes!"
But advocates of the THC caps argued for years government oversight is needed to ensure that medical cannabis doctors don't create another pill mill crisis.
Roach's bill also puts limits on how medical cannabis gets advertised, prohibits marijuana testing laboratories from having economic interests in medical marijuana treatment centers and revises supply limits.