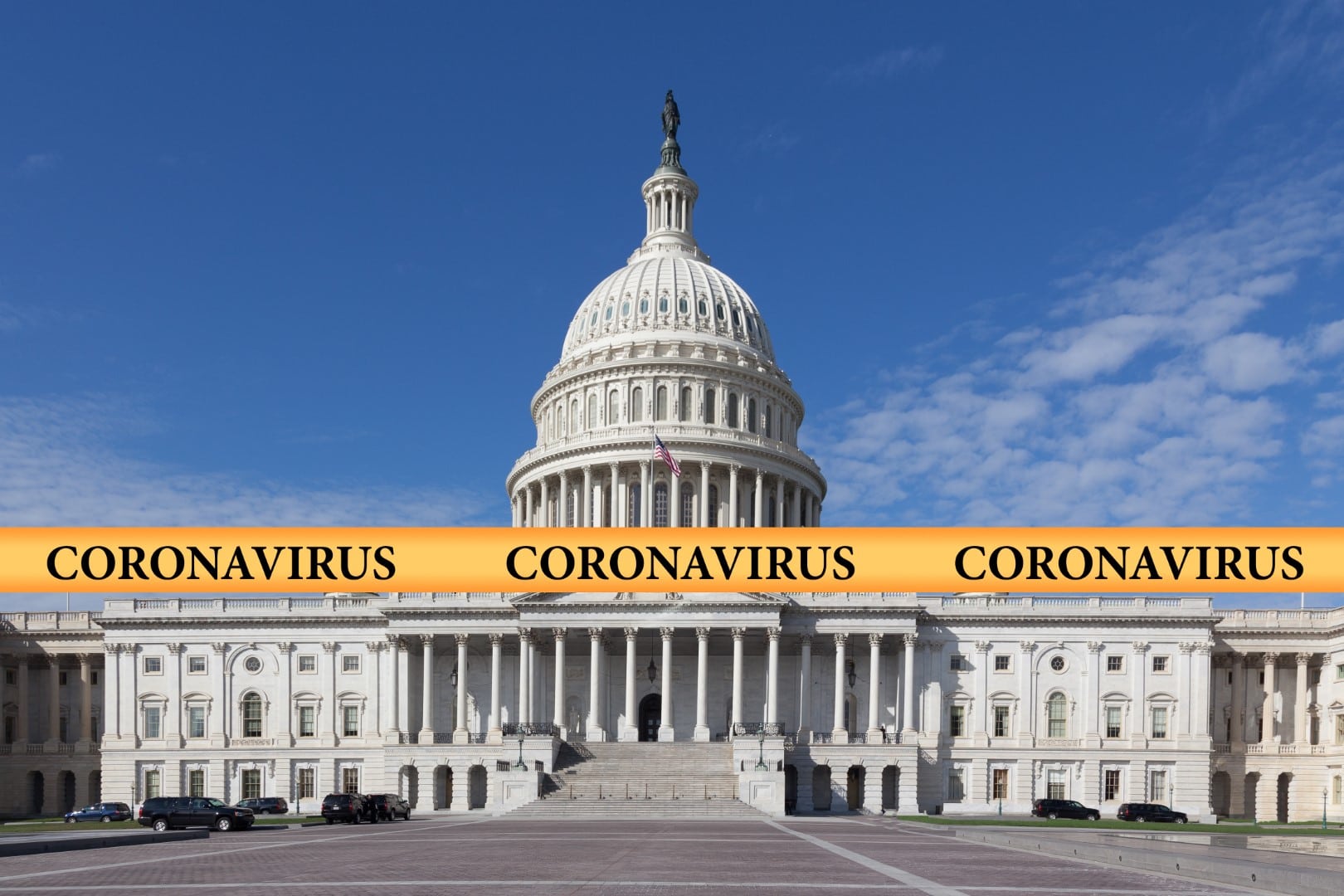 None of it will surprise you.
As the House of Representatives passed the latest COVID-19 relief bill, Florida's votes broke down along largely partisan lines. All 16 Republicans in the state's congressional delegation voted no, but all 11 Democrats supported the $1.9 trillion package.
Many ripped out statements explaining their votes.
Rep. Vern Buchanan, a Sarasota Republican, tweeted: "Nancy Pelosi's $1.9 trillion spending boondoggle passed the House early this morning without a single Republican vote. I opposed this grotesque giveaway because it balloons the debt by giving billions to poorly run pension plans and mismanaged states as well as $140 million for an underground rail system in Pelosi's backyard and money for Senate Leader Schumer's bridge between New York and Canada. Another negative — the possibility of deep cuts to Medicare. The nonpartisan Congressional Budget Office warned this week that Pelosi's bill could trigger a $36 billion cut in Medicare funding. Beyond that, adding $1.9 trillion to our existing $28 trillion debt jeopardizes the long-term solvency of both Medicare and Social Security. This bill should have been limited to vaccine distribution and assistance for those truly in need. Less than 10 percent of this so-called "COVID relief" bill goes toward COVID. We can do better!
Rep. Kathy Castor, a Tampa Democrat, said in part: "The bipartisan CARES Act that passed last March was credited with saving the economy, but it hasn't taken us all the way through the pandemic. The American Rescue plan is that bridge, with a plan to help us get back to normal. Thanks to President Biden and his team, we have a national vaccination strategy. They have brought order to the chaos with 50 million shots administered in the past 37 days. No other country has done that."
Rep. Neal Dunn, a Panama City Republican, said: "Americans throughout the nation have faced loss in many forms during this pandemic. Our kids are losing out on a proper education, families are losing loved ones, seniors are losing time with their families, and hometowns are losing their small businesses. COVID-19 has disrupted and destroyed enough; we cannot let this pandemic destroy our future generations and the future of this nation. We owe it to our constituents to prioritize the things that matter most to them: their children, their families, and their communities. This package fails to adequately address the needs of my constituents in Florida's Second Congressional District. Therefore, I cannot support this bill."
Rep. Byron Donalds, a Naples Republican, said: "Washington is accustomed to doing fake things that don't matter. What the media will never tell you is last year $4.1 trillion dollars was appropriated to battle not only Coronavirus but to get our economy back on track. A trillion dollars of that money still has not been spent. In this bill that we are about to vote on in a couple of hours, only $500 billion goes towards COVID-19 or to the American people. That's it. $1.5 trillion dollars of this bill is waste."
Rep. Brian Mast, a Stuart Republican, tweeted: "A train in San Francisco? A bridge in New York? Taxpayer dollars sent to foreign countries? How does any of this help Americans recover from coronavirus?"
Rep. Stephanie Murphy, a Winter Park Democrat, tweeted: "Proud to support this COVID relief bill that will help Florida families and businesses struggling through no fault of their own. We're now a step closer to delivering direct checks to households, expanding unemployment assistance, and getting the vaccine to every American."
Rep. Darren Soto, a Kissimmee Democrat, said: "On day one, President Biden promised that help would soon be on the way. Today's vote of the American Rescue Plan puts us on a clear path towards recovery and brings us one step closer to ending this crisis. President Biden's bold, strategic relief package delivers the long-overdue resources needed to meet the needs of Central Florida's families. With a robust national vaccine program, plan to reopen schools and direct checks to Floridians, we're reminded of the hope for a post-pandemic future. I'm proud to join my colleagues to deliver for families across America, and I look forward to the Senate taking quick action. Our constituents cannot wait any longer!"
Rep. Michael Waltz, a Saint Augustine Republican, said: "All Americans are hurting from this pandemic and I cannot support a bill that spends over 90 percent on a progressive wish list that wastes money on liberal projects and bails out horribly mismanaged blue states. We need to target the money that Congress has already passed to struggling families, small businesses, essential services, and vaccine distribution."