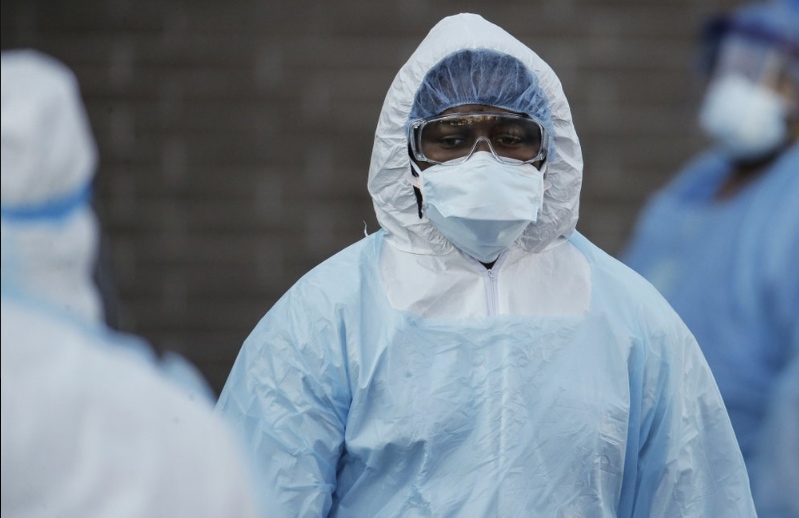 Legislation allows preliminary PPE agreements for emergencies.
Legislation filed Thursday by Republicans in both chambers aims to ensure the state's access to Personal Protective Equipment in a declared emergency.
The bills would require the Division of Emergency Management to take inventory of PPE, and to ensure the availability of the Personal Protective Equipment during declared infectious disease emergencies. The bill grants the division the ability to create preliminary agreements with vendors for PPE equipment, which are only used in a declared emergency.
Rep. Clay Yarborough, a Jacksonville Republican, sponsored the House version (HB 1535) . Yarborough compared the idea of securing PPE agreements in advance to the way the state preps for hurricane cleanup.
"Just like after a hurricane when you have trees out there blocking roads, and residents can't get out. We need to have vendors in place that can quickly be able to chop those trees up, and haul them away, and fix the roads. That's the same thinking that's driving this bill," Yarborough said.
Yarborough said the idea came about because the DEM was vying with other states —at times other countries— over available PPE. "If we hadn't had the experience where the DEM director was told 'We'll get to you when we get to you', then we probably wouldn't have thought to try something like this. But we just want to make sure that Floridians are protected, and preliminary agreements can be in place so that we can get the necessary equipment to our state's residents as quick as we possibly can," said Yarborough.
Sen. Ben Albritton, a Bartow Republican, sponsored the Senate's version of the PPE legislation, (SB 1760).
The availability of PPE has been an issue since the coronavirus pandemic hit the United States, surfacing in Florida in March. Early on, Governors from around the country reportedly spent billions competing with one another to properly handle the equipment challenges in the pandemic.