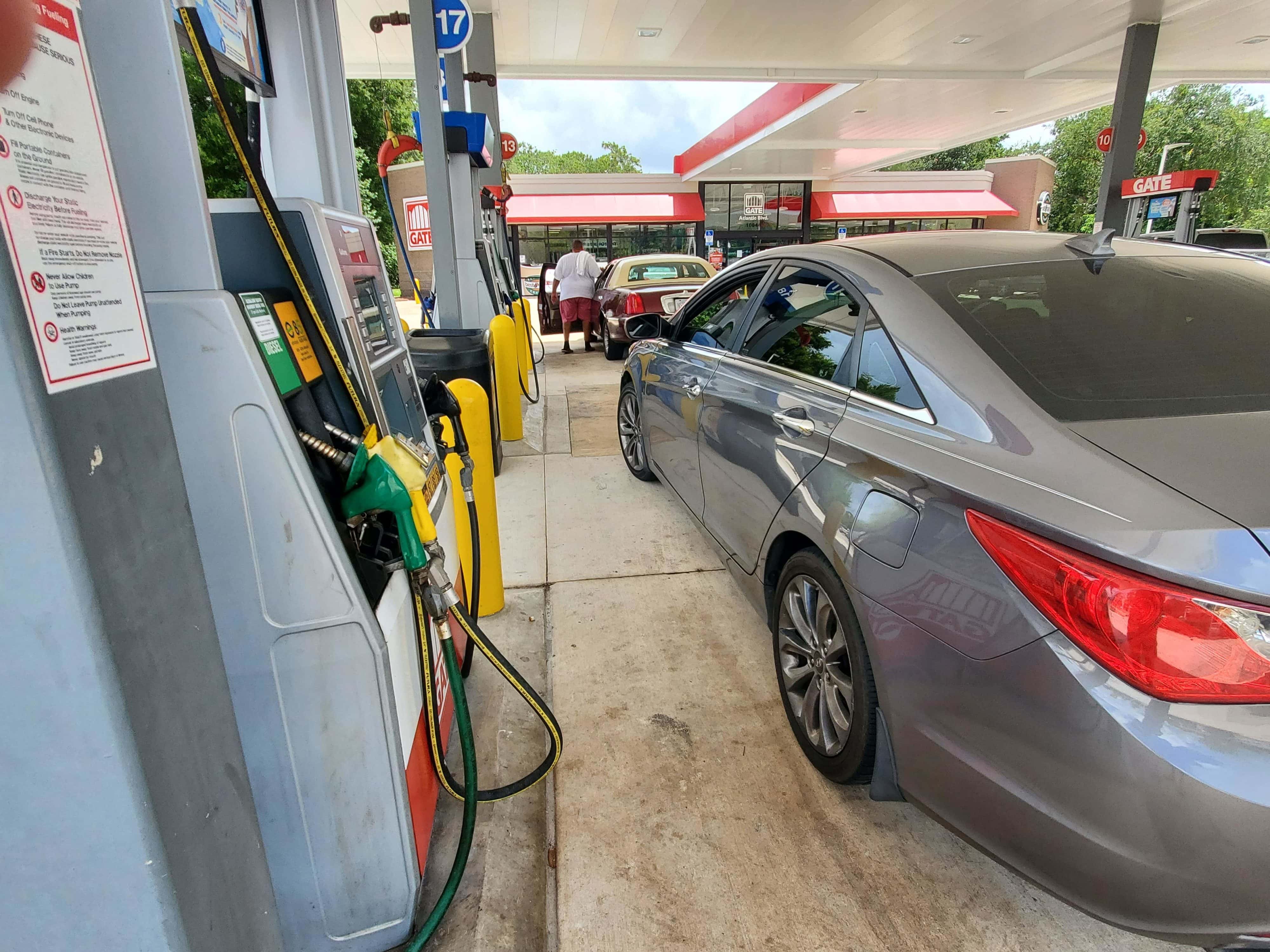 A winter storm in Texas largely fueled the spike.
February brought a 20-cent jump in average gas prices across the Sunshine State, according AAA Florida Auto Club data released Monday.
It's the most expensive prices at the pump in Florida since July 2019. The average price for a gallon of gas last month was $2.52.
Last week's average price per gallon held steady at $2.61 per gallon, the only week in February that did not see an increase. But the notable increases for the month had already been enacted by that final week.
Several factors played into the increased cost for the fuel. Some OPEC nations reduced production at oil refineries, there's increased optimism about the coronavirus vaccine, and a massive winter storm plowed through the Southeast U.S. causing refineries there to cut production.
AAA Florida officials say it's likely the gas prices in the near future will be unpredictable.
"Last month's jump at the pump was largely driven by refinery issues — caused by arctic weather in Texas," said Mark Jenkins, spokesperson for AAA Florida. "Other factors were tightening global fuel supplies and continued optimism that the Covid-19 vaccine and stimulus money would help boost fuel demand. Drivers should expect continued volatility at the pump in the coming months as refineries enter maintenance season and prepare to switch to summer gasoline."
The most expensive gas in Florida in the past week was found in West Palm Beach at $2.74 per gallon. Fort Lauderdale and Pensacola were tied for second as they both came in at $2.65 per gallon.
Punta Gorda recorded the least expensive average price for a gallon of gas in the past week at $2.53. Jacksonville had the second cheapest gas at $2.55 followed by Orlando at $2.57.
While prices have been going up in Florida, the state's average price for a gallon of gas is still lower than the national average which was $2.72 in the past week.