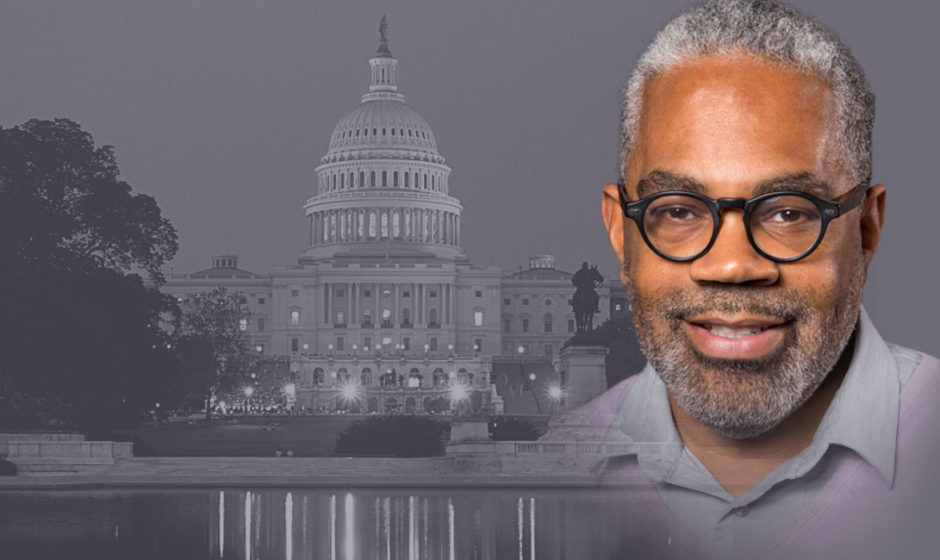 Top lobbying firm Ballard Partners is welcoming Tola Thompson to its Washington office.
Thompson most recently worked as the Chief of Staff to U.S. Rep. Al Lawson. He has more than a decade of experience in the U.S. House, serving under two members of the Congressional Black Caucus.
"Tola's extensive experience in the U.S. House of Representatives will further strengthen our firm's substantial congressional practice," said Brian Ballard, the firm's President and founder. "We are proud to have Tola join our exceptional team of professionals and are eager to share his unique perspective with our clients."
Tola also previously served as the assistant vice president and director of governmental relations for Florida A & M University. In this role, he successfully secured more than $251 million in new funding from federal and state sources and produced written testimony and public statements for the University president, trustees, and other senior-level administrators.
"I am delighted to join Ballard Partners and to be working with Brian and his outstanding team in Washington," Thompson said.
In addition to his service for Lawson, a member of the House Financial Services Committee, Thompson also worked for 10 years for U.S. Carrie Meek, as a communications director and senior legislative assistant, where he was the primary media contact for a senior member of the House Appropriations Committee.
In that position, Thompson cultivated relationships with Washington, Miami, Florida, and national press, and managed a multi-issue legislative portfolio that included telecommunications, education, labor, health, and agricultural appropriations.
Additionally, he worked on a Congressional Black Caucus health initiative to create program funding specifically addressing HIV and AIDS in communities of color and helped with the Caucus' charitable foundation and annual legislative conference.
Thompson received his bachelor's degree in journalism from Florida A & M University.
Ballard Partners is the top lobbying firm in Florida and has quickly replicated that success in Washington. It operates six offices in Florida and has offices in Washington and Tel Aviv.
Ballard Partners' clients include global investors, major league sports teams, nonprofit organizations, utilities, universities, city and county governments and more.