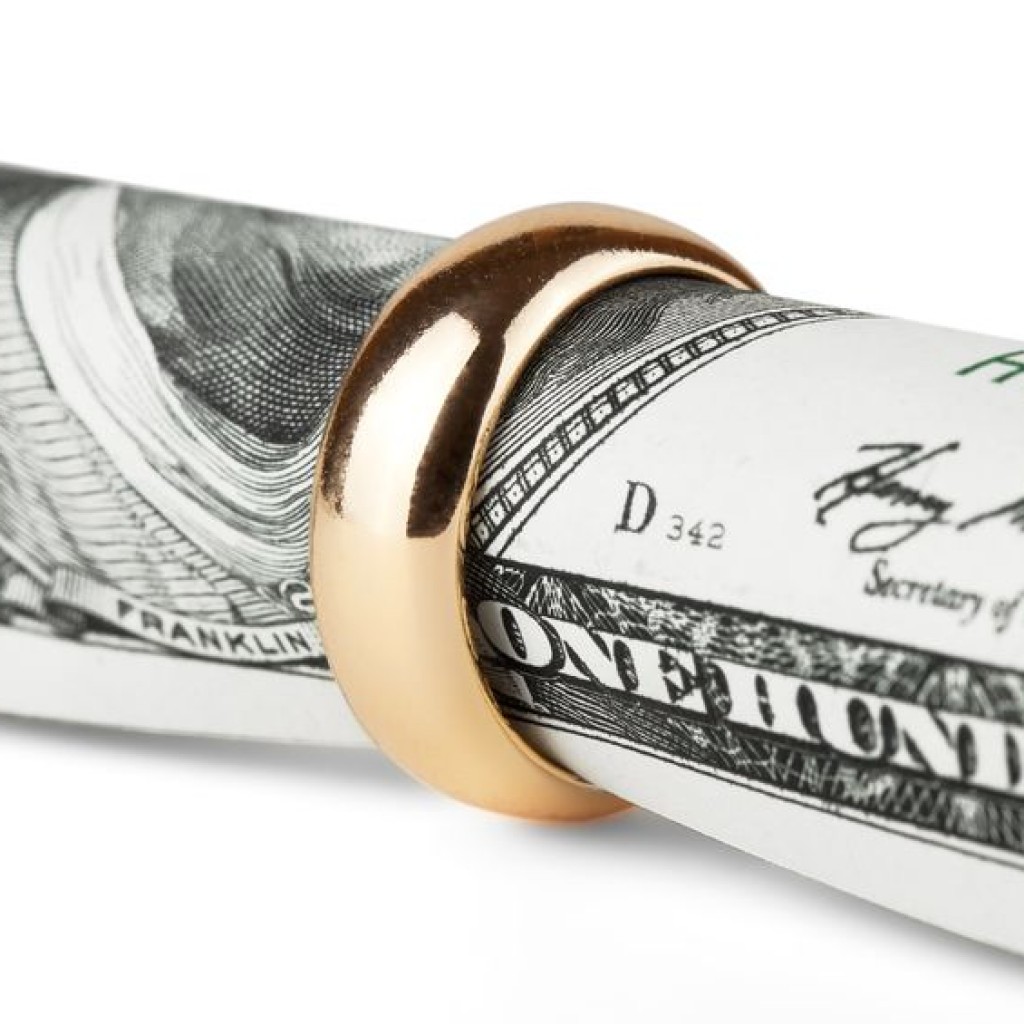 The bills would eliminate "permanent" from alimony regs.
After years of debate about the issue, proposals to revamp the state's alimony laws have re-emerged for the 2021 legislative session.
Sen. Joe Gruters and Rep. Anthony Rodriguez filed wide-ranging bills (SB 1922 and HB 1559) on Monday that would include eliminating the award of what is known as "permanent" alimony.
Lawmakers have repeatedly considered alimony overhauls in recent years, with proposals dying during the 2020 session. Former Gov. Rick Scott, who is now a U.S. senator, twice vetoed alimony proposals. In his second veto in 2016, Scott blamed an even more-contentious child custody component included in that year's version of the bill. In 2013, Scott vetoed a different version, objecting that alimony changes could have applied retroactively. The 2021 session starts Tuesday.
_____
Republished with permission from The News Service of Florida.