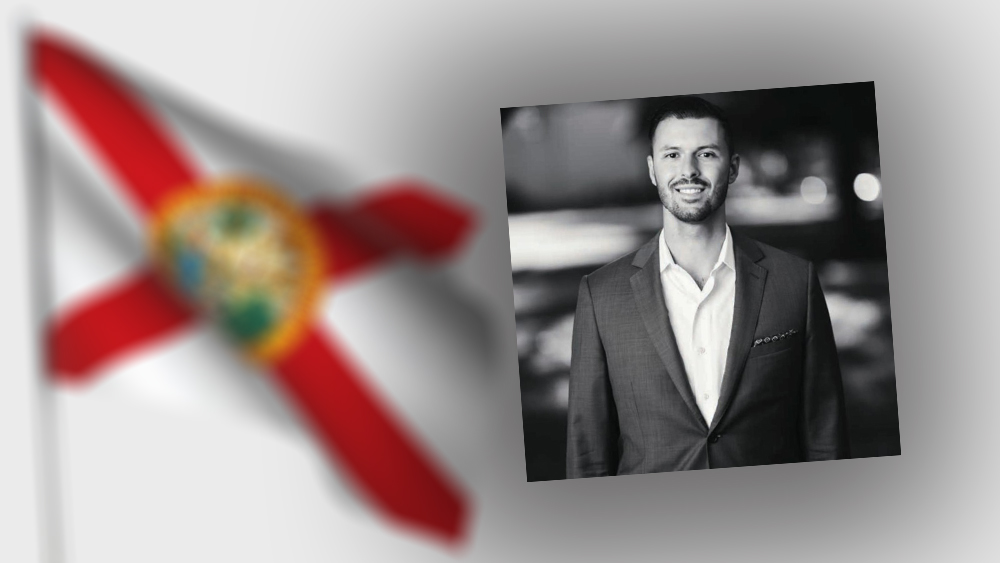 Alvarez joins SAS as a Florida Account Executive.
Technology company SAS Institute continued expanding its footprint in Florida with the addition of Nick Alvarez.
Alvarez was hired as a Florida Account Executive in SAS' Government & Public Sector practice, working with well-known players including Ben Stuart, Beth Nunnally and Brian Logan.
"Nick's talent, experience and track record of success is a perfect fit for the SAS team as we partner with Florida local and state government to tackle many of our state's most complex public policy issues," said Public Sector National Director Ben Stuart.
Alvarez is known to Florida Politics readers as he was recently named one of Florida's "30 Under 30 Rising Stars" in INFLUENCE Magazine.
He began his political career as a grassroots field organizer for Mitt Romney in Miami-Dade during the 2012 presidential campaign and has since served as campaign manager and political consultant to numerous members of the Miami-Dade legislative delegation.
Alvarez was the Political and Hispanic Director for former Sen. Dana Young's campaign before serving as legislative aide to Florida Senate President Pro-Tempore Anitere Flores for three years. Most recently, he worked on the campaigns for Rep. Anthony Rodriguez and Rep. Danny Perez, a future House Speaker.
"Nick is an invaluable asset to any team he joins. His work ethic, tenacity, and connections will allow him to thrive at SAS. I am excited to see this next chapter in his career," Perez said.
After leaving the Legislature, Nick was the Legislative and Cabinet Affairs Director for the Department of Economic Opportunity (DEO) where he shepherded several pieces of legislation benefiting Florida's workforce development boards, rural broadband expansion, and economic development.
Nick graduated with a master's degree in Applied American Politics and Policy from Florida State University and holds a bachelors' degree in History and Political Science from Florida International University. A native of Miami, he now resides in Tallahassee.
SAS is the leader in analytics. Through innovative software and services, SAS helps customers around the world to transform data into intelligence.
SAS has an extensive footprint in Florida, serving a wide variety of government clients including the Florida Department of Transportation, Florida Department of Environmental Protection, Florida Department of Children & Families, and Florida Department of Revenue.