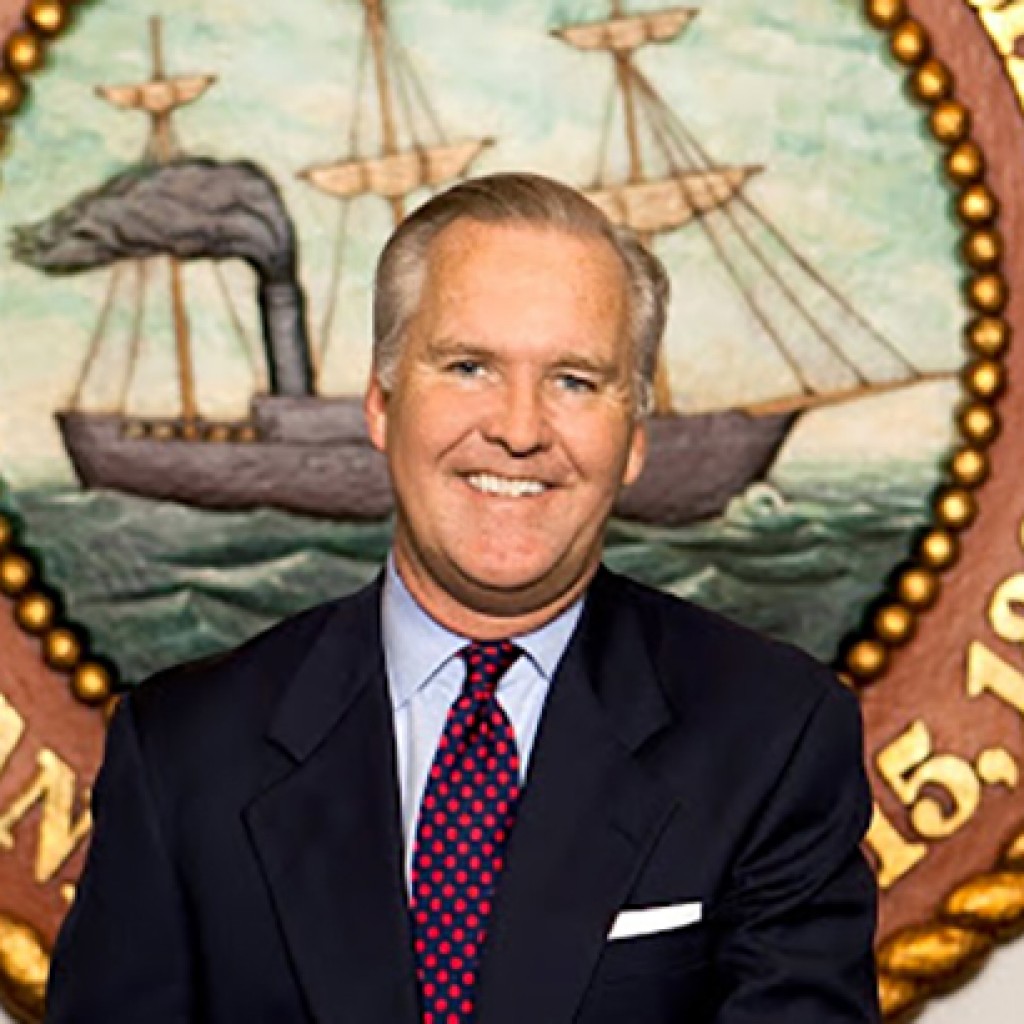 Bob Buckhorn won't be refunding money to contributors after all.
The Tampa mayor appeared to be on his way to winning re-election automatically today, as no other man or woman had filed to oppose him — until late yesterday afternoon.
But that's when a write-in candidate by the name of Jose Vasquez qualified for the race, though he will not be on the ballot. So democracy survives in Tampa. Vasquez got 43 percent of the vote in losing to Republican Dan Raulerson in the HD 58 race in 2012, even without the backing of the Hillsborough County Democratic Executive Committee. He attempted to run for the same seat in 2008 — while he was serving time in prison for a felony conviction for driving with a revoked or suspended license. Though he was disqualified for not filing correctly his paperwork, he ended up running as a write-in candidate, and received a measly 19 votes. (Vazquez did not return our email asking for comment.)
Nevertheless, it's a far cry from four years ago, when Buckhorn was a decided underdog in a five-person race to succeed Pam Iorio. In the primary election, he got 384 more votes than third-place finisher Dick Greco to get into a two-way general contest against former City Council member and County Commissioner Rose Ferlita. But in the three weeks between the primary and the general Buckhorn got all of the major endorsements and ended up walloping Ferlita by 26 percentage points.
He hasn't looked back since.
Most observers say that he's come through on what he promised during the 2011 campaign. Last  year PolitiFact Florida said that he had kept 21 campaign pledges, broken four of them, and compromised in nine others.
The mayor's profile rose in August of 2012, when he was seemingly everywhere during the Republican National Convention, which was mostly considered a success, other than the fact that it was reduced from four days to three days after the fear of a hurricane prompted the Republican National Committee to cancel the first day of the event. The only other potential candidate in the race had been Seminole Heights-based activist Becky Rubright, who said that her impetus to get into the race was because  "having someone in a position as important as mayor running unopposed is not right." But Rubright dropped out of the race in late November, saying that she didn't see a pathway to qualifying. (Mayoral candidates needed to submit 3,472 signatures by today's deadline, or pay the qualifying fee of $9,000, which she said was never an option.)
Buckhorn announced his bid for re-election last September. Because it was apparent even then that any type of opposition would probably be token at best, the Tampa mayor began speculating about running for governor in 2018, as he is constantly referred to as a likely candidate for the Democratic Party nomination.
"I know this: If I don't do my job as mayor, there are no other options. I don't spend a lot of time thinking about it. I don't wake up thinking about what the future's going to bring. All I do is get up every day to do the job that I was hired to do. And if I do that, I can tell you this, at the end of four and a half years, Tampa will be a heckuva story to tell. I intend to finish this job and will cross that bridge when we get to it."
One thing that hasn't been accomplished under Buckhorn's watch is any improvement regarding transportation, an issue that the mayor has admitted is holding the city back in some ways. That means taking a prominent role in working to get a ballot measure on the 2016 ballot for transit improvements, a task that is challenging in the wake of Greenlight Pinellas' resounding defeat last November.
"A lot will be determined by the decision to go or not to go for a referendum (in 2016)," Buckhorn said on Wednesday. "But irrespective of that decision, the city of Tampa has to look at it's transit options. If that were not to go forward or to fail in 2016, we still would need to look at building a robust transportation network in the city, whether it's a revitalized street car, or something else."