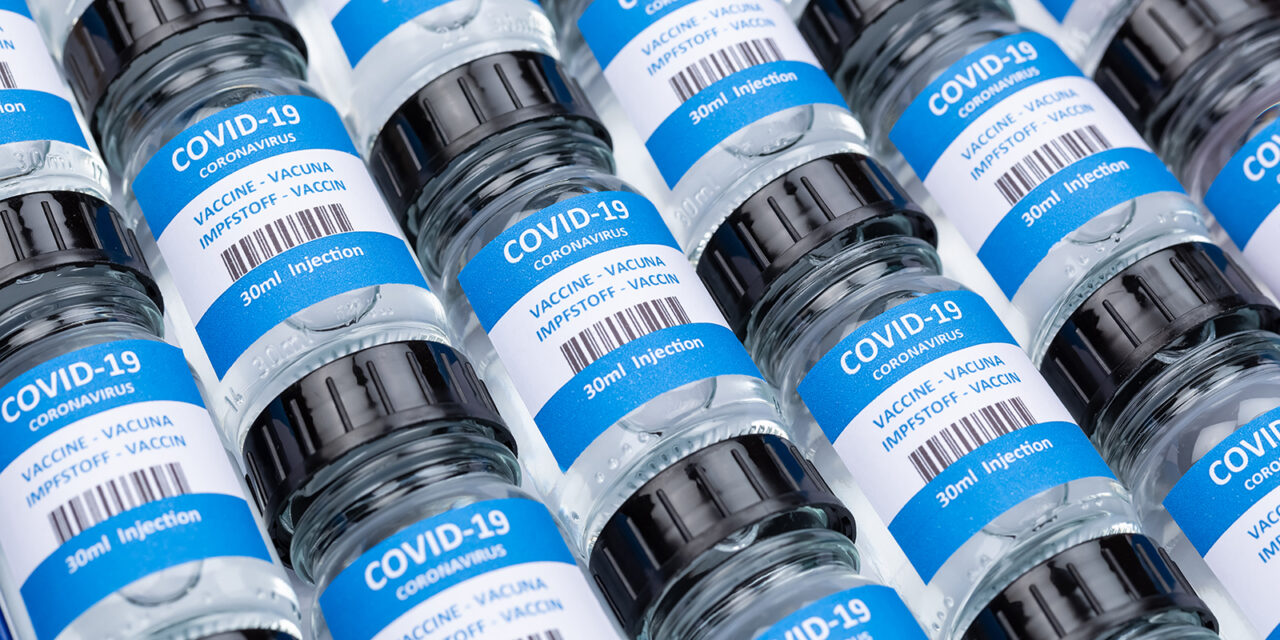 The pop-up site opened last week in the Opa-locka complex, as officials continue fighting the virus.
Officials in Glorieta Gardens, a Section 8 housing complex in Opa-locka, are celebrating after assisting residents in getting vaccinated against COVID-19.
Last week, the complex opened a pop-up vaccination clinic to administer the vaccine for free to individuals aged 40 and older. That site was located in the Glorieta Gardens community center. The effort comes as part of a broader push to get shots in arms in South Florida, and in Miami-Dade County in particular.
The region is currently experiencing an uptick in cases, a worrying sign even despite the surge of inoculations over the past several weeks.
Vaccines are not always reaching lower-income communities, however. Asset Manager Jeff Staley of New Vision Housing Foundation, which owns Glorieta Gardens, is thanking state and local officials for helping secure the Glorieta Gardens site as part of the push to get the vaccine to Florida's underserved populations.
"We are so glad to have been able to provide such a critical service to our residents," Staley said in a Monday news release.
"We especially would like to thank CDR Health and the State of Florida for providing vaccines for our community. At Glorieta Gardens Apartment Community, our mission is to serve our residents and ensuring the high quality of life they deserve, and this vaccine drive was just one more way we were able to live by that mission."
Gov. Ron DeSantis has taken some heat after reports showed some wealthy communities gaining access to vaccines early on in the vaccination effort. Throughout the country as well, wealth disparities have been apparent with regard to the vaccination rate.
Efforts like those in Glorieta Gardens can help reach communities which, so far, may have been left behind. Opa-locka has one of the highest poverty rates in the state.
South Florida can use all the help it can get. While vaccination rates are up, so are metrics measuring the spread of COVID-19. In the fight against a potential fourth wave, connecting with hard-to-reach communities such as those in Opa-locka remain key.