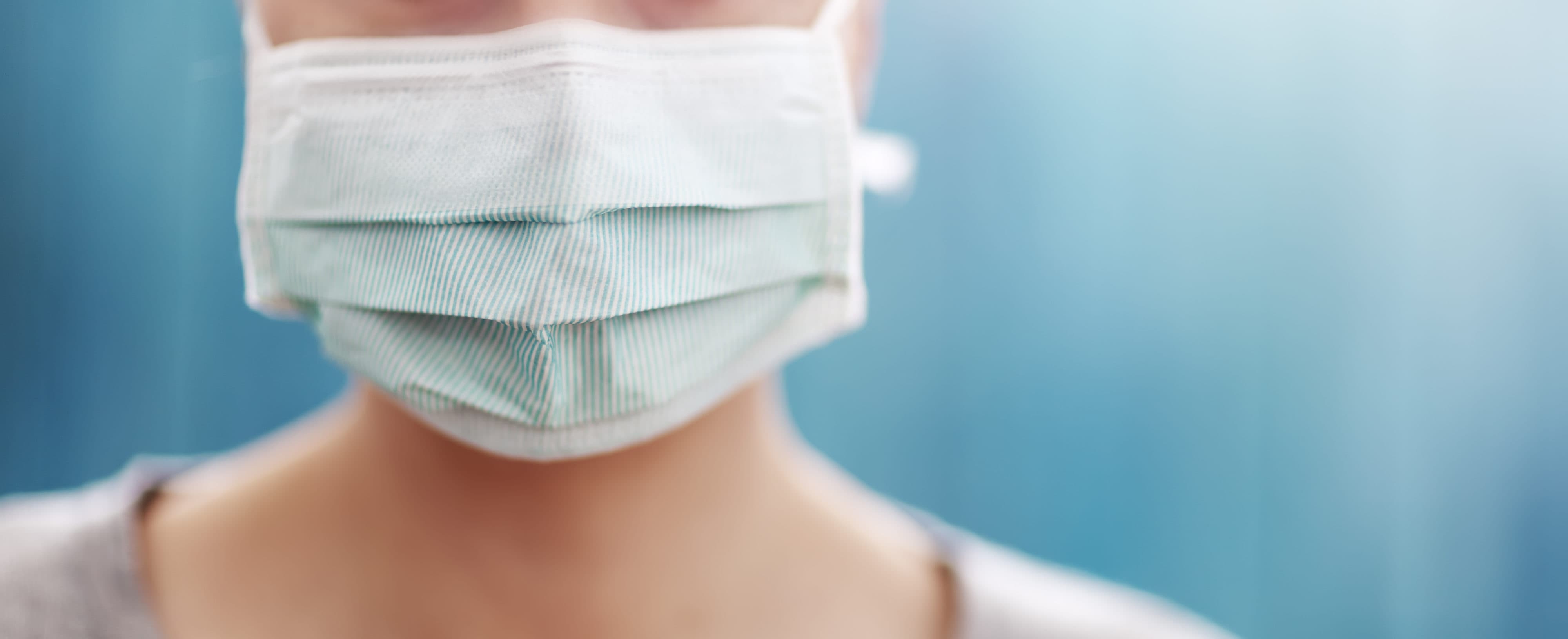 Schools will still require masks.
Pasco County is lifting its indoor mask mandate.
Pasco County Administrator Dan Biles issued an executive order Monday, which rescinds the previous one requiring face coverings. However, despite the move to stop requiring face masks, the county is still recommending their use in most indoor public places where social distancing cannot be maintained.
The county's original order was issued in June 2020 in an effort to mitigate the spread of COVID-19. The decision to rescind the order came because of several factors, including lower COVID-19 hospitalization rates and increasing vaccination rates, according to a press release from the county.
The release states that Pasco County hospitalization rates for patients with severe COVID-19 symptoms have been steadily dropping over the past several weeks, making more hospital beds available for anyone who needs them.
However, when examining the county's recent case data provided from the Florida Department of Health, its positivity rate has not kept a steady path. Last Monday, the county reported a rate of 8.52%, which dipped to 5.84% in the middle of the week, then gradually back up to 10.03% on Saturday and 12.40% on Sunday. Health experts consider a positivity rate above 10% as an indicator of mass community spread.
Since the start of the pandemic, Pasco County has recorded 37,013 cases of COVID-19, including 697 deaths.
The county has made strides in vaccinations, especially for more vulnerable populations — 70% of Pasco County residents 65 and older have been vaccinated, and 57% of Pasco residents 50 and older have received at least one dose of the COVID-19 vaccine. 
And, as of Monday, all adults in the state of Florida are eligible for the vaccine. So far, 146,200 individuals have been vaccinated in the county.
Pasco County Schools will still require masks, since the order does not apply to entities outside the control of the Pasco Board of County Commissioners, like schools and courthouses.
Face coverings are also still required on all Pasco County Public Transportation buses.