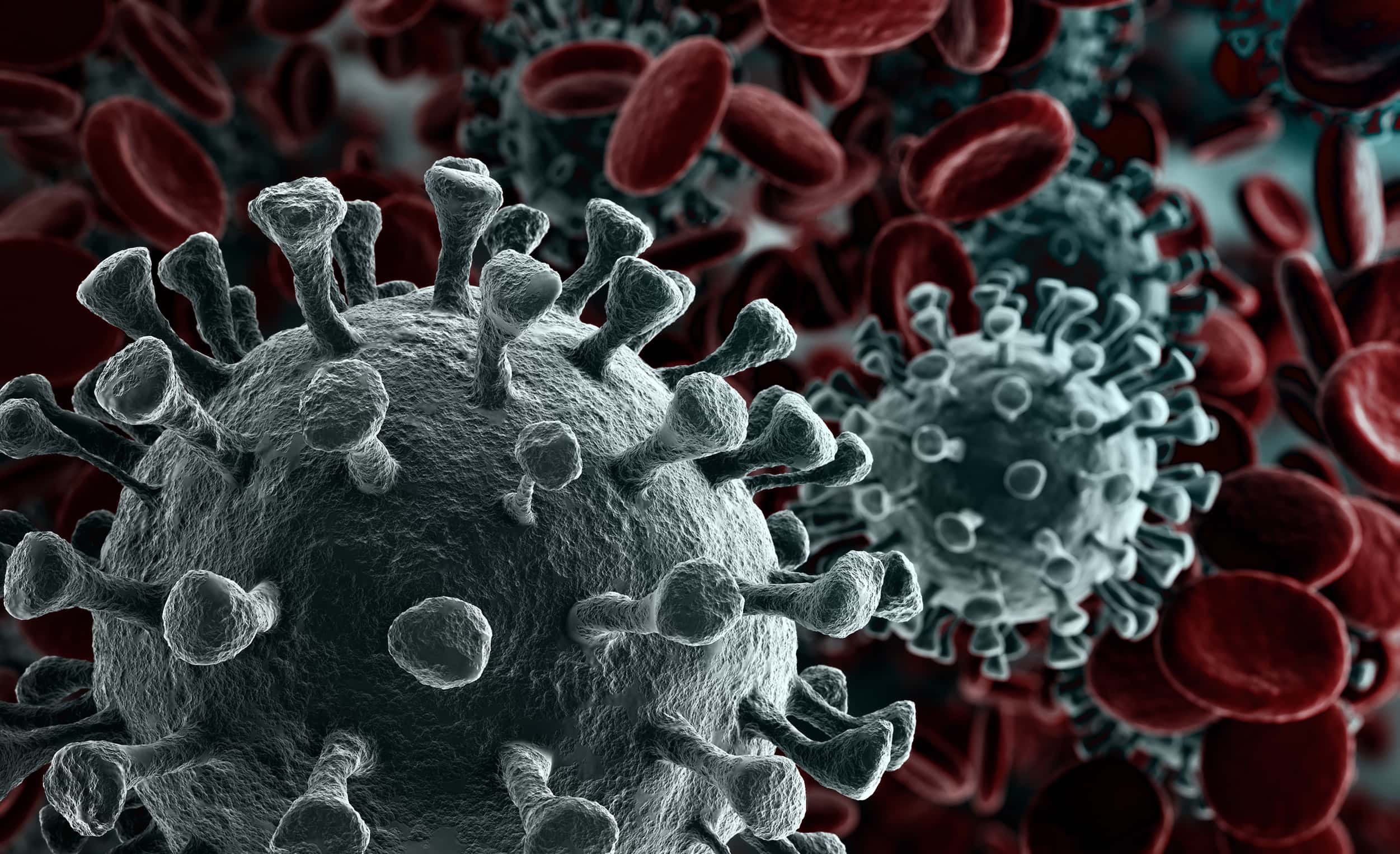 Though Monday's death toll was low, case trends remain concerning.
South Florida's tri-county area saw just 11 newly-reported COVID-19 deaths Monday. That's the lowest single-day number in two weeks for the region.
Overall, 11,290 COVID-19 patients have now died across Miami-Dade, Broward and Palm Beach counties since the pandemic's start. And deaths are still up week-to-week in both Miami-Dade and Broward. But Monday's low number provides some relief to the region as case trends are still showing worrying signs.
The region added just 1,499 new cases Monday, a relative low mark. But the positivity rates were still fairly high.
The week-long trend is down slightly from the weekend numbers. Those marks saw Miami-Dade and Broward reach the highest seven-day case positivity rate since early February. Officials will be monitoring that trajectory going forward to see whether the increase is a temporary blip or a more sustained fourth wave.
South Florida's vaccination effort is continuing, as the region is nearing 1.1 million completed vaccinations. That number sits just above 1.08 million as of Monday. The tri-county area surpassed the 1 million mark late last week.
Florida is opening vaccinations to all adults Monday, but seniors remain a concern. Palm Beach County has fully vaccinated 60% of its seniors. That number sits at 58% in Broward and 57% in Miami-Dade.
Here are some of the weekly numbers for the previous three weeks throughout the South Florida tri-county area:
Miami-Dade
— March 15-21: 28 newly-reported hospitalizations per day, 8 newly-reported deaths per day, 1,209 new confirmed cases per day, 6.6% positivity rate, 20,306 vaccine doses administered per day, 7,241 vaccinations completed per day
— March 22-28: 29 newly-reported hospitalizations per day, 12 newly-reported deaths per day, 1,168 new confirmed cases per day, 6% positivity rate, 22,478 vaccine doses administered per day, 10,514 vaccinations completed per day
— March 29-April 4: 29 newly-reported hospitalizations per day, 15 newly-reported deaths per day, 1,241 new confirmed cases per day, 6.8% positivity rate, 22,755 vaccine doses administered per day, 11,561 vaccinations completed per day
Broward
— March 15-21: 17 newly-reported hospitalizations per day, 7 newly-reported deaths per day, 602 new confirmed cases per day, 6% positivity rate, 13,093 vaccine doses administered per day, 4,835 vaccinations completed per day
— March 22-28: 13 newly-reported hospitalizations per day, 5 newly-reported deaths per day, 664 new confirmed cases per day, 6.7% positivity rate, 14,771 vaccine doses administered per day, 5,502 vaccinations completed per day
— March 29-April 4: 13 newly-reported hospitalizations per day, 10 newly-reported deaths per day, 709 new confirmed cases per day, 7.2% positivity rate, 14,099 vaccine doses administered per day, 6,247 vaccinations completed per day
Palm Beach
— March 15-21: 13 newly-reported hospitalizations per day, 4 newly-reported deaths per day, 316 new confirmed cases per day, 5.5% positivity rate, 7,216 vaccine doses administered per day, 2,822 vaccinations completed per day
— March 22-28: 9 newly-reported hospitalizations per day, 7 newly-reported deaths per day, 367 new confirmed cases per day, 6% positivity rate, 8,505 vaccine doses administered per day, 2,794 vaccinations completed per day
— March 29-April 4: 12 newly-reported hospitalizations per day, 4 newly-reported deaths per day, 372 new confirmed cases per day, 6.1% positivity rate, 9,699 vaccine doses administered per day, 4,108 vaccinations completed per day