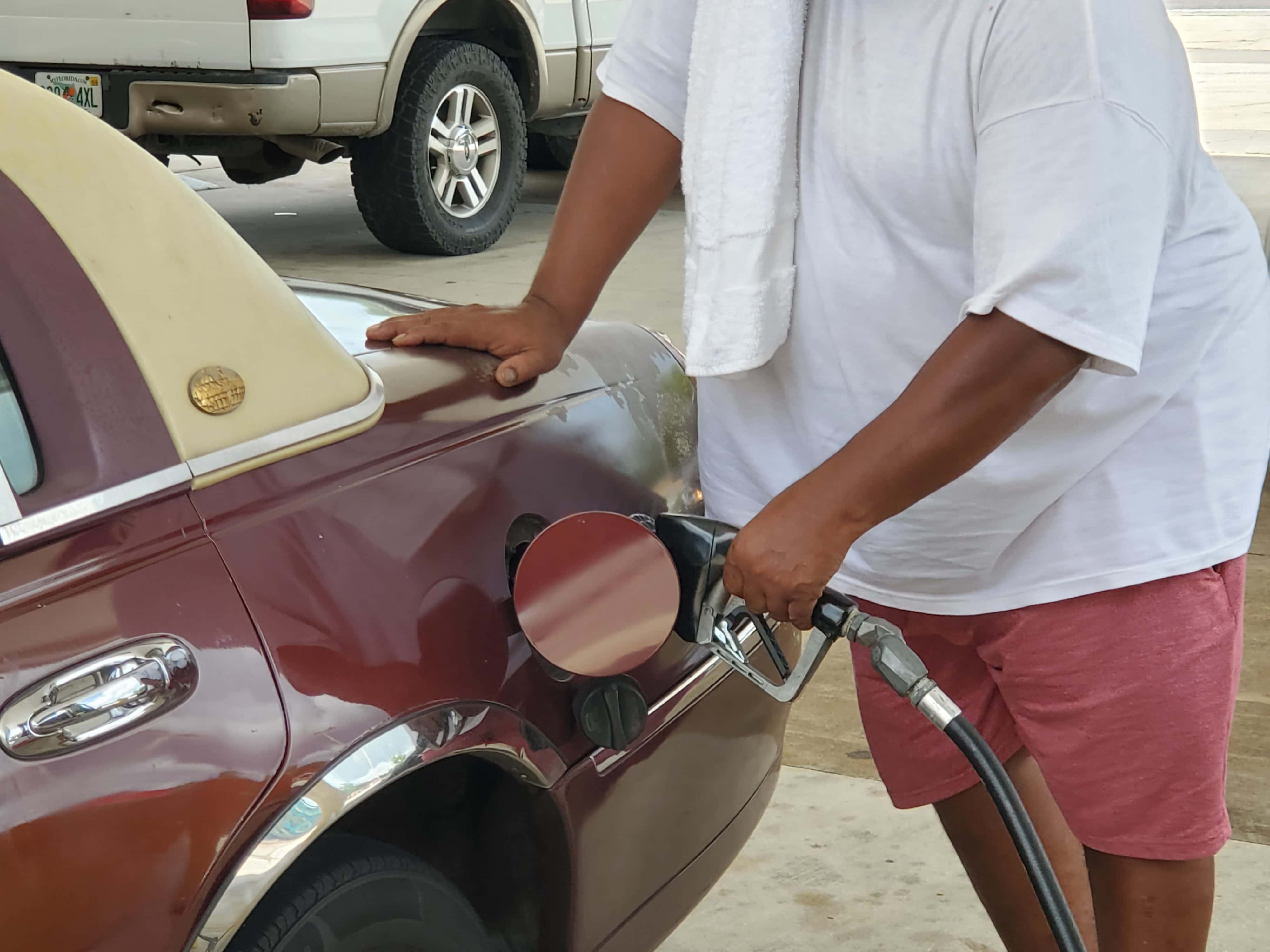 A cyberattack on a pipeline serving Texas oil refineries is behind the spike.
After two months of steadily falling gasoline prices in the Sunshine State, the cost at the pump jumped 10 cents in the past week, according to AAA Florida Auto Club data released Monday.
The average price for a gallon of gas now costs $2.88 in Florida, up from $2.78 last week, largely due to a spike in global crude oil prices.
AAA Florida officials warned early this month that gas prices would likely increase after modest decline for about eight weeks. Recent events are likely to drive those prices even higher as Florida is only 3 cents from the highest mark this year.
A cyberattack on the Colonial Pipeline, which carries gas and diesel for refineries, will likely lead to higher prices. The pipeline carries fuel from refineries in Texas to much of the eastern seaboard of the United States and it was shut down Friday.
While Florida relies on fuel pumped from refineries in many Gulf Coast states, it has less reliance on Texas. Still, the impact on the larger market is expected to increase gas prices throughout the country.
"The longer the pipeline is down, the greater the threat of rising gas prices," said Mark Jenkins, AAA Florida spokesperson. "If operations are restored on Monday, drivers may see very little to no impact at the pump. A lengthy downtime, like a week, would be a different story. Sunday night, gasoline futures prices were up less than a nickel."
Jenkins added it's difficult to predict when full service will return to the Texas pipeline.
The most expensive gas in Florida in the past week could be found in West Palm Beach at $2.99 per gallon. Panama City came in second at $2.95 followed by Tallahassee at $2.94.
Punta Gorda recorded the cheapest gas in the state at $2.81 per gallon followed by The Villages at $2.83. Jacksonville and Orlando tied for the third most affordable gas prices at $2.84.
Florida gas prices are still well below the national average, which now stands at $2.96.