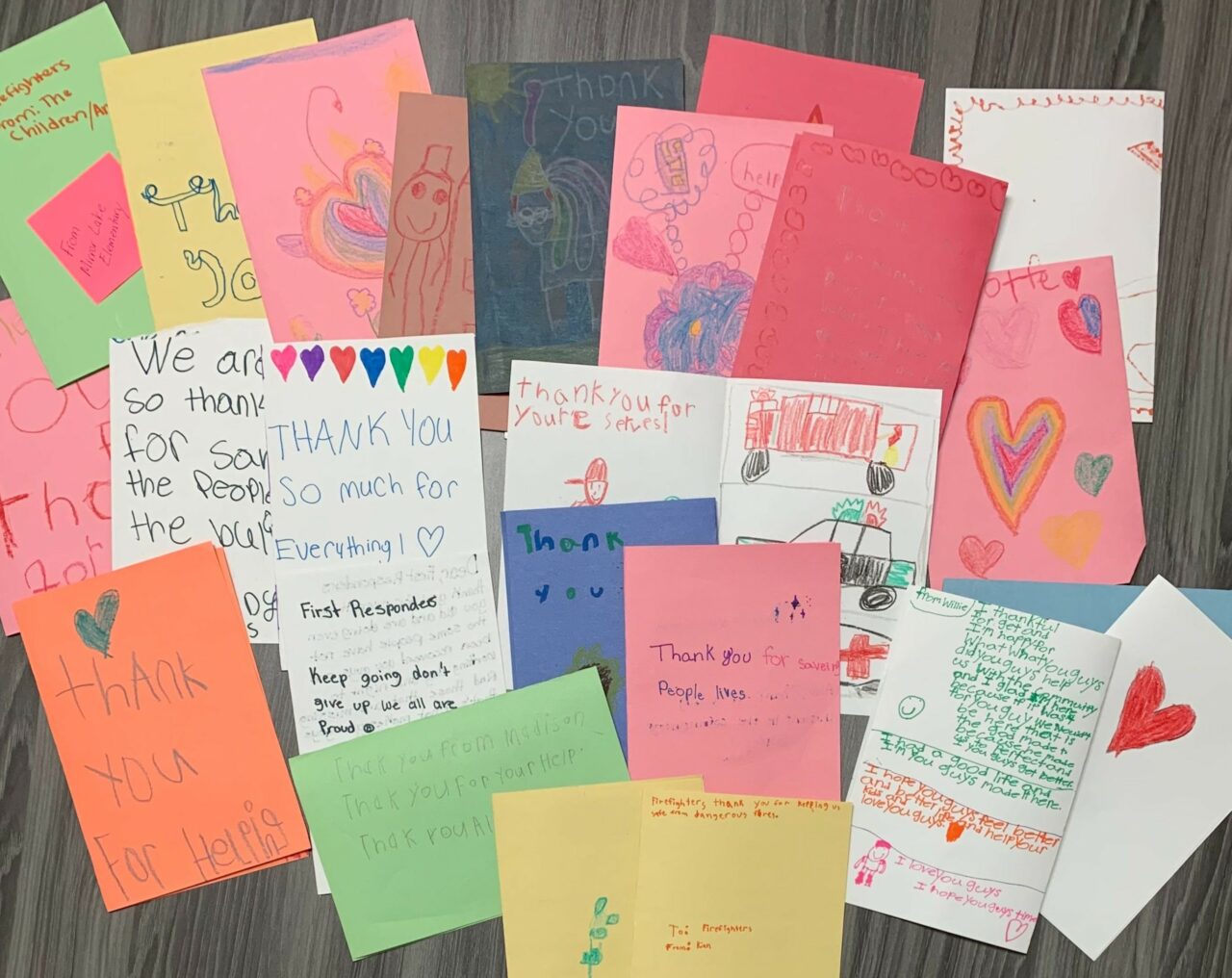 There still are two Paraguay first family children missing.
Paraguay's foreign minister said Thursday that rescuers had found in the rubble of a collapsed Florida condominium the bodies of Sophia López Moreira, the sister of Paraguay's first lady Silvana Abdo, her husband Luis Pettengill and the youngest of their three children.
Foreign Minister Euclides Acevedo told Paraguay's ABC Cardinal radio station that the two other children and the family's nanny, Lady Luna, are still missing.
"We ask people for their solidarity and a prayer," he said. "In the face of a tragedy, Paraguayan people must show their traditional solidarity."
Juana Villalba, mother of Lady Luna, is in Miami awaiting news about her daughter. Villalba traveled along with her niece Lourdes Luna from their South American country.
The Paraguayans were among several Latin American citizens who were reported in the condominium when it collapsed in June 24th. Others in the building came from Argentina, Venezuela and Uruguay.
Rescue workers are now focused on finding remains instead of survivors.
On Thursday, the death toll rose to 64, with another 76 people unaccounted for, Miami Dade Mayor Daniella Levine Cava said earlier. Detectives are still working to verify that each of those listed as missing was actually in the building when it collapsed.
"When that happened, it took a little piece of the hearts of this community," said U.S. Rep. Debbie Wasserman Schultz, whose congressional district includes Surfside.
Michael Stratton, whose wife, Cassie, has not officially been confirmed dead, said friends and family had accepted "the loss of a bright and kind soul with an adventurous spirit." He was talking on the phone with his wife right when the building collapsed, and she described shaking before the phone went dead, he has told Denver's KDVR-TV.
"This wasn't the miracle we prayed for, but it was not for lack of trying by rescue crews whose tireless bravery will never be forgotten," he said in a statement Thursday.
Wasserman Schultz and Florida Gov. Ron DeSantis pledged financial assistance to families of the victims, as well as to residents of the building who survived but lost all their possessions.
In addition to property tax relief for residents of the building, DeSantis said, the state government will work toward channeling an outpouring of charitable donations to families affected by the collapse. Levine Cava said crews were also collecting and cataloguing numerous personal items, including legal documents, photo albums, jewelry, and electronic goods that they would seek to reunite families with.
____
Republished with permission from The Associated Press.