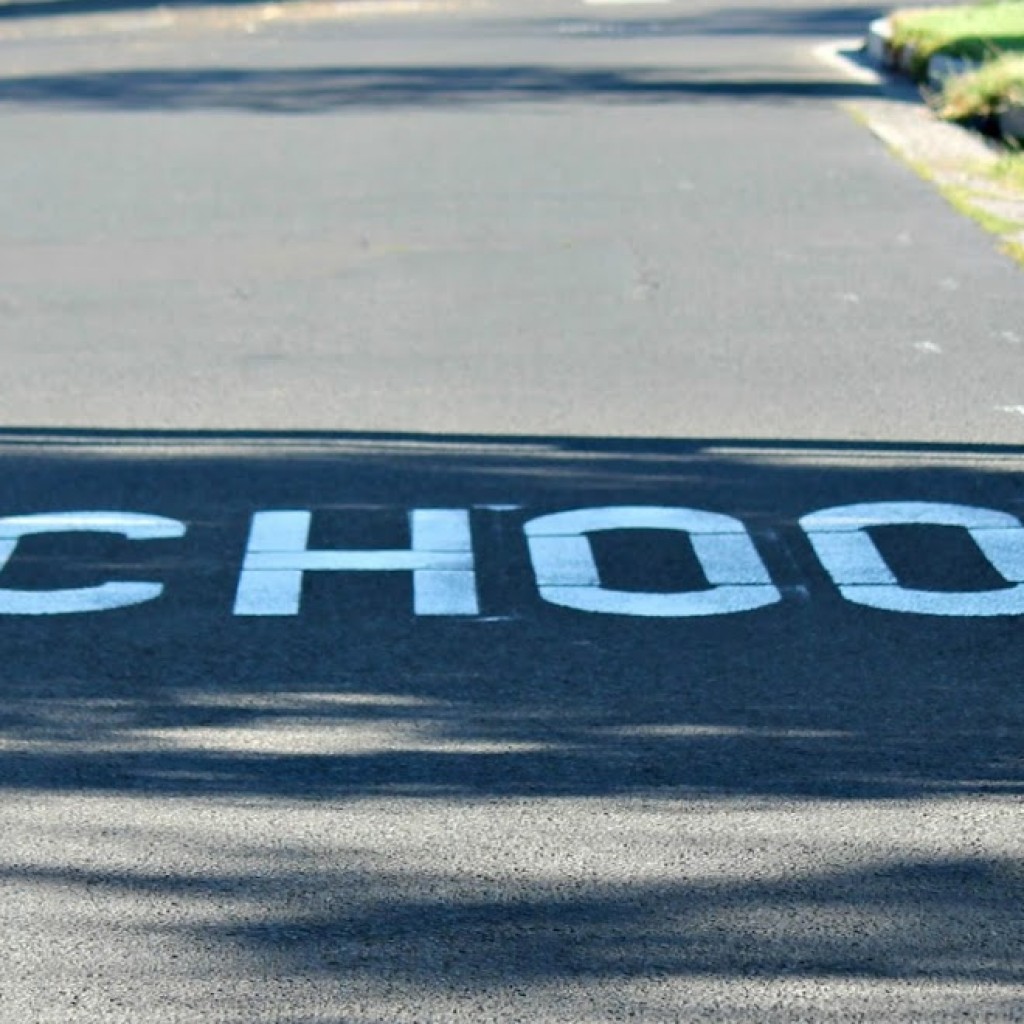 'I do believe cameras offer protection to the community.'
A bill allowing for camera enforcement of school zone speed limits managed Wednesday to get through its final Senate committee, though the bill did not exactly speed through.
The Senate Appropriations Committee gave split-vote approval to Republican Sen. Ana Maria Rodriguez's school zone speeding camera enforcement bill (SB 410) after the bill entered the perennial philosophical battle over whether Florida should be paying private companies to enforce speed limits with cameras to generate speeding tickets.
Rodriguez, with assists from Democratic Sen. Jason Pizzo and Republican Sens. Travis Hutson and Kelli Stargel, got the bill past staunch opposition. That skepticism came from Republican Sen. Jeff Brandes, a long opponent of automated camera enforcement by companies that profit from every ticket, and Democrat Bobby Powell, who raised concerns about growing electronic monitoring of society in general.
Rodriguez framed the bill as a response to a critical problem of speeding in school zones, creating serious safety concerns for children. She noted that cities and counties intending to hire camera companies to operate the enforcement program would have to first conduct studies at each school being considered for camera enforcement. She imagined it to be used only at schools with serious safety issues, such as those fronting busy, high-speed thoroughfares.
"An exhaustive 2018 study found that Florida ranked 50th of all states in terms of unsafe driving in school zones. Twenty of our counties, both rural and urban, received 'F' grades for unsafe driving behavior in school safety zones. Pedestrian fatalities and injuries are preventable," she said.
Earlier, Republican Vice Chair Aaron Bean, sitting in for a while for Stargel, temporarily postponed the bill when Rodriguez stumbled several times, unable to answer questions raised by Brandes. After Rodriguez reviewed the bill with staff for about a half hour, the questioning resumed.
Brandes remained aggressive. He noted that he chaired the Transportation Committee for four years and said it was his observation that camera enforcement companies were in every year trying to find ways to increase photo enforcement in Florida. He came to see it as a money-making enterprise that did very little or nothing to improve safety, but managed to force fines on too many drivers who could not afford them.
"There is no end to where we could put cameras in the state of Florida. No end. They want them everywhere. We have worked hard. For years, we tried to stop red-light cameras in the state of Florida," he said.
The same concerns about red light cameras apply, he argued. Owners of vehicles get the tickets, and if they weren't driving, they will have to prove that. Much of the ticket money goes to the company. There is no chance for leniency, the type that police can give when they look into a car and see a driver who really needs a warning, not a $100 ticket.
"You know what cameras do? They take the human aspect out of law enforcement," he said.
Powell was more concerned about the Big Brother theme of photographic law enforcement.
"We're putting more cameras in more places to watch more people," Powell said.
"The free state of Florida," he mocked. "How is putting in more cameras to watch people making us free?"
Yet Pizzo offered defense of camera enforcement. He noted that in the United Kingdom, where closed-circuit TV cameras are just about everywhere, Scotland Yard reports a 96% solve rate for criminal cases that occur outdoors.
"I do believe cameras offer protection to the community," Pizzo said.
The House version (HB 189) from Democratic Rep. Nicholas Duran has yet to receive a committee hearing.