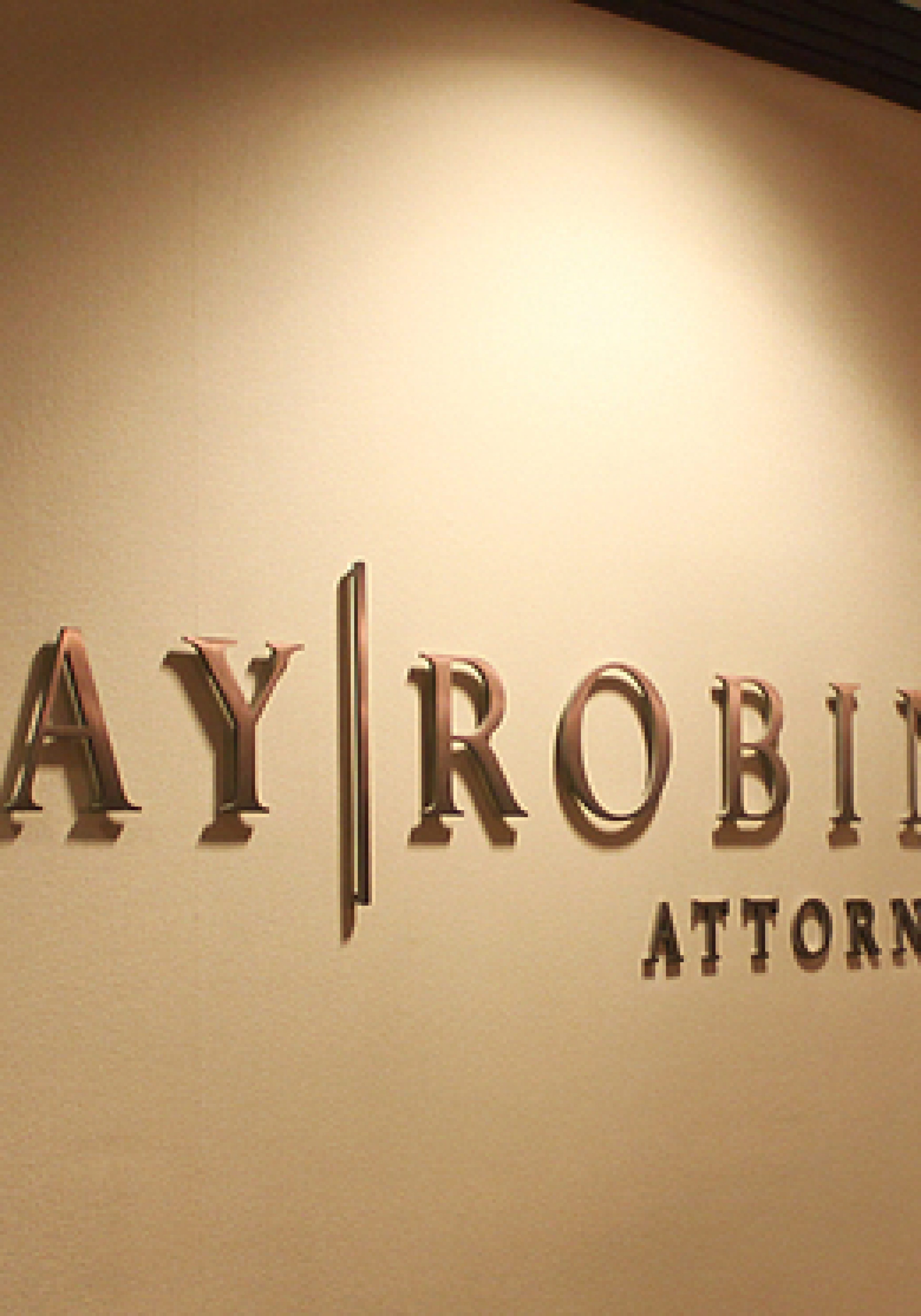 The law and lobbying firm finished the year firmly within the top 5.
Legal and governmental relations firm GrayRobinson earned nearly $9 million in lobbying work pay last year, making it one of the Top 5 firms in terms of revenue.
Firm president Dean Cannon and the team of lobbyists at the firm represented more than 200 clients for all or part of last year. Their efforts netted an average $1.13 million per quarter lobbying the Legislature, for a total haul of $4.52 million. Executive branch lobbying snagged the firm another $4.36 million, or about $1.09 million per quarter.
"It's an honor to be among the top lobbying firms in Florida," said Kim McDougal, senior government affairs consultant and veteran education lobbyist who joined GrayRobinson in 2017 after serving as chief of staff to former Gov. Rick Scott. "GrayRobinson has a multidimensional team of lobbyists and lawyers that clients trust to get an answer from either perspective, at any moment, anywhere in Florida or in D.C. Because of our boots on the ground and our seasoned team — many of whom served or worked inside government — we are uniquely positioned to tap into resources and relationships and deliver meaningful results for our clients."
The full GrayRobinson roster: Chris Carmody, Carlecia Collins, Larry Cretul, Christopher Dawson, Katie Flury, Allison Goodson, John Gray, Rheb Harbison, John Harris, Michael Huey, Ty Jackson, Laura Lenhart, George Levesque, Jessica Love, Ashley Lukis, Kirk Pepper, Richard Plotkin, Joseph Salzverg, Robert Stuart and Jason Unger.
Collectively, they helped the firm bank $1.22 million in legislative lobbying fees in Q1, which went down as its top tally for the year. For executive branch lobbying, GrayRobinson's best score was the $1.13 million it earned in Q3. The first quarter was also the firm's best stretch of the year overall — it brought the firm $2.32 million.
Florida Politics estimates lobbying pay based on the middle number of the per-client ranges firms list on their compensation reports. Contracts are reported in $10,000 increments up to $50,000.
Based on median earnings, GrayRobinson ranks No. 5 in overall earnings. Its position is firm, too — they and the No. 6 firm are separated by about $900,000.
Several clients netted the firm $100,000 or more. That set included Citizens for Lower Electric Rates, an organization that is pushing back against proposed utility rate increases.
It paid GrayRobinson $235,000 last year — $118,000 for legislative lobbying and another $117,000 for executive branch lobbying — and ranked as the firm's top-paying client overall.
GrayRobinson represented several other utility interests beyond CLER, including the Florida Municipal Electric Association ($120,000), JEA ($120,000), the Florida Municipal Power Agency ($60,000) and the Clay County Utility Authority ($40,000).
Others contracts near the top include Brown & Brown ($170,000), AvMed ($160,000), Centene Corporation ($160,000), Alliance for Safety and Justice ($150,000), Walt Disney Parks and Resorts ($120,000), and Shands Teaching Hospital and Clinics ($120,000).
Major corporations peppered the reports as well, with Fortune 500 companies Aramark, JPMorgan Chase, PepsiCo and Sodexo each making an appearance.
Local governments were also a revenue driver — the firm's portfolio includes the city governments for Greenacres, Orlando, Apopka, Belle Isle, Clermont, Fort Myers, Fort Pierce, Groveland, Hollywood, Key West, Kissimmee, Oviedo, Port St. Lucie, St. Cloud and Tallahassee. County government clients included Gulf, Hendry, Lake, Miami-Dade, Monroe, St. Lucie and Washington.
To top it off, GrayRobinson also represented the Florida League of Cities and the Florida Association of Counties, two statewide associations that advocate for local governments in a variety of policy areas, with a particular focus on home rule. FLC chipped in $120,000 overall in 2021. FAC paid $60,000.
Florida lobbyists and lobbying firms faced a Feb. 14 deadline to file compensation reports for the period covering Oct. 1 through Dec. 31. Compensation reports for the first quarter are due to the state on May 15.