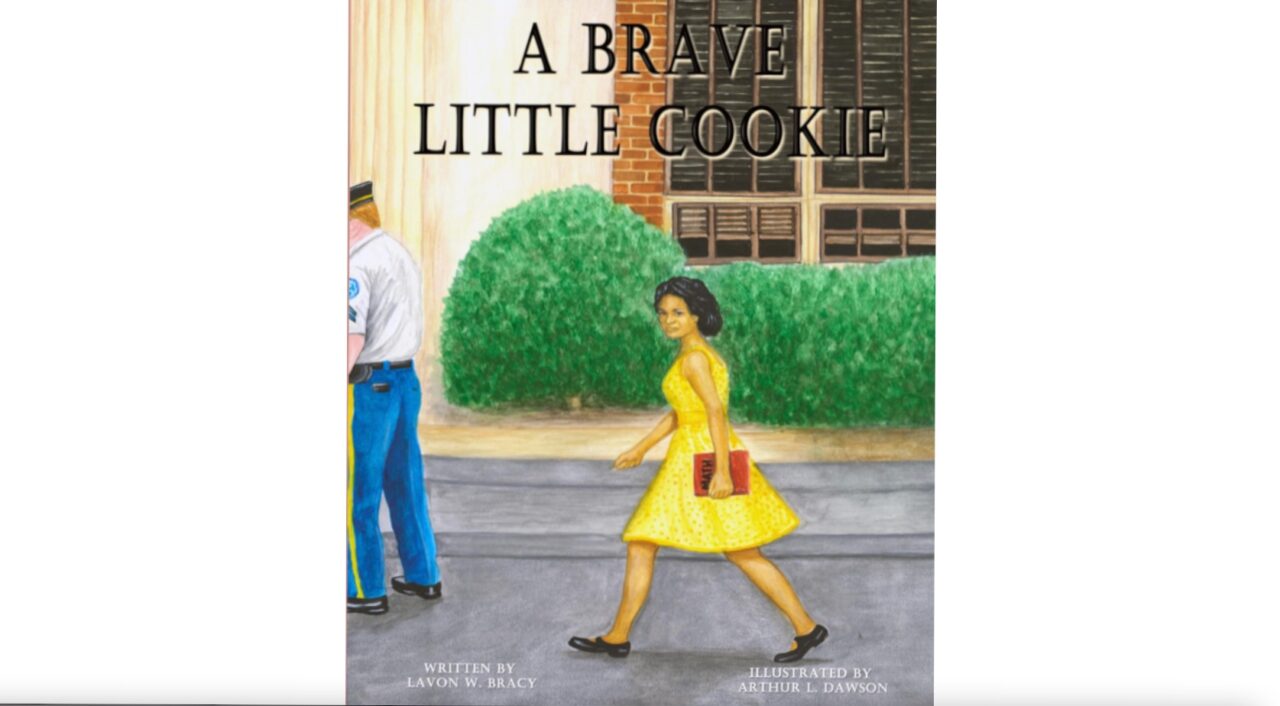 'Every person in that schoolroom got up and said they refuse to sit next to a n*****.'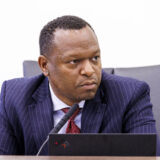 As partisan debate reached a crescendo Thursday over whether HB 1467 was about school book selection procedures — or book banning — Democratic Sen. Randolph Bracy told his mother's story, one she had revealed in a children's book now available to Florida students in many schools.
LaVon Wright Bracy was the first black student to cross the segregation barrier to attend the previously all-white Gainesville High School. She had done so with the encouragement of her father — Sen. Bracy's grandfather, the Rev. Thomas A. Wright. He was a civil rights leader, and after the 1954 Supreme Court decision Brown v. Board of Education outlawed the segregation of schools, he was determined to see schools desegregated in the still-Deep South environment of Alachua County in that era.
His daughter, LaVon, a 17-year-old heading for the 12th grade, volunteered, Bracy recalled.
During Thursday's floor debate over HB 1467, Bracy recounted a brutal and terrifying experience for his mother.
"The police escorted my mother to school. The first day that she sat down every person in that schoolroom got up and said they refuse to sit next to a n*****," Bracy recalled. "They put tacks in her chair. Other days they put snakes in her chair. When she went to the cafeteria, everyone would get up and move. The teachers said, 'You don't belong here.'"
LaVon Wright did receive some encouragement from one White classmate. But when she tried to approach him and his friends in the schoolyard one day, she was punched in the face, knocked to the ground, and repeatedly kicked.
"She said she thought she would die that day," Bracy said. "The rest of the school just watched. She said she believed her life was saved because of the bell. The bell rang, and everyone scattered.
"With a huge gash in her head, bleeding all over, she walks to the principal's office and asks if she can use the phone to call her father," Bracy continued. "The principal said, 'You cannot use this phone. I don't even believe this happened to you. I believe you came to the school like this.'"
She stayed home for a month. Her father told her to go back to the Black school. But she decided to return to the White school, Bracy told the Senate.
"She said, 'I'm not going to let them win. I'm going to finish.' She was the first Black to graduate from Gainesville High School," Bracy said.

Fifty-some years later she wrote her story in "A Brave Little Cookie."
"She said she wants to make sure her story is told," Bracy said. "She wanted to make sure that the people who did what they did to her could not erase history."
This is the kind of history that should not be kept out of schools just because some parents might find it distasteful, Sen. Bracy argued.
The bill calls for local school districts to send reports of parental objections over books to the Department of Education. Bracy predicted the department would then compile lists from those objections and seek to advise local school districts to not use them.
"It can take only one parent who would decide that they don't want that story being told. And that will start the process of banning this book across the state," Bracy said, referring specifically to his mother's book, "A Brave Little Cookie."
"I hear over and over about parental rights. A parent should not have that right. Parents should not have the right to erase history."
About a half-hour after Bracy's remarks, the Senate approved the bill 24-15. That sends it back to the House, because the Senate amended another provision in the bill having to do with school board term limits.
The Senate approval came after Sarasota Republican Sen. Joe Gruters, who sponsored the Senate version of the bill (SB 1300), insisted that the bill is not about banning anything, but about creating a review process that ultimately would still leave book decisions to local school boards.
"Yesterday and today, we spent a considerable amount of time discussing books being banned or censored. And that is simply not what this bill does," Gruters argued. "This bill assures that the proper process for selecting, adopting (and) using instructional materials is completely transparent and open to the public, and extends many of those requirements to materials used for required instruction, materials in school libraries, and books on school or grade-level reading lists."