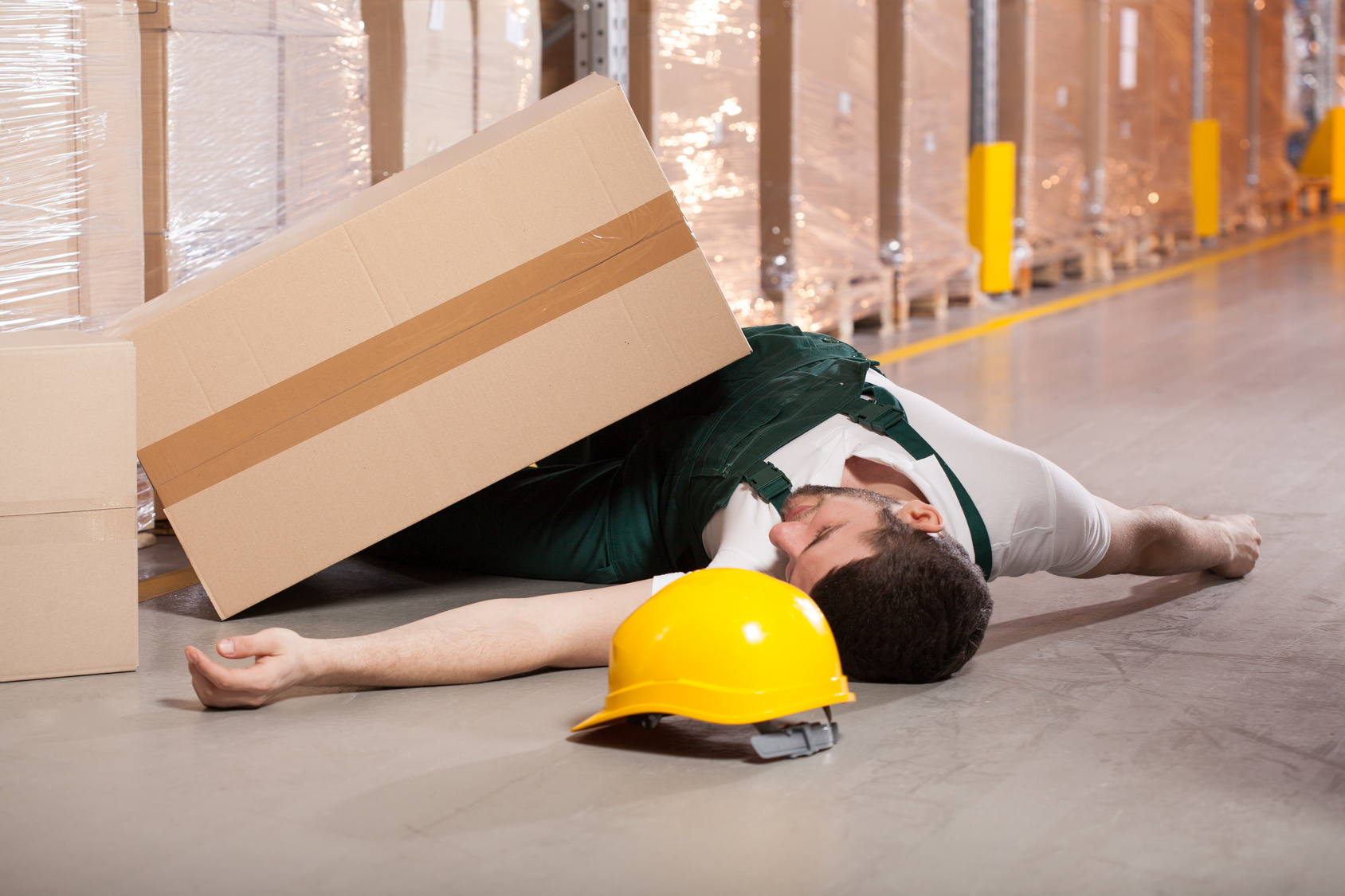 This is the sixth consecutive year the state has ordered a reduction in workers' compensation rates.
Florida businesses on average will see an 8.4% reduction on their workers' compensation bill starting next year.
David Altmaier, the state's top insurance regulator, announced he issued a final order approving the proposed 8.4% average reduction in rates requested by the National Council on Compensation Insurance (NCCI) this summer.
"For the sixth consecutive year, Florida businesses will see a reduction in workers' compensation rates — which also means lower insurance costs for employers," Altmaier said, referring to the final order he issued on Nov. 4. "We look forward to another year of rate relief for Florida businesses."
The rate decrease applies to both new and renewed workers' compensation insurance policies effective in Florida as of Jan. 1, 2023. The move was heralded by business interests on Monday.
"At a time of record inflation and when many costs seem to be increasing thanks to decisions out of our nation's capital, today's approved workers' comp decrease is a positive decision for Florida job creators," Florida Chamber of Commerce Vice President of Government Affairs Carloyn Johnson told Florida Politics.
"We hope rates continue to decrease as employers continue to do their part in keeping employees safe and don't, over time, become burdened with other cost drivers that still remain in the system, like uncapped attorney fees."
NFIB Florida Executive Director Bill Herrle told Florida Politics the reduction is a "welcome relief to small businesses facing inflationary conditions on most other expenses."
Workers' compensation impacts a large and disparate group of interests, including business groups, labor unions, insurance companies, hospitals, physicians, ambulatory surgical centers, plaintiffs' lawyers and injured workers. Workers' compensation is meant to be self-executing, benefitting both the employer and the employee.
A no-fault system, workers' compensation precludes workers from suing their employers for causing their employees' injuries. In exchange for the immunity from lawsuits, employers are required to provide injured workers access to the health care they need to heal.
Employers also must provide compensation for lost wages if an employee misses more than eight days of work due to an on-the-job injury. And employees who miss more than eight days of work as a result of the injury also are compensated for lost wages.
Including the just-approved average 8.4% reduction in workers' compensation rates, Florida businesses have seen nearly 74% reduction in their rates over the last 20 years, according to Altmaier's Office.
"Year after year, Floridians are seeing a decrease in workers' compensation rates. This is fantastic news as Florida's small businesses are the backbone of our economy and paying less for workers' compensation coverage helps business owners combat the impacts of rising inflation," Chief Financial Officer Jimmy Patronis said in a statement.
"I'm always proud to support Florida's small business community as we work to keep Florida the best place to live, work, and run a business."
NCCI is a licensed rating organization authorized to recommend rate filings on behalf of workers' compensation insurance companies in Florida.
NCCI annually files recommendations with the office. The Office of Insurance Regulation reviews the recommendation and routinely requires the NCCI to modify it, but not this year. Altmaier approved the proposed recommendation as submitted.
NCCI State Relations Executive Dawn Ingham said over the summer the NCCI"s recommendation to reduce rates by 8.4% was due in part to the continued decline in the frequency of lost-time claims, or claims when an injured employee receives wage replacement benefits. Ingham said in the filing that lost time claims have "generally declined when viewed over the most recent eight years."
NCCI did not take COVID‐19‐related claims data into consideration.