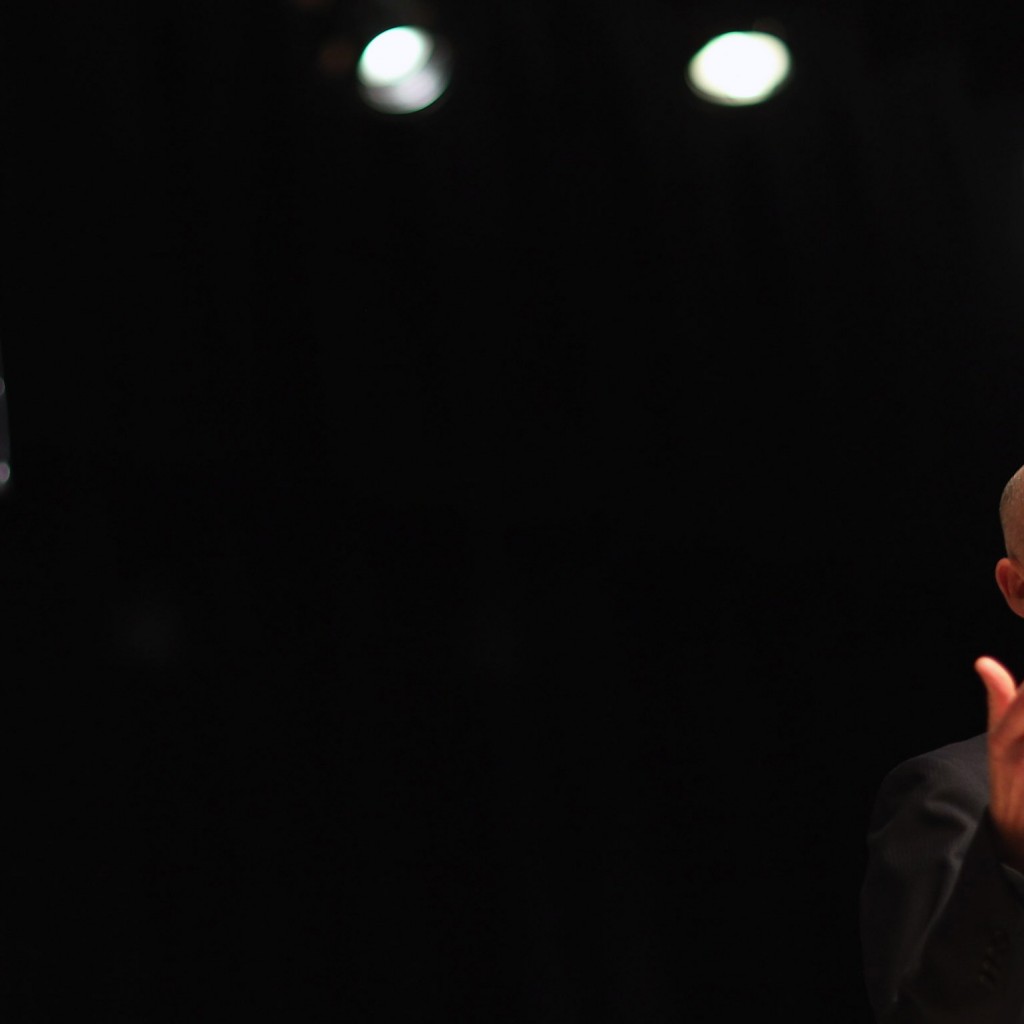 It hasn't been much of a honeymoon since Rick Scott won his re-election last November, and it may not get better anytime soon.
The controversy regarding the dispute circumstances surrounding the firing of FDLE head Gerald Bailey continue to dog him on a daily basis, and a new poll conducted by St. Pete Polls commissioned by SaintPetersBlog shows the effect it's having on his popularity.
41 percent of Floridians surveyed approve of the job that the Governor is currently doing in office. 50 percent say they disapprove, and 9 percent are unsure.
When asked, "Do you believe Governor Rick Scott's administration should be investigated for its role in the departure of Florida Department of Law Enforcement Commissioner Gerald Bailey?" 50 percent say yes, 33 percent say no, and 17 percent are unsure.
The survey results come two days before the Florida Cabinet is scheduled to meet together for the first time since they voted to approve Rick Swearingen to succeed Bailey as the head of the FDLE last month. It was reported that  Bailey had resigned in December. But immediately after Swearingen was voted in, Bailey told members of the media that he had not resigned voluntarily but had actually been fired. Scott said that he wanted to make changes and informed the Cabinet members of that back in December – but they say they had no idea Scott was about to fire Bailey.
The poll of 4,218 registered voters of Florida, conducted from January 30- February 2. It was conducted through an automated phone call polling system and a website-based email polling system, and has a margin of error of 1.5 percentage points.
The poll results can be found here.