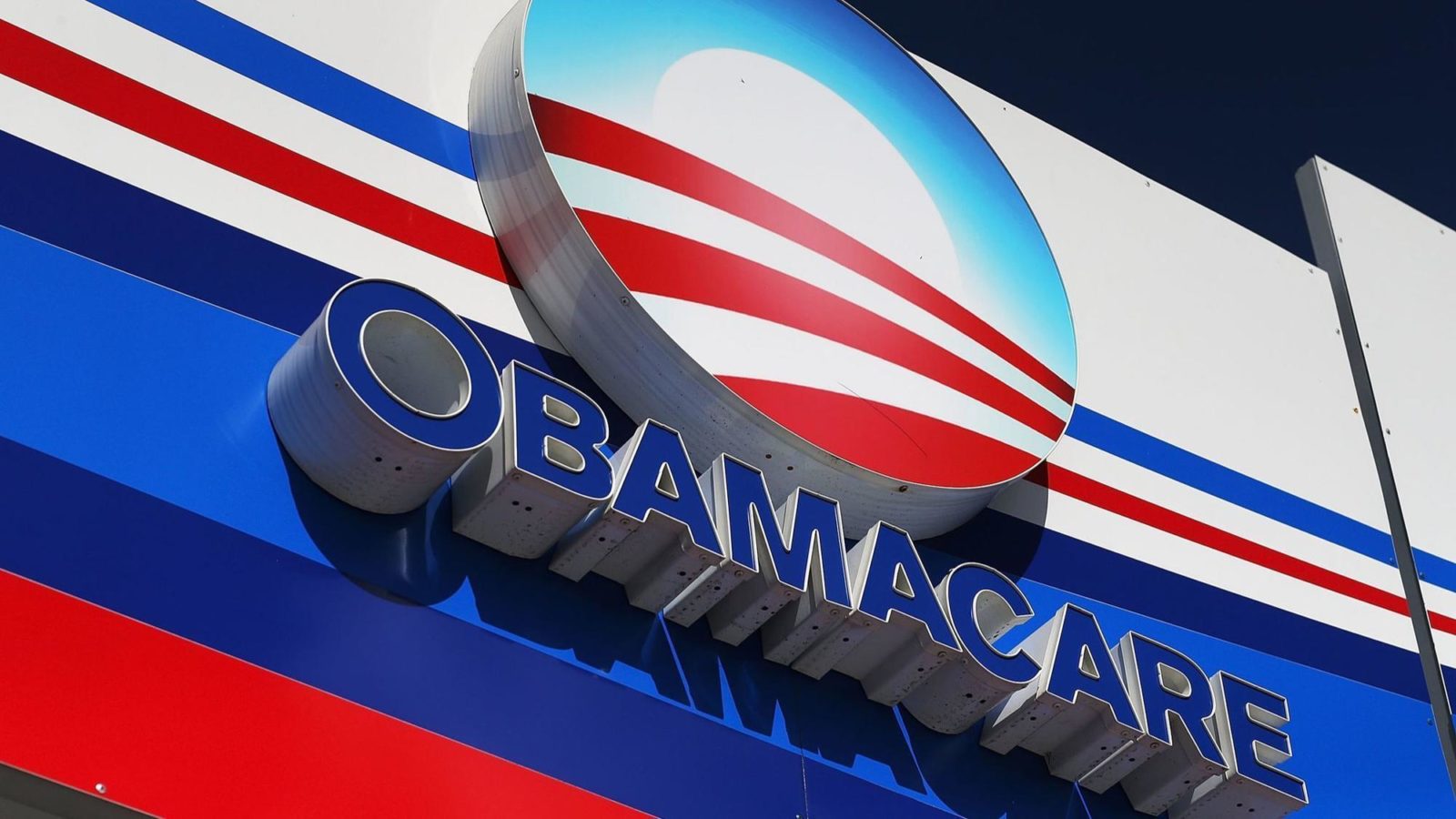 'When you look at all the states, no one comes close to Florida.'
Florida once again leads the nation in Obamacare enrollment, with more than 3.15 million residents securing subsidized coverage on the federal health insurance exchange since the 2023 open enrollment kicked off Nov. 1.
The data reflects enrollment through Jan. 7 and doesn't include people who have enrolled in the final week of the 2023 open enrollment. Even so, the number is significantly higher than the 2.7 million-plus who enrolled in Obamacare during the 2022 Open Enrollment period, according to Jodi Ray, program director of Florida Covering Kids & Families. 
Florida Covering Kids & Families partners with 11 organizations to provide Navigator services under the "Covering Florida" moniker.
Ray received an additional $11 million in federal navigator funding for 2023 open enrollment efforts. Ray said the increased funds allowed Cover Florida to increase its radio marketing efforts and also begin using QR codes to distribute information about open enrollment. Moreover, Covering Florida is physically distributing information about 2023 in areas in rural Florida.
"When you look at all the states, no one comes close to Florida," Ray said.
Indeed, Florida enrollment in the federal health insurance exchange has always outpaced other states and 2023 is no different. Texas is a distant second behind Florida with 2,323,201 of its residents enrolling in a plan.
Nationwide, about 15.9 million people had selected an Obamacare plan as of Jan. 7. That's about 1.8 million more people, or a 13% increase in enrollment from this time last year.
About 3.1 million people, or 20% of the enrollees, are new to the program and didn't have Obamacare coverage last year, according to the federal government data.
"The (Joe) Biden-(Kamala) Harris Administration has made expanding access to health insurance a key priority, and we are thrilled to see so many Americans enrolling in Affordable Care Act plans this year," HHS Secretary Xavier Becerra said in a prepared statement.
"Thanks to President Biden's Inflation Reduction Act, four out of five HealthCare.gov enrollees can find coverage for $10 or less. There are only five days left in Open Enrollment: do not miss your chance to enroll in high-quality, affordable health care. Start the new year off right and visit HealthCare.Gov today."
Florida is one of 33 states that did not create a state-specific enrollment platform for residents to shop for health plans and relies, instead, on the federal marketplace website HealthCare.gov. Seventeen states and the District of Columbia developed their own enrollment platforms.
Open enrollment for 2023 ends Jan. 15.