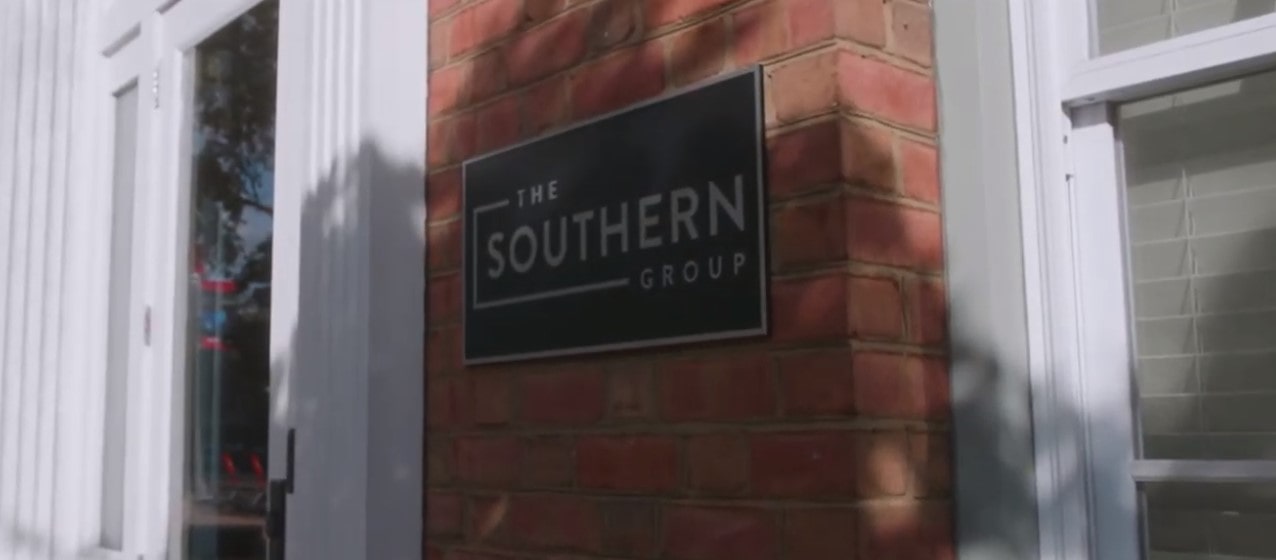 Moulton was Director of Executive Staff under three Governors.
Florida Politics is the first place government affairs firms go to when announcing their newest hires — I could list a dozen examples from the past week, but this morning's Sunburn speaks for itself.
That said, one of the largest firms in the state just made a splash hire and didn't tell a soul, so I had to ferret this out on my own. Here goes: Word on the street is that the legendary Diane Moulton has taken a job on Adams Street.
Moulton was the longtime Director of Executive Staff in the Executive Office of the Governor, serving under Govs. Ron DeSantis, Rick Scott, and Charlie Crist. That position gave her unrivaled access to three Governors, and she was seen by each as a top aide and administrator who knew the nuts and bolts of state government like the back of her hand.
Moulton left EOG in mid-2021 and is now taking her talents to The Southern Group, which has grown to become one of the largest and most lucrative lobbying firms in the state. Moulton's new title: Chief Administrative Officer.
The Southern Group may be keeping quiet about the hire, but its competitors are not. And they're all saying it's a home run.
"Diane Moulton is the most knowledgeable person I know on how state government works. She has served as the right arm of three attorney generals and three governors. She is priceless," said George LeMieux, a former U.S. Senator and Deputy Florida Attorney General who now practices at the law firm Gunster.
Another rival, lobbyist Ron Book, said Moulton, "is quite probably one of the most knowledgeable individuals in the entire state when it comes to state and local governments of Florida."
He continued, "Diane has been a fixture for decades at the Executive and Legislative branches and is trusted, loyal, honest, hardworking and driven, and has unparalleled access to elected and nonelected officials throughout the State and the 67 counties. What a great opportunity for The Southern Group. A truly special person."
TECO VP of State and Regional Affairs Stephanie Smith added, "Diane is an institution in Florida with an incredible network and unparalleled experience in the process. She does everything with a smile and handles high-pressure situations with such poise and professionalism. I am confident that Diane will continue to make a meaningful impact for the State of Florida in her new role."
For what it's worth, I did reach out to Southern to confirm Moulton's hiring. The brief response I received via text from Managing Partner Rachel Cone was, "Yes!"