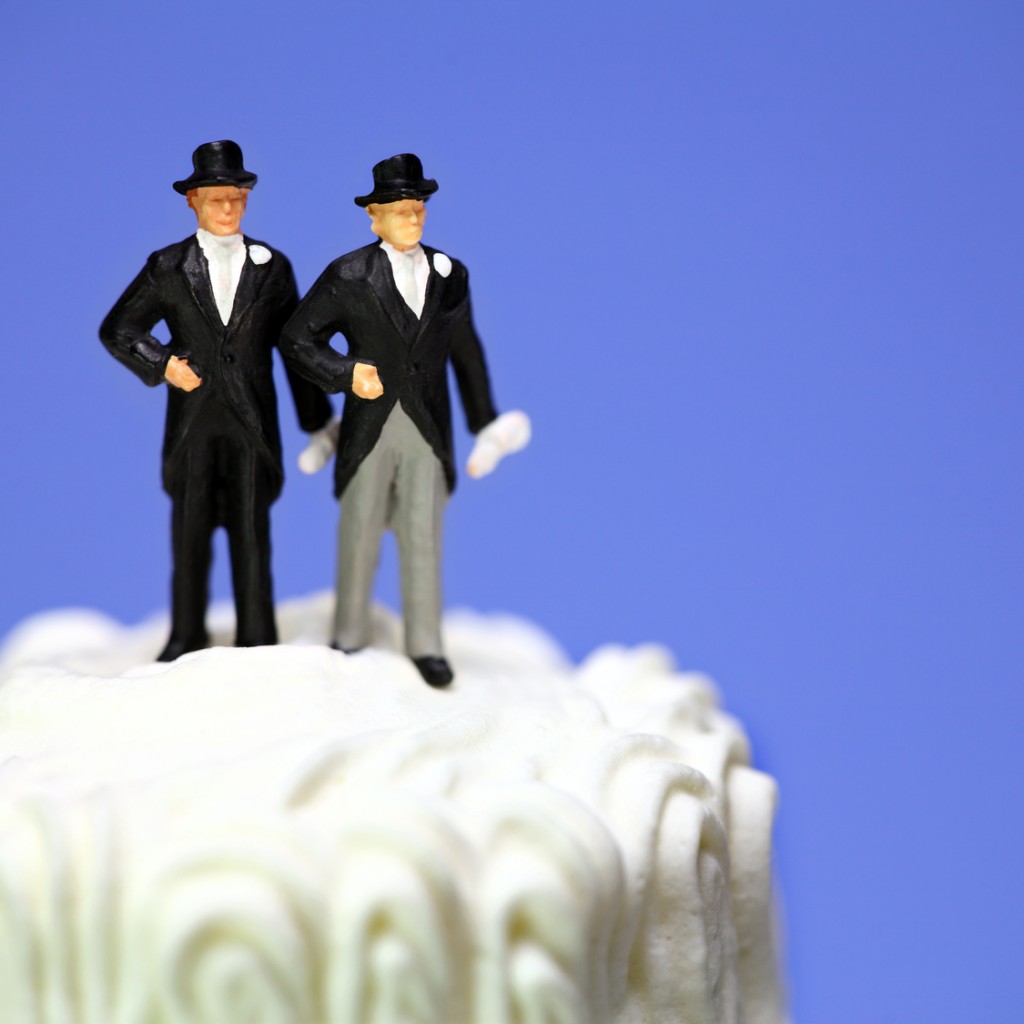 Same-sex marriage has been the law of the land in Florida for a month, but according to a new St. Pete Polls survey, 38.5 percent consider that a "bad thing."
The question asked of Floridians in the survey was about the fact that same-sex marriage is now legal. Did they think that a good thing, a bad thing, or were they neutral/undecided?
The results showed that 34.2 percent said it was a good thing, 27.3 percent said they were neutral or undecided about that fact, and 38.5 percent saw it negatively.
Polls conducted during the past year in Florida have shown consistent support for same-sex marriage. A Quinnipiac University poll released in April showed that Florida voters supported gay marriage by a 56 to 39 percent margin.
In January, the state became the 36th in the nation to issue marriage licenses to same-sex couples.
However, one judicial decision could still affect the law in Florida. This past month the U.S. Supreme Court said it will decide whether same-sex couples nationwide have a constitutional right to marry. The case will be argued in April with a decision expected by late June.
St. Pete Polls also surveyed Floridians on medical marijuana and found that as of today, 60 percent support a medical marijuana initiative if it were placed back on the ballot. Twenty-four percent would oppose it, and 15 percent are undecided.
However, the question poses the notion that the proposal offered up last week by state Senator Jeff Brandes would be voted on next year. But Brandes's bill will be passed or rejected by his colleagues in the Florida Legislature, and is not a new attempt at a constitutional amendment.
The poll of 4,218 registered Florida voters (1,089 from the Tampa Bay area) was conducted from Jan. 30 through Feb. 2, and has a margin of error of 1.5 percent.
The poll results can be found here.