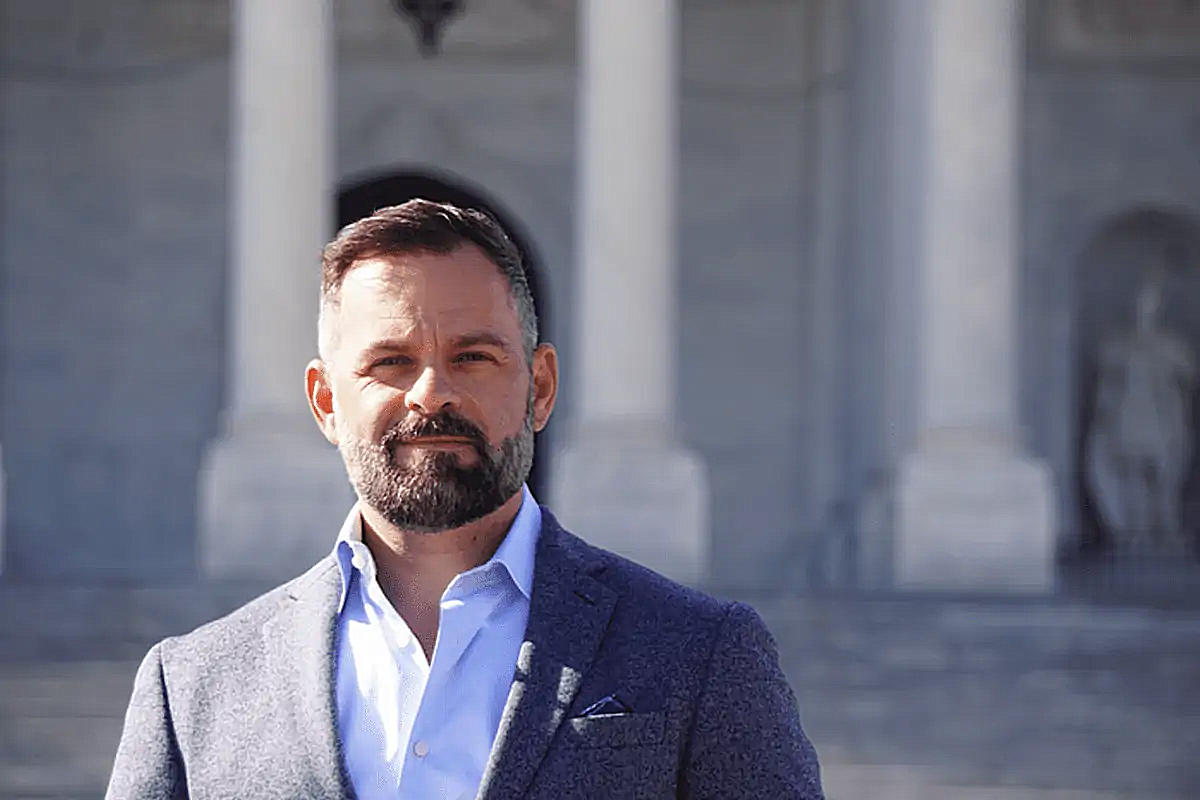 The freshman Congressman has a long history in defense contracting.
U.S. Rep. Cory Mills will bring his military background to House committees forming national defense policy.
The Winter Park Republican was named to the House Armed Services Committee and to the House Foreign Affairs Committee.
"As a combat veteran and Bronze Star recipient who has deployed multiple times overseas, fighting for those in uniform and abroad will be my honor," Mills said. "Let's disavow woke ideologies plaguing our military and get back to our armed meritocracy."
The freshman Congressman won his seat in November, flipping Florida's 7th Congressional District red after defeating Democrat Karen Green. That came after congressional redistricting shifted the district further east (and further right), and after Democratic incumbent Stephanie Murphy announced she would not seek another term.
Mills' win helped Republicans to retake a majority in the House of Representatives.
The veteran earned national attention when he led civilian rescue missions to Afghanistan following a withdrawal of U.S. troops with a widely criticized execution. The Congressman promised the House committees would provide needed oversight over Democratic President Joe Biden and his management of national security issues.
"Accountability is coming for the Biden administration's failed Afghanistan withdrawal, weakened troop morale, and divisive military instruction through (critical race theory)," Mills said.
After winning his seat in Congress, Mills quickly spoke out on military matters including foreign aid to Ukraine amid a war with Russia. He has supported an audit of all money spent on the conflict.
"We are stewards of the American taxpayers' money," he said. "We are supposed to be looking at not just transparency but accountability for how these things are being spent. For far too long we have had fiscal irresponsibility which has led to the $31 trillion in debt and a potential fall in our actual economic strength."
After his military service, Mills worked as a defense contractor. He was injured in 2006 as a contractor with the State Department in two separate explosions in Iraq.

He founded PACEM Defense in 2014, and remained listed as chairman of the latter in the company's last annual report, filed last April with the Florida Division of Corporations. The company still lists the Congressman as executive chairman on its official website.