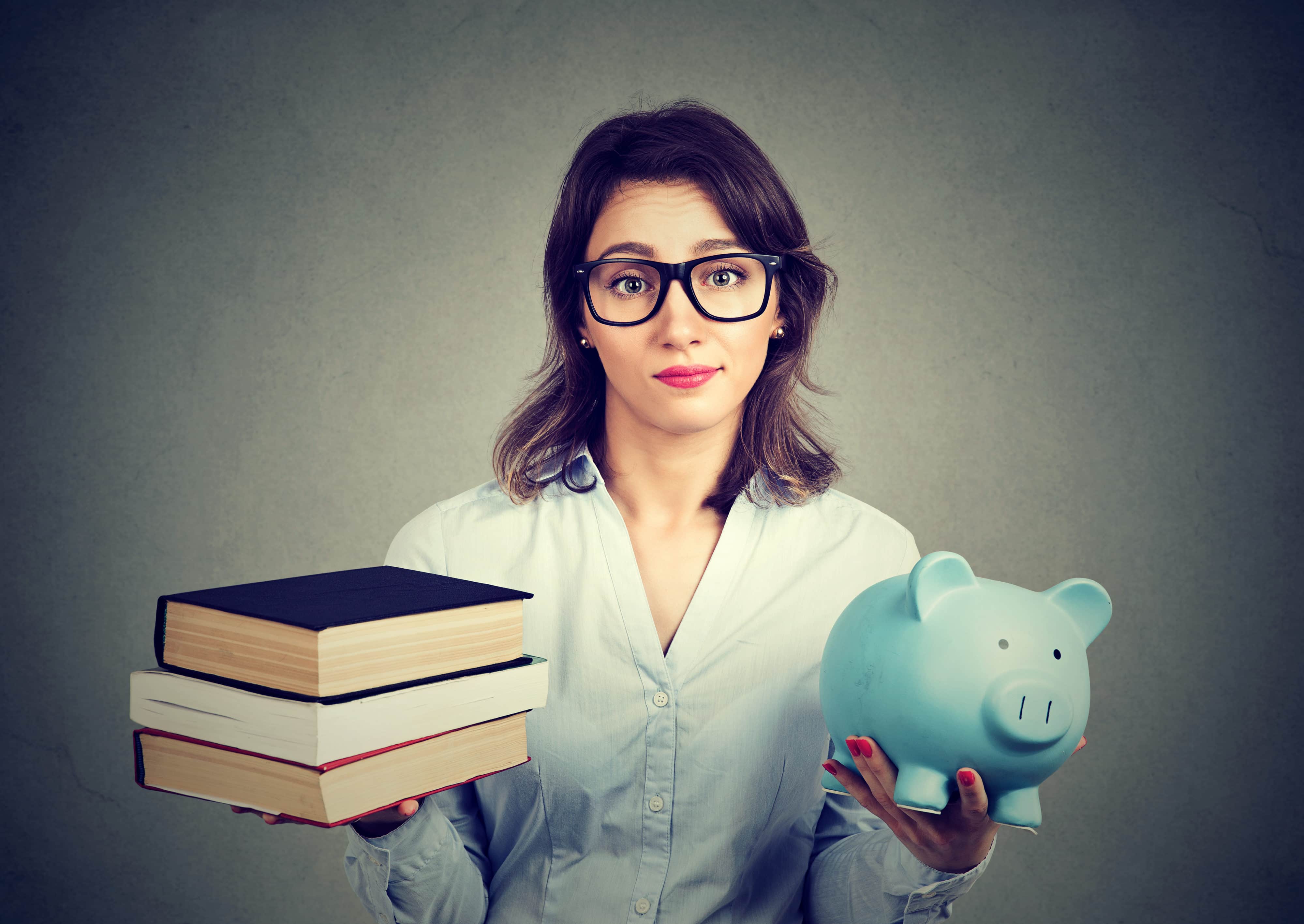 Union chief says it will take more to get Florida teachers out of its basement rankings in teacher pay.
The Governor's newly proposed budget made it official: Gov. Ron DeSantis wants to increase teacher salaries for the fifth year in a row.
This year, it's going to be a $200 million boost over the $800 million set aside for augmenting teacher pay last year, bringing the funding to increase teacher salaries to $1 billion. And this year, school districts can distribute the money among teachers as they see fit. In previous years, a specific amount had to target starting teachers' salaries.
"This is the biggest investment we've ever made," DeSantis said, calling it a "big, big win for teachers."
The budget will be taken up in the upcoming Legislative Session, starting in March.
Andrew Spar, president of the state's largest teacher's union, the Florida Education Association, was not impressed and said the new allocation will do little to get state teacher pay out of its basement rankings.
The latest report in April ranked Florida's teacher pay at 16th in the nation for starting pay. But the average teacher pay is still at 48th, according to the National Education Association study of 2020-21 pay.
"If you take that $200 million and put that in the teacher salary allocation … that amounts to about $20 a week in increased pay (per teacher) and that's not going to go very far," Spar said.
DeSantis also delivered a jab with his announcement as he heralded the wins for Florida education that involved the teacher bonus.
"But, you know, it's frustrating — we did that budget that was signed last spring and … you still have some school districts that haven't paid their teachers more when they had that money in the kitty," DeSantis said. "Because this is all playing politics with that."
Last month's state Board of Education meeting included a presentation that 52 of the state's school districts had completed the process of distributing the bonuses. Most of the Superintendents who came before the state Board to explain why the money hadn't been distributed said it was because union negotiations had not concluded.
Spar said he was glad to see that districts will have more flexibility in distributing the allocation for teacher pay. For the 2020-21 year, the boost had come with the requirement that 80% had to go to increasing starting pay. Last year, 20% to 50% percent of the salary boost allocation was earmarked for starting pay boosts, Spar said.