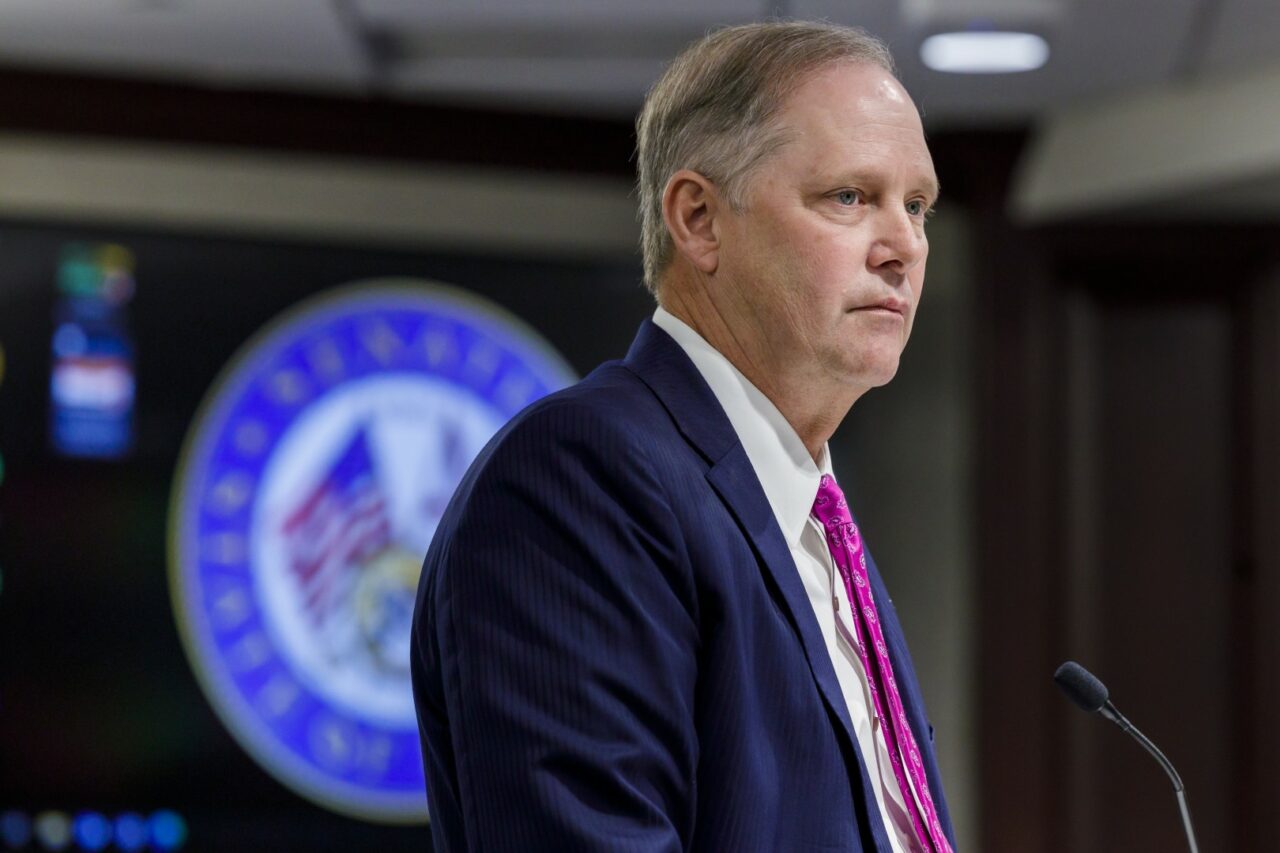 The industry has lost 45 million birds in the last 12 months.
At last, answers to the question, "What has that got to do with the price of eggs?"
Agriculture Commissioner Wilton Simpson, an egg man himself, testified before the Senate Agriculture Committee this week about the department's land conservation plans. During the question period, Sen. Lori Berman inquired as to the eggs.
"I hope that you will look into what we can do to help the price of eggs for consumers in the state of Florida," said Berman, a Palm Beach County Democrat. 
Simpson was game for talking egg prices. The biggest issue is an avian flu that tends to circle the globe.
"In all seriousness, the price of eggs peaked about three weeks ago in the Southeast," Simpson said. 
He noted prices dropped from $5.53, three or four weeks ago, and now the prices are below $3 — around $2.60-$2.70 a dozen.
"So you should see, and you should have already seen a big relief in the grocery stores," Simpson said. "But avian flu, that's causing the vast majority of this problem, is real, and we're coming into what its peak time will be here in the spring.
"So, you could hear, starting in the next few weeks, additional outbreaks."
The industry's lost 45 million birds in the last 12 months, he said.
Last week, the New York Times noted international inflationary pressures. 
"Russia and Ukraine are key suppliers of the world's wheat and grains, and the war in Ukraine greatly reduced their exports last year, restricting the global supply and thus driving up prices," according to a piece by Ashley Wu. "In addition to paying more to feed their chickens, egg farmers have been confronting increased energy costs to run their farms and paying more for gas to transport their yields."