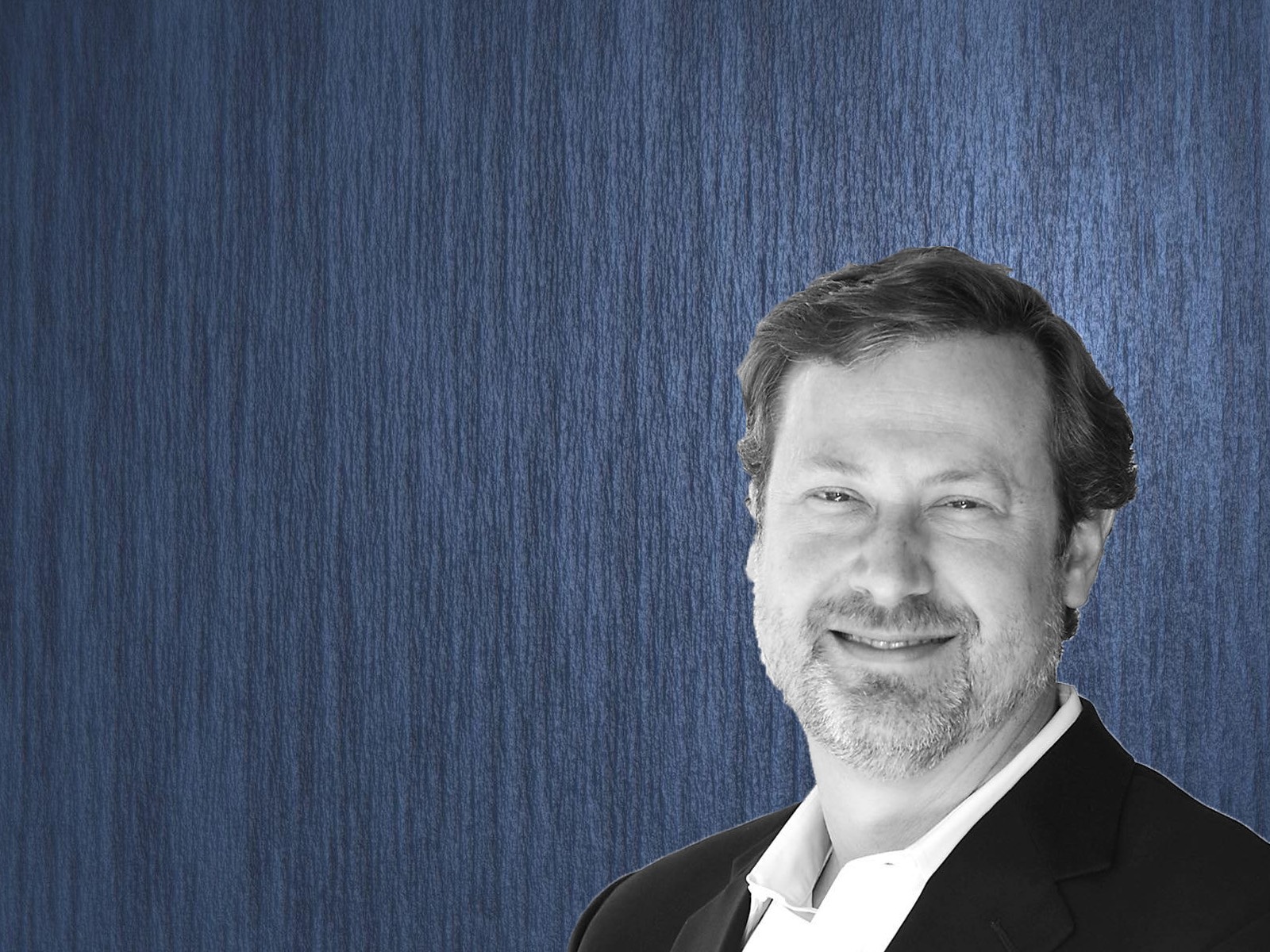 Carlson faces wealthy McDonald's franchiser Blake Casper.
Tampa City Council member Bill Carlson raised $70,300 in the first month of his re-election campaign to District 4, his campaign announced Tuesday.
The funding came from 181 donors for an average of $388 per contribution.
"I put people first on the City Council, and that's why so many neighbors in South Tampa are supporting my campaign," Carlson said. "District 4 can't be bought by my opponent and his rich big developer friends. This campaign is about protecting our neighborhoods and our quality of life in South Tampa."
The opponent Carlson mentions is Blake Casper, a prominent McDonald's franchiser who co-founded the Oxford Exchange near downtown Tampa.
Casper entered the race just hours before the qualifying deadline for the race passed, dashing any hopes Carlson might have had that he would sail to re-election unopposed. 
Casper is, indeed, well-connected to Tampa's donor class. And he's got plenty of his own money to shell out on the race if he so chooses.
But voters have not yet gotten a look at what Casper's financial situation will be heading into the March 7 race. Neither Carlson nor Casper have yet filed campaign finance reports with the Hillsborough County Supervisor of Elections, which are due Friday.
Carlson may face a tough challenge in upcoming race. An internal poll taken before Casper entered the race found Carlson struggling against a hypothetical candidate. Of respondents to the Fredericks Polls survey, 63% said they would support City Council candidates who work with Tampa Mayor Jane Castor to pass her agenda. Carlson has been part of a three-member contingent working opposing Castor's agenda and working to limit her executive authority.
Further, the survey found only 47% of voters would support Carlson for re-election, while 49% said they prefer someone new. 
But Carlson, during a City Council meeting the day the poll was released, dismissed its findings, describing the survey as a "push poll," which provides respondents with leading questions and isn't typically seen as a realistic measure of voter sentiment. 
"Castor's push poll asked a series of defamatory and untrue statements before asking people if they would vote for me," Carlson said in response to the poll's findings in January. "This is another dirty and shameful political tactic to influence the vote and stop good government and proper oversight."
Adding comment following his fundraising announcement, Carlson said he "will continue to advocate for affordable housing, lowering crime, protecting your tax dollars from waste, and bringing more jobs to Tampa."
"I am proudly endorsed by the Tampa Firefighters, the Tampa Bay Times, and numerous other grassroots organizations that know I will put South Tampa families first. Working together, we will create stronger, safer neighborhoods. We won't let Blake Casper Super-Size South Tampa," Carlson said.