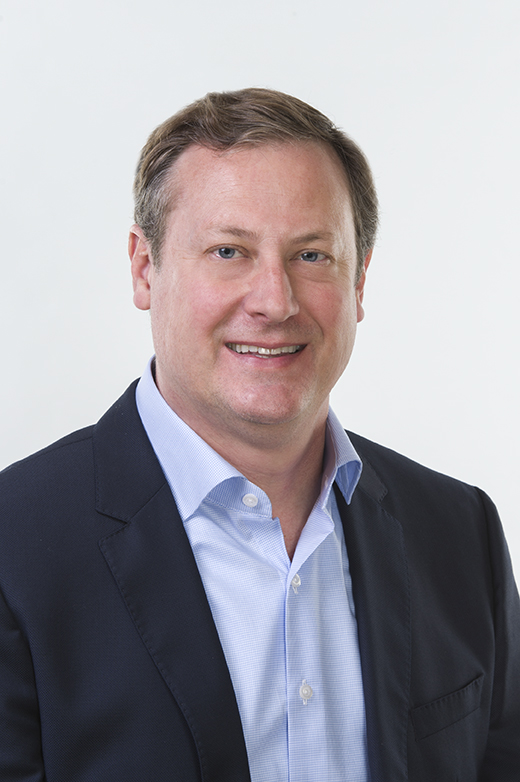 Mega-McDonald's franchise owner Blake Casper is among the candidates.
Tampa City Council member Bill Carlson, just hours before the qualifying deadline passes for the 2023 municipal elections, has drawn two challengers.
As recently as Thursday, he had been unopposed.
The candidates include Caspers Company CEO Blake Casper, whose company owns about 60 McDonald's fast food restaurants, most in Tampa. Casper also co-founded the Oxford Exchange near downtown Tampa.
Patrick Murphy, a lawyer with Lorenzo & Lorenzo who specializes in auto accident and criminal defense law, has also filed.
Both are registered Republicans; Carlson is a registered Democrat, though Tampa municipal races are nonpartisan.
The filings, both on Friday, come after results from a Frederick Polls survey showed Carlson potentially in peril for re-election should he draw an opponent. Only 47% of voters polled indicated they would support Carlson, while 49% said they wouldn't.
Likewise, the poll also found that only 31% of voters would support candidates for City Council who oppose all or most of Tampa Mayor Jane Castor's priorities or who believe the City Council should have more power. Carlson is part of a contingent of three incumbent City Council members who vote against Castor's administration.
On Thursday, after the poll was released, he referenced a "push poll" during a City Council meeting, claiming it asked "a whole series of defamatory and untrue questions about me demeaning my ethics." It's not clear whether Carlson was referencing the Frederick Polls survey, but results released from that poll did not mention specific questions about Carlson other than whether voters would support him.
During his impassioned testimonial to the City Council and members of the public in attendance or watching online, Carlson claimed he asked Castor to "stop it."
"Your people are so weak and so insecure that you just have to go dirty," he said at the meeting, also noting that Castor was using "dirty tactics."
Carlson had been rumored to be considering challenging Castor, who is also up for re-election, for Mayor, but has said that was never his intent.
Both Carlson and Casper have qualified for the District 4 City Council race. Murphy's records with the Hillsborough County Supervisor of Elections office show he has filed, but not yet qualified. The qualifying deadline is at noon.
Murphy filed for the race just after 8 a.m., according to Supervisor of Elections documents. Casper filed just before 9 a.m. The timing indicates it's possible last-minute attempts to field a GOP candidate, or any challenger, may have yielded two possible candidates, and that with Casper qualified, Murphy won't follow through. However, that will become clear once the qualifying deadline passes.