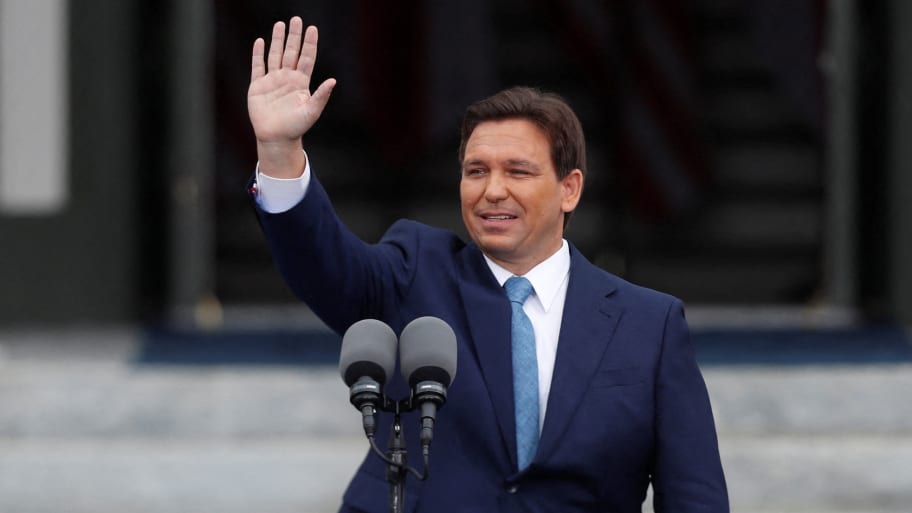 'Florida continues to outpace the nation and withstand negative headwinds due to federal policy.'
The Gov. Ron DeSantis administration is touting a record-low unemployment rate to end 2022.
For the second straight month, the December number was at 2.5%, a metric celebrated by both the Governor and a senior staffer Friday.
"Florida continues to outpace the nation and withstand negative headwinds due to federal policy," DeSantis said. "I look forward to building off our success with record tax relief in the upcoming legislative session."
The Governor's quote was relatively subdued in comparison to the more emphatic offering from Meredith Ivey, the acting Secretary of Florida's Department of Economic Opportunity.
"Thanks to Gov. DeSantis' Freedom First policies, Florida continues to lead the nation in achieving economic milestones," said Ivey. "DEO is proud to support the Governor's mission to keep Florida free by identifying opportunities for growth and providing the resources citizens, businesses, and communities need to be successful."
The press release from the Governor's Office notes that the job boom continues despite natural disasters that challenged the state in late 2022, trumpeting "a historic low last reached in 2006, demonstrating that Florida has continued to grow and recover after enduring two hurricanes in late 2022.
Year over year, the state has gained 425,000 jobs, 18,000 of them in December. This was timely, especially given the state's in-migration from people who experienced economic dislocation in states with more robust COVID-19 mitigation measures. Florida's labor force grew at an annualized rate of 3.5%, more than double the 1.6% national metric.
Unemployment is at a record low, and there is also reason for optimism about the state's workforce participation rate. That number has been approaching 60% for months now, returning to pre-pandemic levels, reflecting a job market that rebounded from pandemic economic restrictions imposed first during the Donald Trump presidency.
The state has added jobs every month since May 2020, 32 straight months in total. The over-the-year job growth rate has topped the national average for 21 consecutive months, meanwhile.