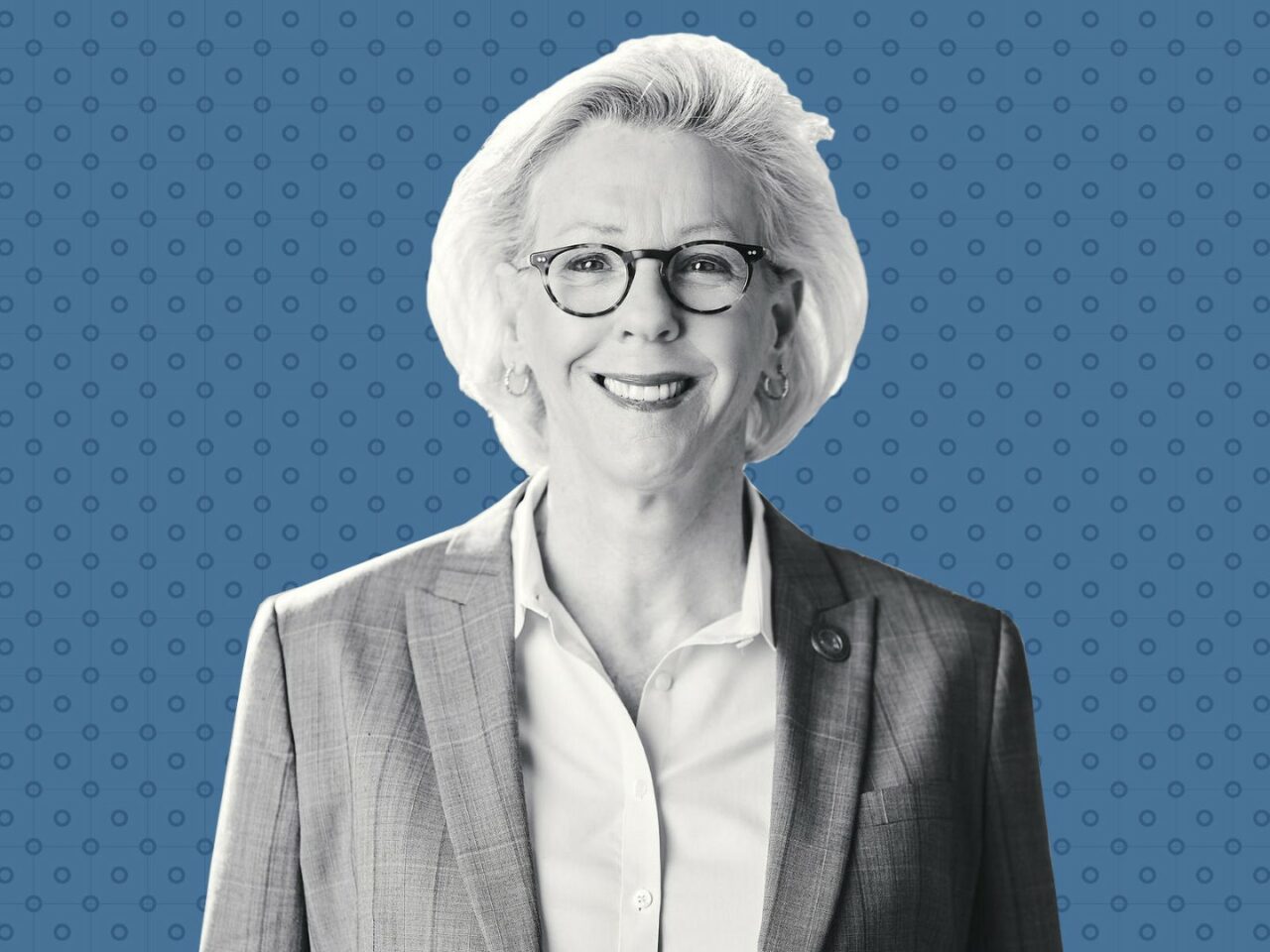 Of those polled, 63% said they would support City Council candidates who work with Castor to pass her agenda.
Tampa Mayor Jane Castor is poised for easy re-election, according to results from a new internal poll taken ahead of Friday's candidate qualifying deadline.
Of those polled, 61% said they would vote to re-elect Castor over someone new. Filed candidates in the field weren't named in the survey.
Additionally, Castor boasts a strong favorability rating among polled voters, with 69% having a favorable option for her job performance.
Meanwhile, voters feel strongly about electing City Council candidates who support the Mayor's agenda, an important indicator as incumbents who often vote against Castor's administration face re-election this year.
Of those polled, 63% said they would support City Council candidates who work with Castor to pass her agenda. Only 31% said they supported candidates who oppose all or most of Castor's priorities and believe the Council should have more power.
A contingent of three City Council members — District 3's Lynn Hurtak, District 4's Bill Carlson and District 5's Orlando Gudes — have consistently voted against Castor's priorities and for rolling back her executive authority as a strong Mayor.
The Frederick Polls survey didn't question voters on Gudes' race, but results showed trouble for both Hurtak and Carlson.
Hurtak came in second in her district's field of candidates, with just 23% support, while 51% supported challenger Janet Cruz. If those numbers hold, Cruz would be elected on March 7 without requiring a runoff in April.
Carlson could also lose his seat, according to the survey. A minority of voters polled — 47% — said they would support him for re-election, while 49% said they prefer someone new. While that's bad news for Carlson, it may be moot. No candidate has yet filed to run against the incumbent. Candidates have until Friday to file and qualify for the race, so the clock is winding down.
"Castor's push poll asked a series of defamatory and untrue statements before asking people if they would vote for me," Carlson said in response to the poll's findings. "This is another dirty and shameful political tactic to influence the vote and stop good government and proper oversight."

Frederick Polls also surveyed voters in the District 1 race. Results show incumbent Joe Citro with a strong lead, but no candidate even approaches the more than 50% needed to avert a runoff. Citro carried 34% support in the poll, trailed by Sonja Brookins, who earned 28% support. Chase Harrison followed with 21% of the vote while Alan Clendenin garnered just 17% support.
Clendenin's poor showing in the survey comes despite strong fundraising. He's outraised the entire District 1 field with nearly $48,000 collected as of the end of December. Citro comes next, but with just under $18,000 raised.
Frederick Polls either did not survey or did not release results from Districts 2, 5, 6 or 7.
District 2 is a crowded race. The field included District 6 incumbent Guido Maniscalco, who faces four challengers. That includes his former colleague, Mike Suarez, who is seeking a return to the Council after a hiatus since 2019.
Gudes faces three candidates in District 5: Cornelius Hamilton, Gwen Henderson and write-in candidate Evelyn Jane-Marie McBride.
District 6 is also crowded, with District 2 incumbent Charlie Miranda seeking another term in a new district to avoid term limits. He faces a strong challenge from newcomer Hoyt Prindle, who has so far raised nearly $32,000.
Luis Viera is seeking re-election to District 7 but has so far not drawn a challenger.
Frederick Polls conducted the survey on Jan. 4-10 among 605 likely Tampa voters.