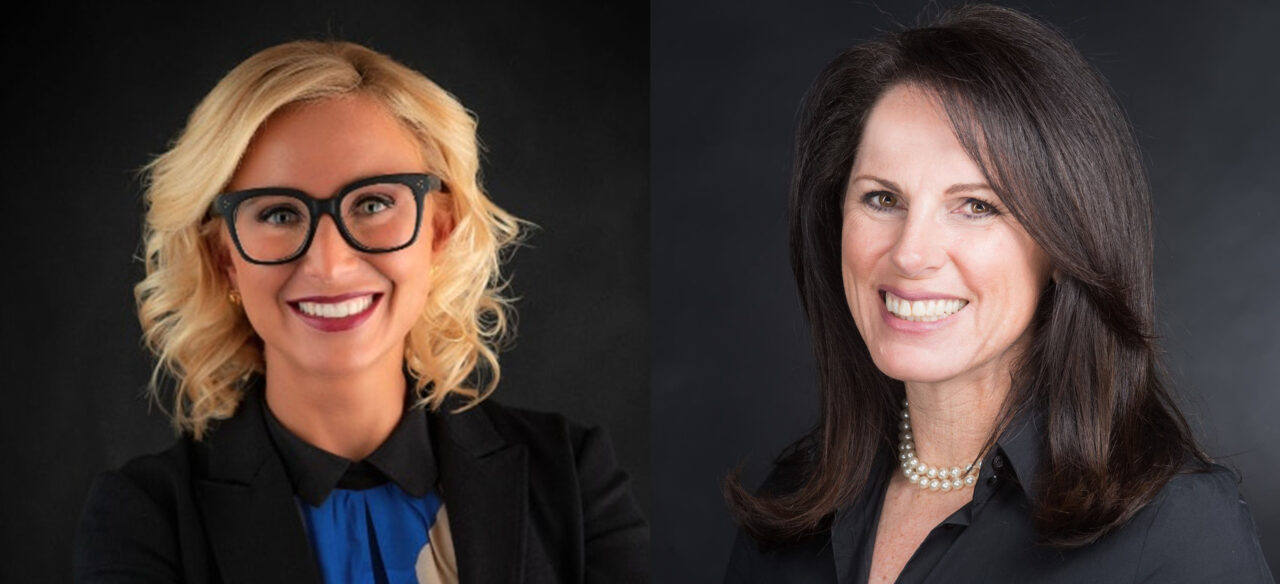 'I can't believe we're about to have another bill that's going to increase the guns in the state.'
Two South Florida Democratic Senators, noting the fifth anniversary of the Parkland shooting where 17 people were killed, faulted Gov. Ron DeSantis and Republican legislative leaders for pushing new gun laws.
The Legislature is moving ahead with a measure this year that would allow people to carry concealed weapons in the state without having to have a permit.
"I can't believe we're about to have another bill that's going to increase the number of guns in the state," said Sen. Tina Polsky, a Democrat whose district includes Parkland. "To me it's just a tragedy that we would do that in this state five years after Parkland. And I just want to say to the families that I represent, 'I love you. I hear you. I'm fighting for you.'"
Polsky sits on the Senate Criminal Justice Committee, which will consider SB 150 next week. The bill, filed by Sen. Jay Collins, eliminates the need for concealed carry permits. But it also contains school safety measures, a move Polsky said was cynical and a way to win support.
Polsky and Senate Democratic Leader Lauren Book met with reporters Tuesday and included a moment of silence to note the massacre at Marjory Stoneman Douglas High School. Book also read the names of the 17 people who were killed.
In the immediate aftermath of Parkland, state legislators overhauled the state's gun laws, including raising the legal age to purchase a rifle from 18 to 21. Lawmakers also put in place "red flag" laws that allow authorities to ask a judge to remove guns from someone who is deemed a potential danger to themselves or others.
Polsky, who is starting her third year in the Senate, said in her time, debate around guns has been relatively quiet. But that started to change two years ago, and Polsky puts the blame on DeSantis and his political ambitions.
"Why do we have it this year?" Polsky asked. "It's very simple: the Governor wanting to be to the right of every other candidate that he runs against in the Republican Primary for President."