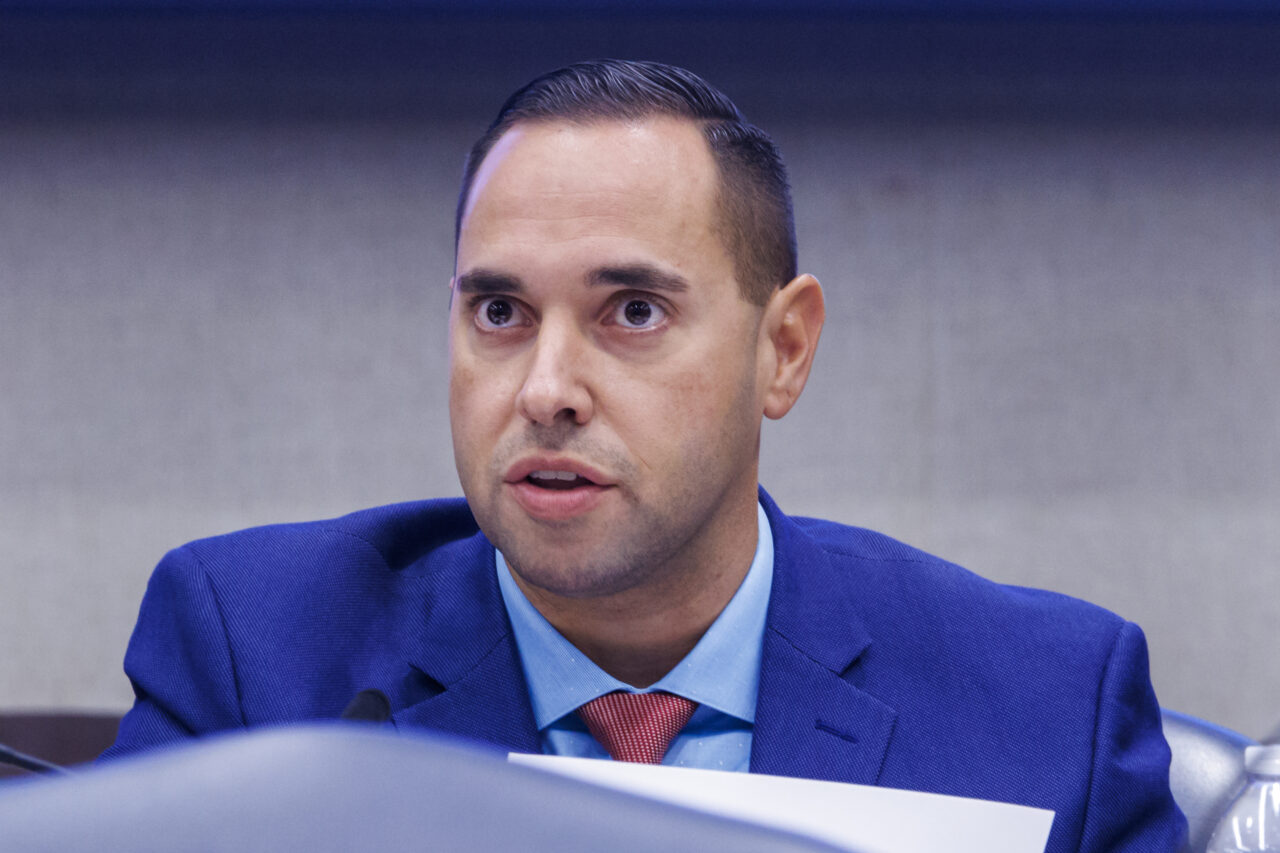 'Changes to (property taxes) just don't land the same in every county.'
Voters could get the chance to reduce the size of property tax increases in the 2024 election, as one Senate panel gave its approval to a ballot measure that would cut the cap on annual property value hikes from 3% to 2%.
The Senate Community Affairs Committee on Wednesday passed SJR 122, which places the measure on the November 2024 ballot, and SB 120, which installs the language in statute, effective Jan. 1, 2025, if 60% of voters approve. The implementing bill passed 6-3 on a party line vote, with Republicans in favor and Democrats opposed.
Democrats expressed concern the measure would put stress on local governments during a time of high inflation. Sen. Jason Pizzo, a North Miami Democrat, said the savings per taxpayer wouldn't make as much of a difference as capping hikes on insurance rates, which are growing faster than property values.
"We're going to the weakest link … because we just don't have either the acumen or the will to put a cap on things that are exploding at a much higher rate," Pizzo said.
Sen. Bryan Ávila, a Miami Republican, said rampant inflation is part of the reason the tax relief is necessary.
"(Inflation) is having a dramatic impact on the cost of living in our state," Ávila said. "This is just another initiative to make sure we prioritize our residents."
One Republican, Sen. Jennifer Bradley of Fleming Island, also had concerns about the measure's effect on small, rural counties in her Northeast Florida district.
"Changes to (property taxes) just don't land the same in every county," Bradley said. "I certainly support a reduction in property tax but this is going to have a significant impact on folks who can least afford it."
Bradley said she'd still vote for it since Ávila had agreed to insert a provision protecting less populated counties with small tax bases from being harmed by the measure.
The potential impact on small counties is a big bone of contention, although the exact cost each area will bear is unclear. State economists scoring the measure found an indeterminate fiscal impact, although they found that if the cap was at 2% last year, it would've cost local governments $146.6 million.
Bob McKee, deputy director of the Florida Association of Counties, argued the change would effectively be a cost shift, rather than a tax cut, if counties sought to recoup revenues from other areas, putting a greater tax burden on renters and those whose homes don't rise in value as quickly.
"All properties across Florida do not grow at the same rate," McKee said. "This puts more benefit to the high-value properties … and less towards the average affordable home."
The House versions of the measures (HJR 469 and HB 471) haven't received a hearing in that chamber yet.