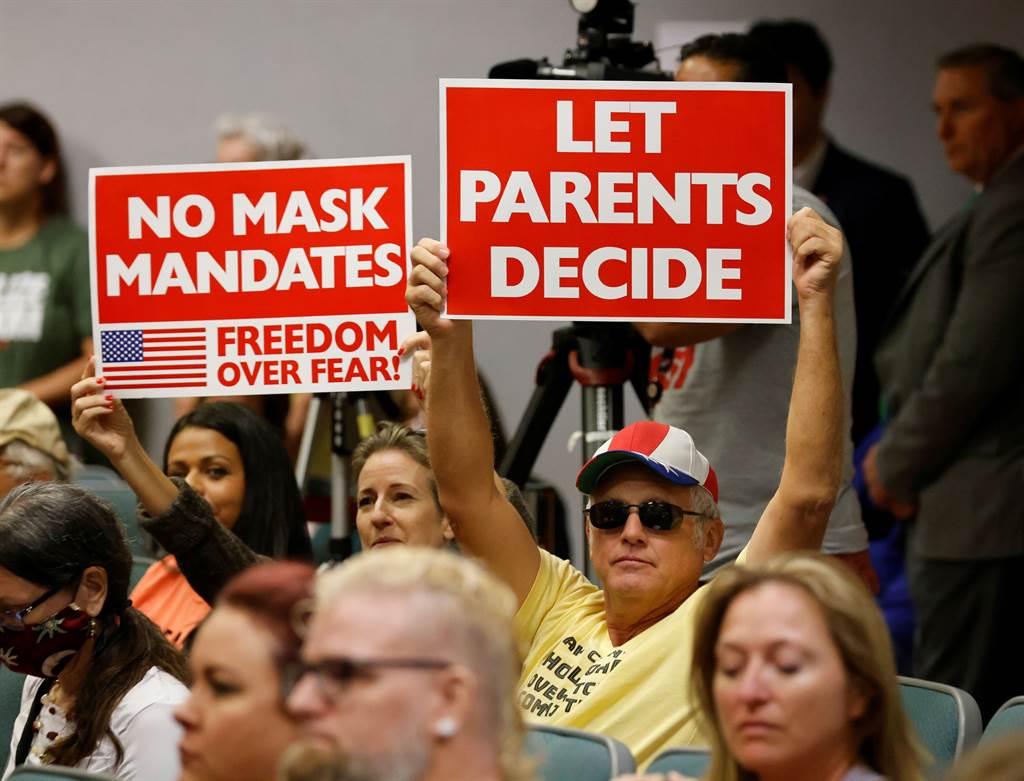 After success in November, members say they want a separate institutional voice.
With Gov. Ron DeSantis' endorsement fueling many runs, the number of conservatives soared in School Board races in November. Now these officials want a statewide organization of their own.
Organizers relaunched the Florida Conservative Coalition of School Board Members (FCCSBM), a group originally founded in 2015 as an alternative to the Florida School Board Association (FSBA). Following an organizational meeting in Orlando on Feb. 10, leaders are planning a larger launch event in March in Tallahassee around the start of the Legislative Session. The Coalition intends to hold a second event at the Florida Capitol in April.
Volusia County School Board member Jessie Thompson will serve as president. Duval County School Board member April Carney and former Flagler County School Board member Jill Woolbright also have seats on the group's executive board.
"I'm so honored to be part of this group and to serve in leadership, I'm looking forward to what we accomplish for our districts, families and students," Thompson said.
A release from the group said it will work with political consultant Shawn Frost, who previously worked with coalition founder Erika Donalds.
"One thing that's different is that we are not attacking the FSBA, we don't ask our members to decide between the two," said Frost, a former CEO and past president of the Coalition. "We just want to support growing our members' leadership abilities and connections so that they can stand together and fight for our shared core values."
The group retains a mission of being "relentlessly dedicated to student success" and banding together around a conservative School Board agenda.
Carney, Secretary and Membership Committee head, said the group wants to provide many types of basic training. Already, the organizational meeting included sessions on zero-based budgeting and collective bargaining negotiation.
"I love that they are unapologetically conservative and put it right there in the name," said Donalds, who led the collective bargaining training. "I'm excited to see what this group accomplishes."
While the organization may not seek an adversarial relationship with the FSBA, Carney did say this organization would represent a different ideology.
"It's just so obvious that there is a need for a place to get professional development without the spin and indoctrination found in other groups," she said.
"Among my friends here at FCCSBM, we can be ourselves. We still plan to engage in the other organizations but we will do it without changing who we are and will govern the way our voters expected us to govern when they cast their ballots."
Woolbright, while no longer holding office, will serve as the relaunched group's programming director and prayer chaplain.
"I'm honored to serve with these amazing School Board members and look forward to developing great programs and supporting them all in prayer and leadership development," she said.