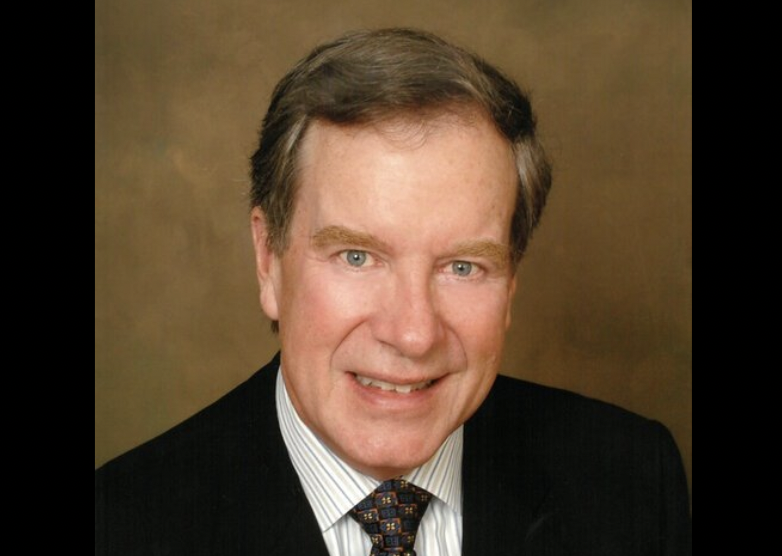 The long-time Republican donor is also on the University of Tampa trustee board.
Businessman Don DeFosset was appointed to the Tampa Sports Authority by Gov. Ron DeSantis.
DeFosset, the founder of DJD Industries, previously served as President and CEO of Walter Industries. That $2 billion publicly owned company operates in homebuilding, finance, industrial products, metals and natural resources.
He lives in Tampa and also serves as a trustee at the University of Tampa, where he is a Chairman Emeritus, and sits on both the Florida Council on Economic Education and the Florida Council of 100.
According to a bio posted by the Sports Authority, DeFosset also serves as Chair of James Hardie industries and chairs the executive board for ATL Partners, a New York-based private equity firm.
He has served in senior executive positions with Dura Automotive, an automotive component manufacturer, and at Navistar, AlliedSignal, Mack Trucks and Rockwell International. He's on the public boards for Terex Corporation and for ITT. He previously was on boards for OMCO Corporation and Safelite Auto Glass.
In terms of public involvement, DeFosset previously chaired the State of Florida Tax Reform Committee.
A Republican, DeFosset co-chaired the Tampa Bay Host committee for the 2012 RNC Convention. He's long been one of the most prominent GOP fundraisers in the Tampa Bay region.
He has board membership for the Straz Performing Arts Center and for WEDU Public Television.
DeFosset graduated from Purdue University with a bachelor's degree in industrial engineering. He earned an MBA from Harvard University.
The Tampa Sports Authority was created by the Legislature in 1965. It manages Raymond James Stadium, where the Tampa Bay Buccaneers play, the Tampa city golf courses Babe Zaharias, Rocky Point and Rogers Park and the Hillsborough County Tournament Sportsplex.
The organization also serves as landlord for Amalie Arena and for Steinbrenner Field.
DeFosset is one of 12 current members of the board for the sports authority.