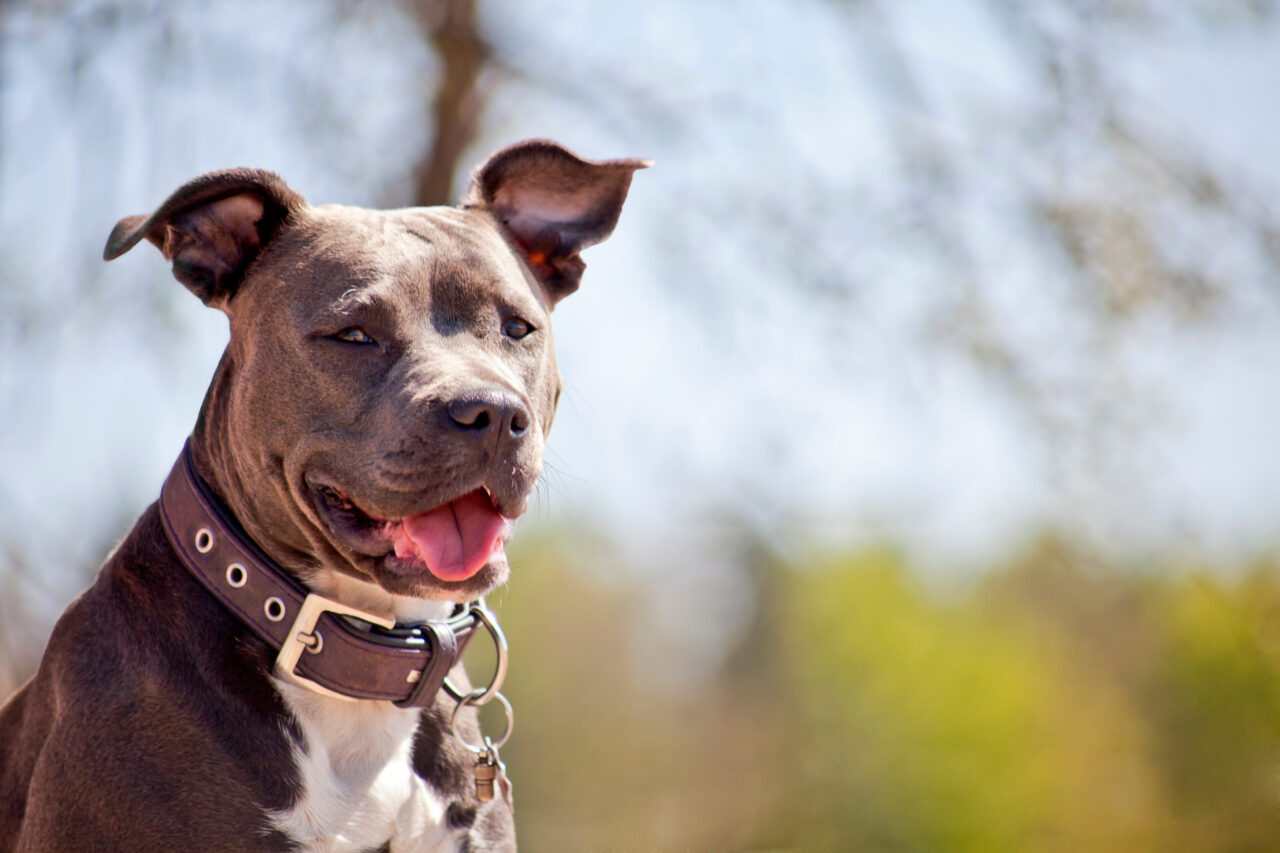 Behavior, not breed, should decide where dogs can go, the bills contend.
Dogs should be judged not by breed, but by their behavior, according to a pair of bills that would overturn Miami-Dade County's 33-year-old pit bull ban.
Sen. Alexis Calatayud and Rep. Demi Busatta Cabrera, both Republicans representing the Miami area, have filed identical bills (SB 942, HB 941) that would end Miami's city ordinance banning pit bulls and any other local ordinances that target specific breeds.
Previous legislation banning breed-specific legislation had allowed local ordinances passed before Oct. 1, 1990 to stand.
This year's measure is the same as last year's in all but the bills' titles, dropping the term "dangerous dogs." The legislation last year made it past committee hearings — and the Senate version received unanimous approval on the floor — but the House version did not catch the metaphorical car.
The reintroduction has given new hope to pit bull advocates, however.
Dahlia Canes, of the Miami Coalition Against Breed Specific Legislation, has been working on getting ordinances like Miami-Dade's overturned for the last 19 years. For her, it all started when a dog named "Chocolate" jumped into her car, pregnant and injured.
"I ended up keeping her and falling in love with her," said Canes, a Miami resident, recalling how leaving the dog for pet-sitting at a friend's home resulted in Chocolate being seized and nearly euthanized.
Now, Miami-Dade's 1990 ordinance is rarely enforced, but it does keep families from moving into public housing with four-legged family members, according to Canes.
"A lot more people would end up in houses with their dogs," Canes said, should the bill pass. "It would eliminate the breed specific issues in public housing."
The city of Sunrise's ordinance would not be allowed, either. Those rules, passed in 1989, define "pit bull dogs" as any dog that has characteristics as described by the American Kennel Club or United Kennel Club for American Staffordshire terriers or Staffordshire bull terriers. And those dogs, according to Sunrise's rules, must be securely locked in a pen or muzzled.
The proposed bill, however, does not prevent cities or public housing entities from putting restrictions on dogs that have bitten or attacked people or domestic animals.