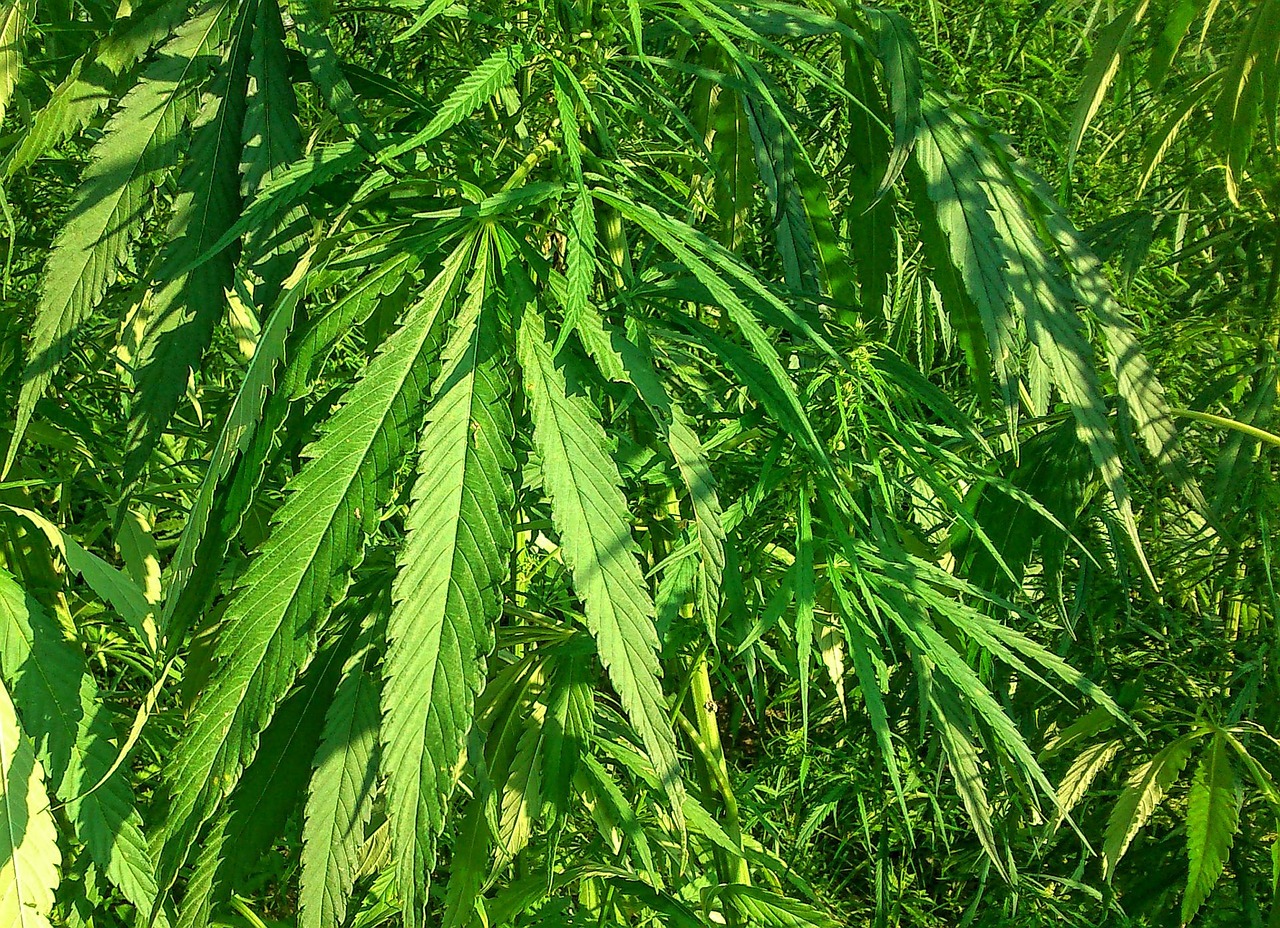 'Snuff' and chewing gum would be included in this designation.
Bills filed Friday by Republicans in the House and the Senate would define hemp extract as food.
SB 1676 and HB 1475, filed by Sen. Colleen Burton and Rep. Will Robinson, would clarify legislative intent regarding the plant and its derivatives, including defining hemp extract as "a food that requires time and temperature control for safety and integrity of product."
The legislation also contends that hemp derivatives that comply with the law are not considered "controlled substances," such as the hemp cousin known as marijuana. To that end, the legislation sets a bar consistent with the federal bar established in the 2018 Hemp Bill of no more than "0.3 % Delta-9 tetrahydrocannabinol on a wet-weight basis."
The bill language encompasses items not traditionally considered as food, such as "snuff, chewing gum, and smokeless products derived from or containing hemp," but excludes synthetic cannabinoids, defined as products where acid or other solvents are used to adulterate the product and artificially infuse it with cannabinoids not organically present.
The proposed legislation would also require that products be manufactured in a facility with a "current and valid permit" by a regulatory entity, along with a report confirming that the facility meets baseline requirements.
The bill also sets up requirements for containers, including establishing that they are "suitable to contain products fit for human consumption," that they mitigate exposure to light and high temperatures, and (consistent with packaging in the state's medical cannabis program) the materials not being designed to be "attractive to children." The containers cannot contain more than 2 milligrams of THC, an attempt to close a loophole that currently exists.
The Florida Department of Agriculture and Consumer Services, which regulates the hemp program, would be tasked with crafting rules compliant with this legislation, should it become law. If passed and signed by Gov. Ron DeSantis, it would take effect July 1.